They're Not Just Drivers. They're Driven.
We're proud to know that our vehicles are the choice among those who don't sit back and wait. But those who go out and make things happen. Those who inspire us. People like you. Demonstrating passion, ingenuity, courage — all in the spirit of Built Ford Proud.™
...less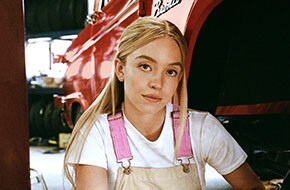 Deep Family Roots Grew into a Lifelong Passion
Watch Sydney Sweeney as she inspires others while restoring her vintage Bronco® SUV.
...less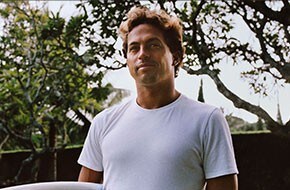 Finding the Strength in Himself While Helping Others
From surfboards to Director of the Board, Kai Lenny is a champion.
...less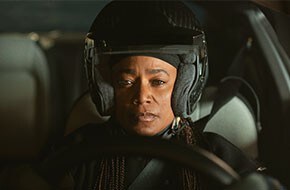 Crashing Through Gender Roadblocks 
Dee Bryant is a force to behold. Breaking stereotypes fueled by pure determination.
...less
Actor. Influencer. Ford Lover.

Sydney Sweeney learned to drive in her grandpa's '67 Ford F-100™ pickup. Since then, she's developed a lifelong passion for Ford vehicles. Sydney feels right at home getting her hands dirty while restoring her vintage Bronco® SUV she proudly named "Cherry." Along the way, inspiring women everywhere to follow their passions. 
...less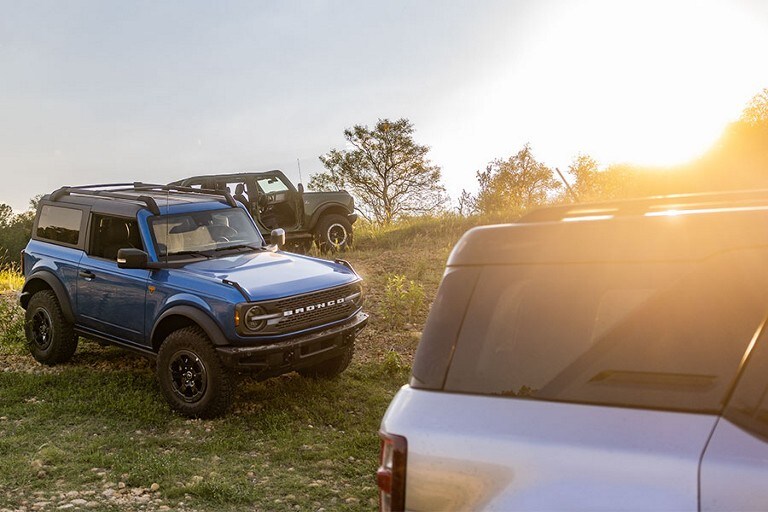 A Legacy that Spans Generations
It's the SUV that set the mold for all SUV's. From a young age, a classic Ford Bronco® SUV was Sydney Sweeney's dream vehicle. Now make one yours.
...less
*Always consult the Owner's Manual before off-road driving. Know your terrain and trail difficulty and use appropriate safety gear.
Surfer. Champion. Humanitarian.
For big wave surfer, Kai Lenny, tackling a monster wall of water is all about timing. When the big waves roll in, he and his Ford pickup need to be ready to go. He also takes time to tackle another passion — building a charity.
...less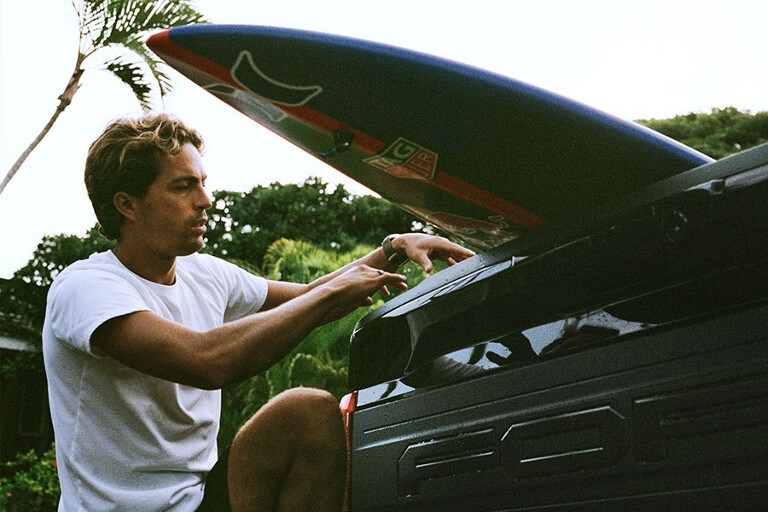 Gear That Helps Get You to The Action
Kai Lenny relies on Ford truck gear to help put him in the middle of the action. Browse Ford Accessories from bedliners, straps and more for all of life's ventures.
...less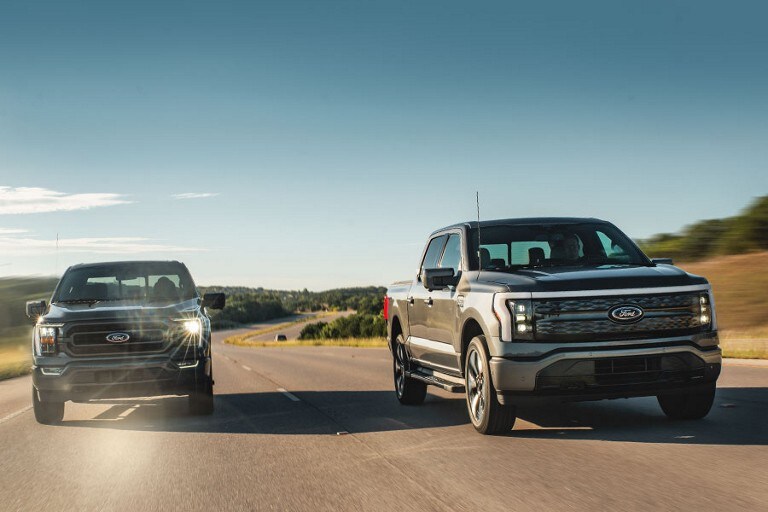 Making Big Waves with Big Capability
It takes a tough mind and tough body to take on a monster wave. The Same can be said for the endurance and strength Ford F-150® pickups command every day.
...less
Thrill-Seeker. Stunt Driver. Trail Blazer.
How do you crush stereotypes in a male-dominated profession? By becoming a world-class stunt driver – as a minority woman. Dee Bryant spent thousands of hours behind the wheel honing her skills that broke the mold. And now she is out to inspire more women to follow their dreams.
...less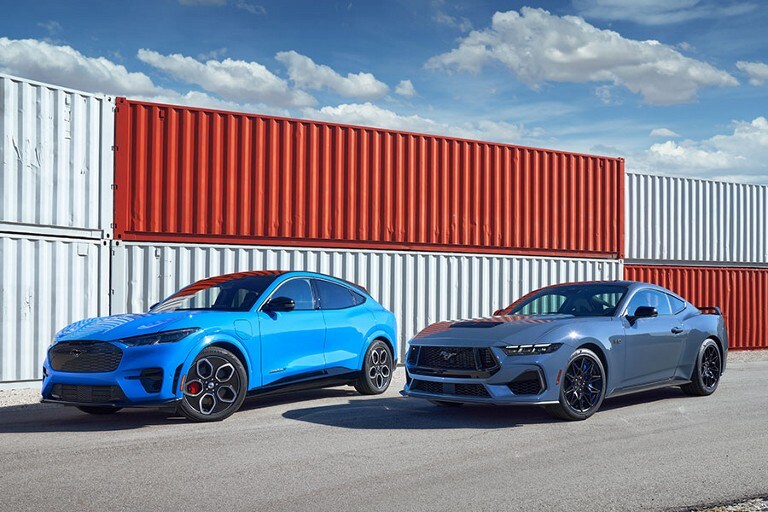 Iconic in More Ways Than One
Like a fire breathing V8 engine; the power of one woman's drive to make change is unmatched. Dee Bryant and Ford Mustang® — two icons that have changed the face of their industries.
...less
Preproduction model shown. Available Summer 2023.