As we overcome a uniquely challenging time, Ford Dealers remain committed to keeping you moving forward. Our dealers are an essential part of your community and are here to support you in navigating the road ahead.
...less
Additional Assistance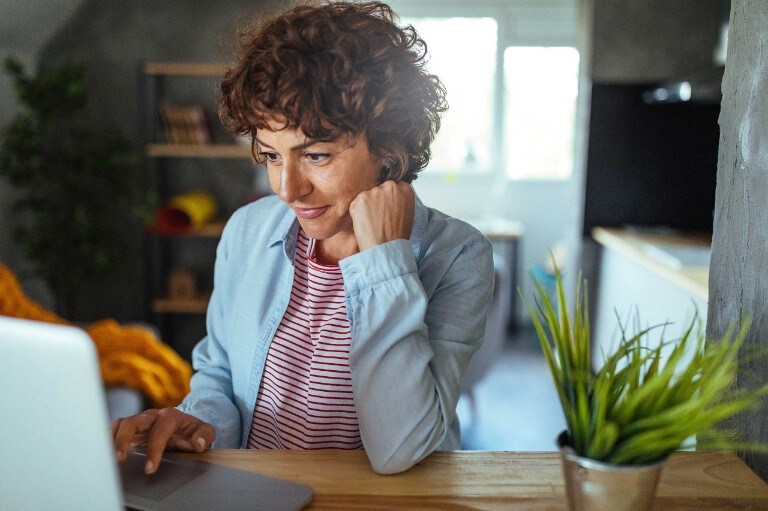 Shop Remotely
Participating Ford Dealers are proud to offer remote shopping tools for customers. Start your buying experience online by connecting with a dealer and searching inventory. You can also find out about delivery options where available.
...less