Thanks for supporting the Taurus.
After over 34 years of near-continuous production, Ford is no longer building the Taurus. But there is still time – you can contact your local dealer about availability. You can also check out the following Ford vehicles, recommended based on your interest in the Taurus.
...less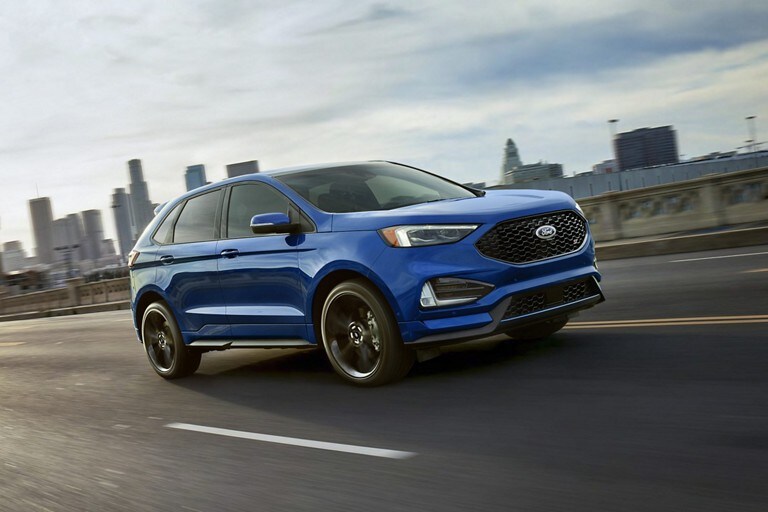 2021 Edge
With several standard driver-assist technologies10, first-ever performance Edge ST, and bold exterior design, the 2021 Ford Edge provides you with the essentials for a dynamic sense of style and efficiency.
...less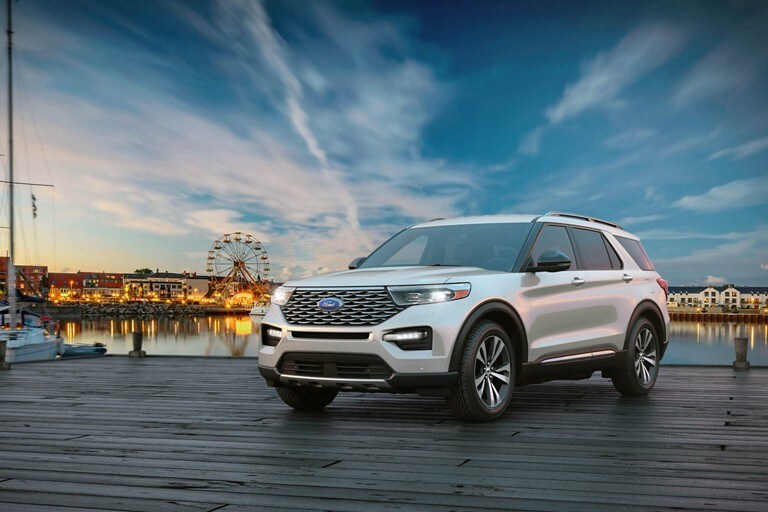 2021 Explorer
The all-new 2021 Explorer has been completely redesigned with adventure in mind. With capability-enhancing features like all-new rear-wheel drive and a flexible interior, the 2021 Explorer was built to accommodate your active lifestyle.
...less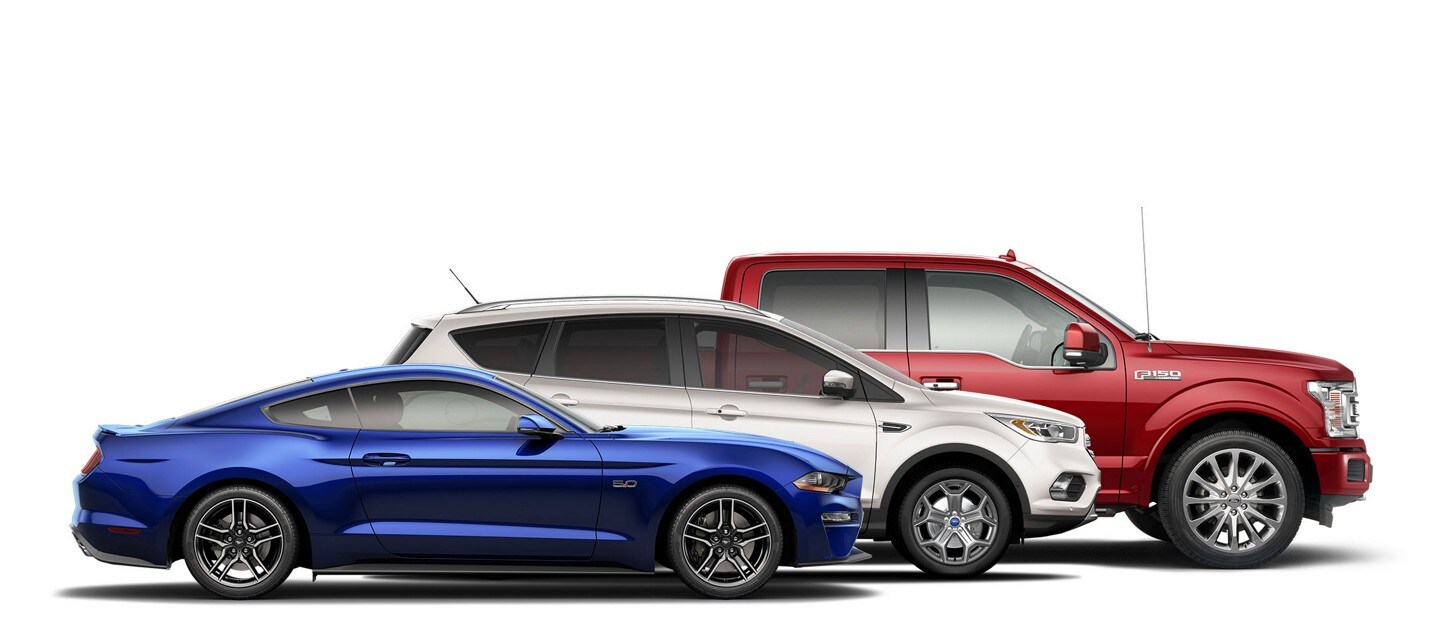 See our full lineup of vehicles and find the one that best fits you.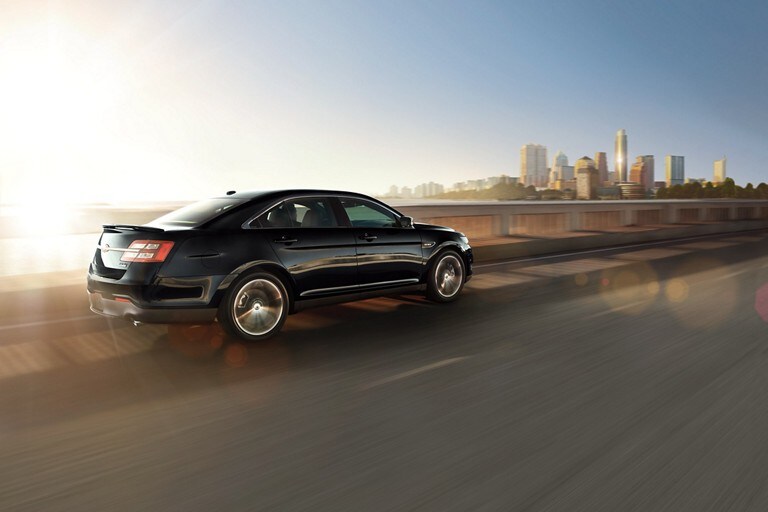 Current Taurus Owners
Though we are discontinuing production of Taurus, we are still here to help answer any questions or concerns you may have. Please visit the Owner's page below.
...less