2023 F-150®
INTERIOR-EXTERIOR
ITS VERSATILITY IS AS IMPRESSIVE AS ITS CAPABILITY
It's not a one-dimensional kinda truck, it's our ultimate do-it-all pickup. And
F-150® can be configured to be whatever your lifestyle demands. Arrange it however you like with multiple choices of cab styles, box lengths, seating options and more.
...less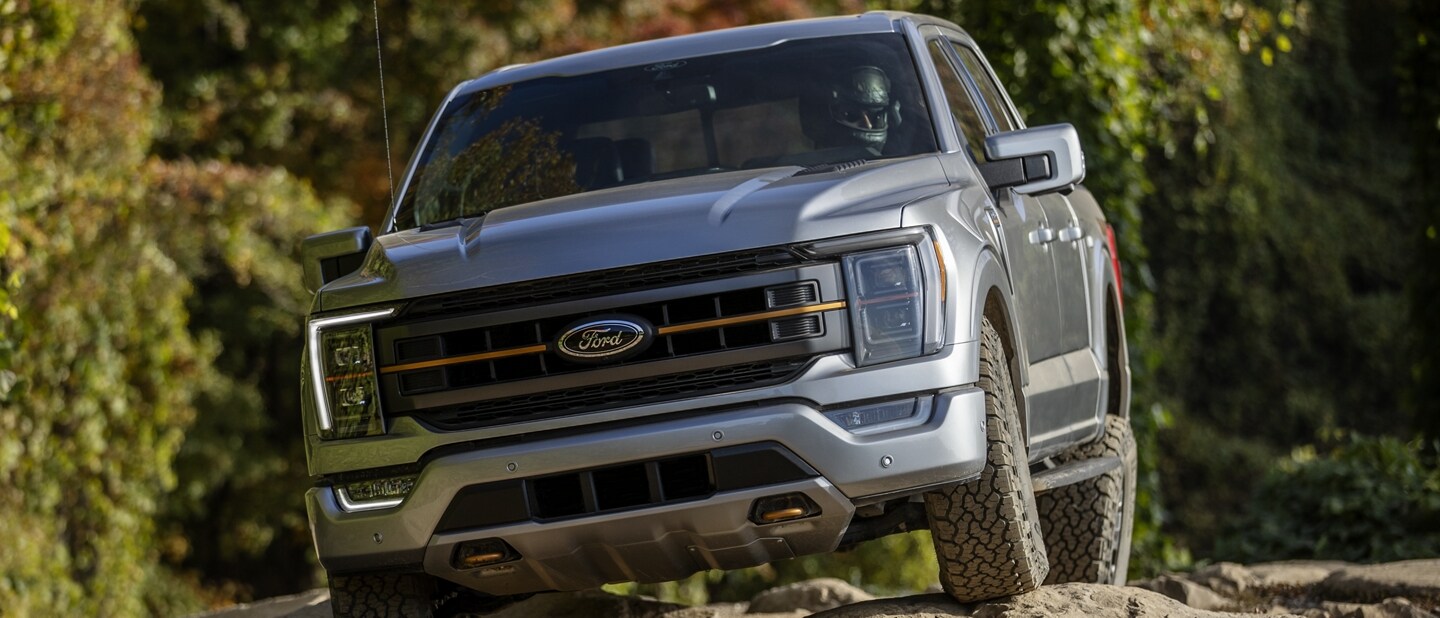 PURE HEAVYWEIGHT
From its bold, High-Strength, Military-Grade, Aluminum-Alloy Body60 to its torture-tested high-strength steel frame, the 2023 F-150® is tough to its core. This F-150® delivers the same proven dependability that has helped make Ford F-Series the bestselling line of pickup trucks in Canada for 56 years.88 And for 2023, it's equipped once again with impressive styling, from grilles and material to wheels, and accents.
...less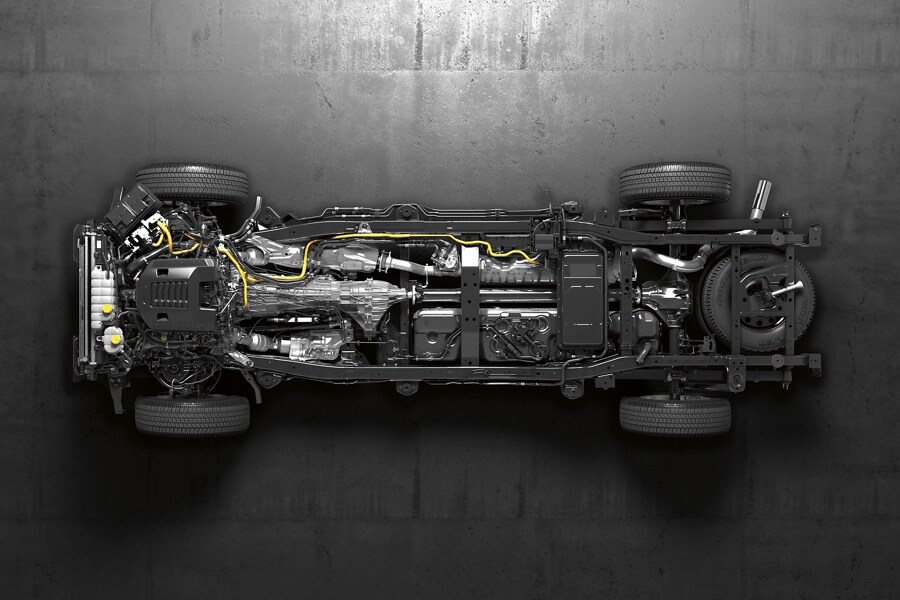 FULLY BOXED HIGH-STRENGTH STEEL FRAME
The F-150® pickup has toughness in its bones, built with a Fully Boxed Frame made of High-Strength Steel and large cross sections. And while it's undoubtedly strong and rigid, this frame is also relatively lightweight because many of the components are fabricated using a state-of-the-art roll-forming process.
...less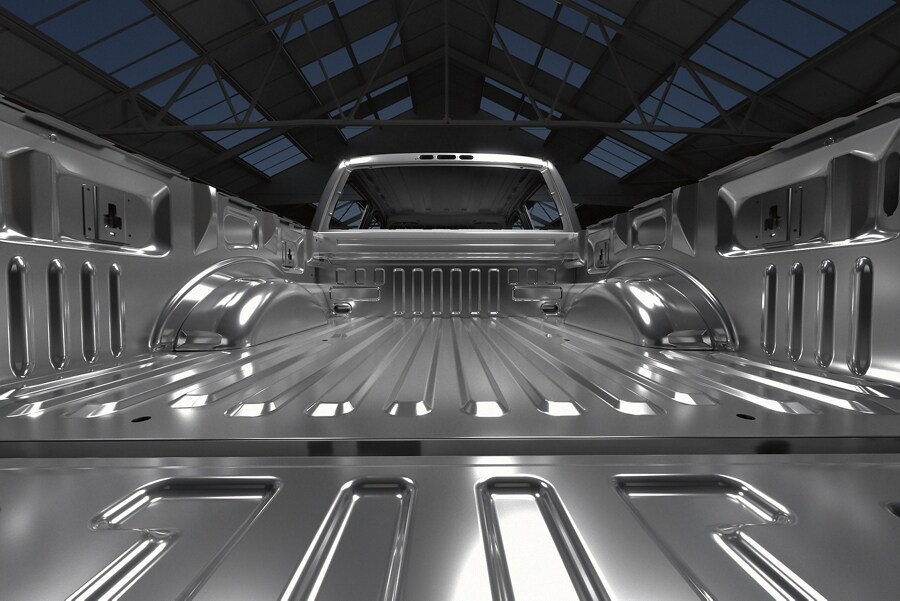 HIGH-STRENGTH, MILITARY-GRADE, ALUMINUM BODY60
The Ford F-150® has a durable High-Strength, Military-Grade, Aluminum-Alloy Body.60 A heat-treating process is used to harden the aluminum alloy. Working with aluminum alloy allows an increase in gauge (or thickness) where needed to achieve strength without increasing weight.
...less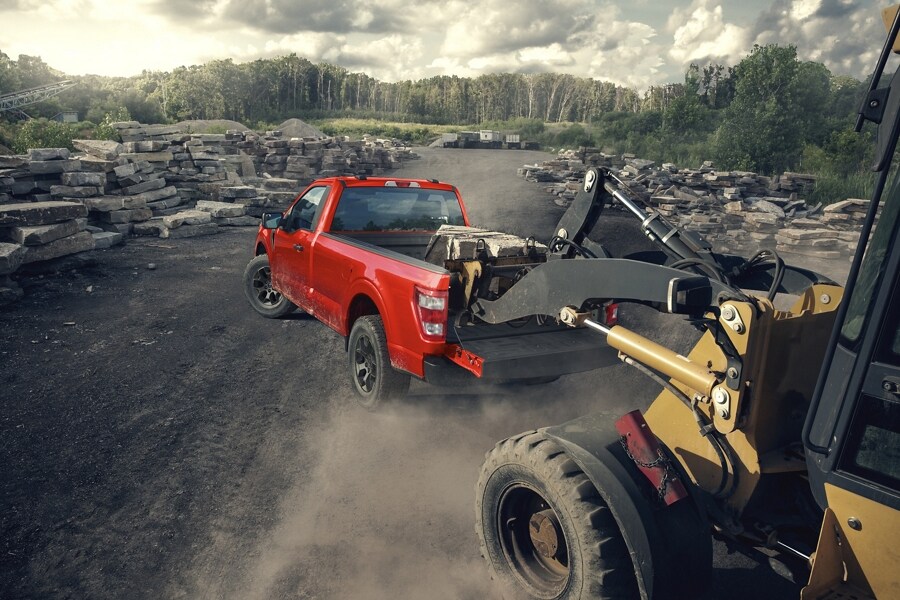 BED DURABILITY
The High-Strength, Military-Grade Aluminum88 that makes the rest of the F-150® body tough as nails means you get a bed that can stand up to anything the workday brings.
...less