IT'S READY TO WORK
With a wide array of features to help you get the job done, the 2023 Ford Transit® Van is the perfect addition for your crew.
...less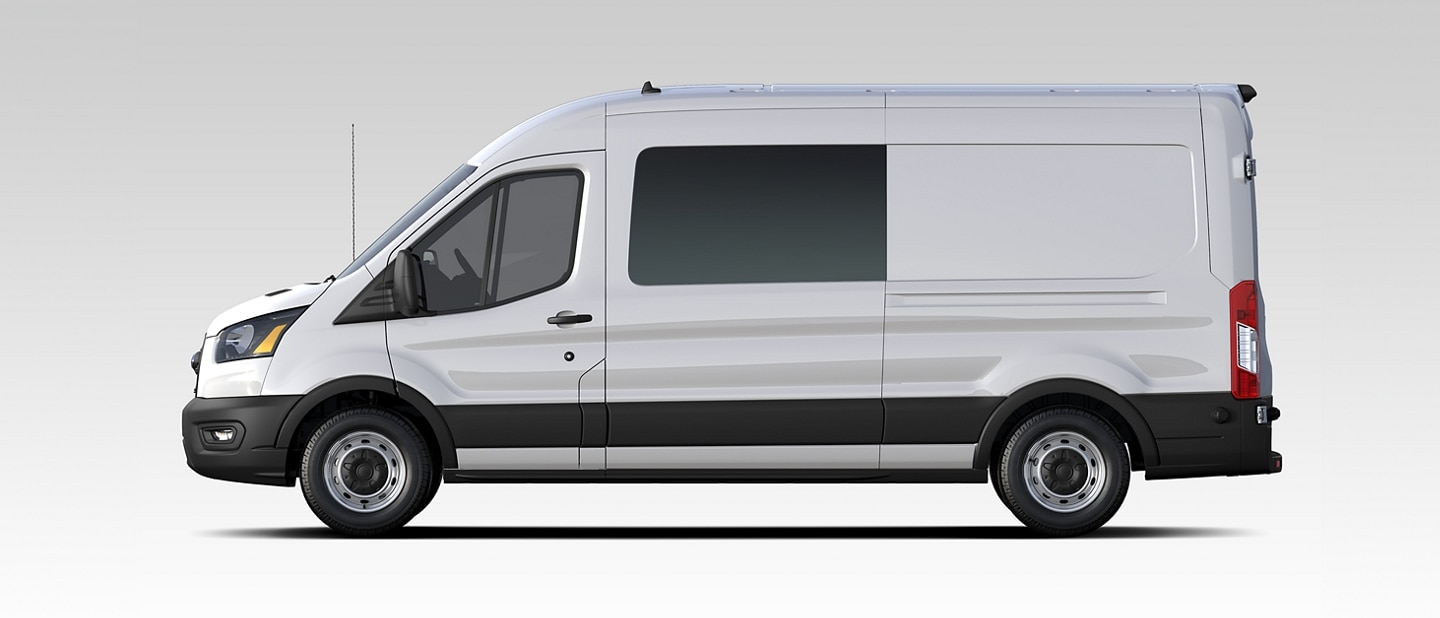 Transit® Commercial Models
IT'S ALL ABOUT GETTING THE JOB DONE
You've got a job to do. And simply put, the 2023 Ford Transit® Van has features to make that job a whole lot easier. It's the perfect way to keep the job moving forward.
...less
NEED SOME SPACE?

Well, good news. You get plenty of it with the Transit® Van. In fact, it offers plenty of cargo space for installing racks and bins, and also provides a rear place to store tools, supplies, equipment and more. ...less

SEATING VERSATILITY

Need room to accommodate a small or large number of passengers? Not a problem. Because Transit® Van can be configured for seating of up to 15 people. ...less

GO WITH CONVENIENCE

Plenty of space? Absolutely. An available web-based application that gives you a real-time window into your fleet operations? Count on it. An exterior that's functional and appealing? 100%. Because we want to make getting the job done more convenient than ever.

 

...less
ADD SOME CAPABILITY TO YOUR CREW
With features like available Intelligent all-wheel drive, 10-speed automatic transmission and impressive max payload, Transit® Van brings the capability to the job every day.
...less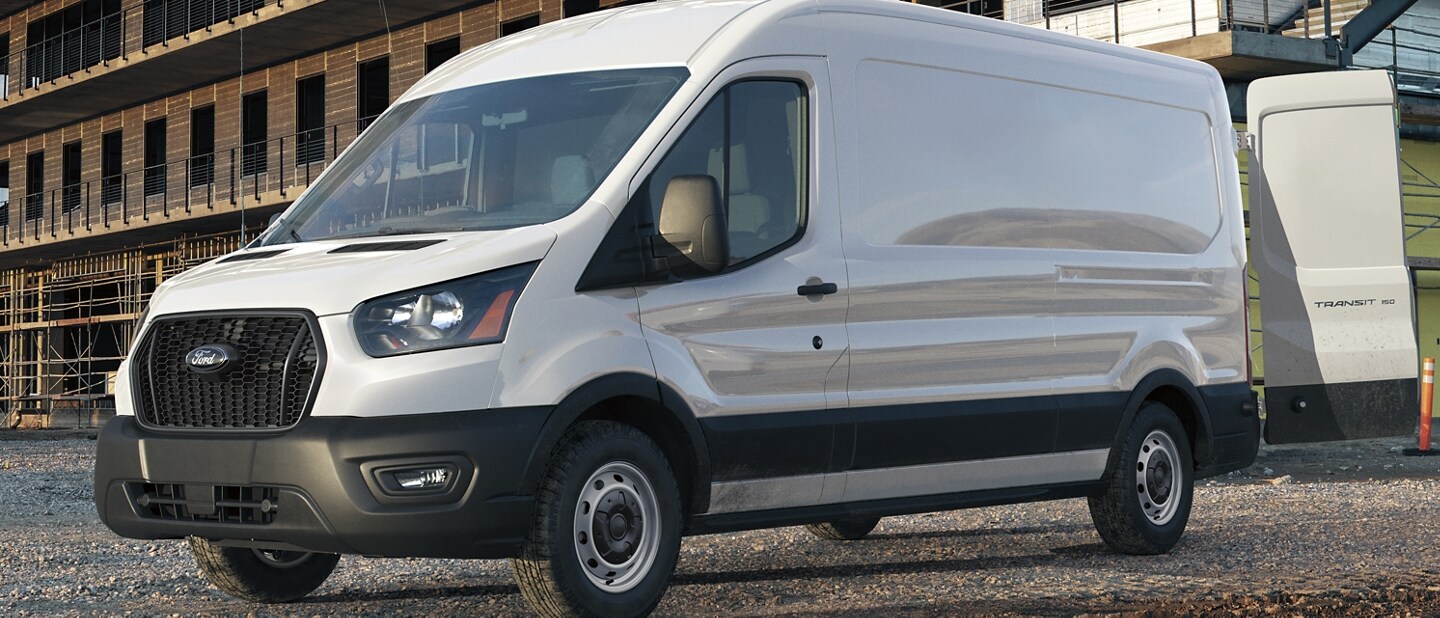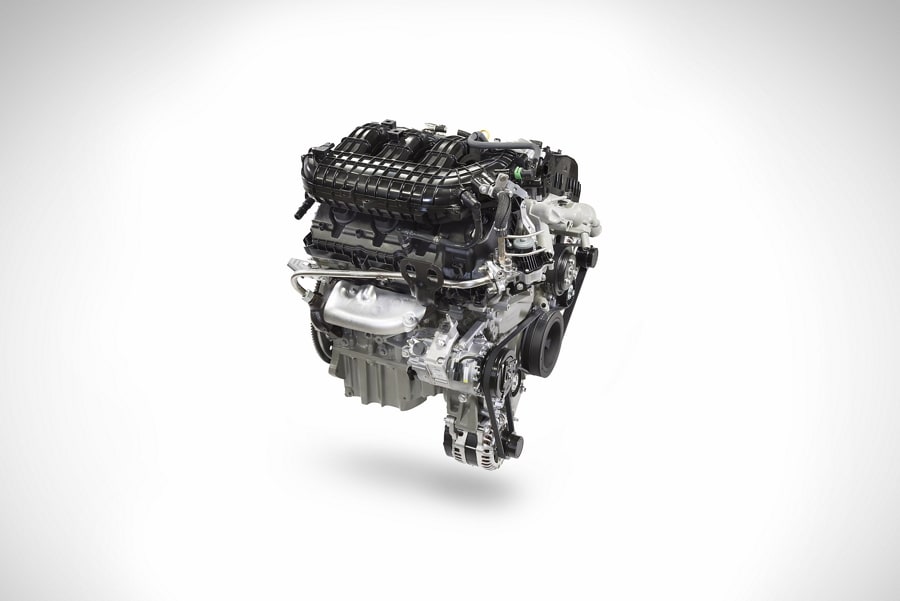 THE POWER OF CHOICE. THE CHOICE OF POWER.
Transit® Van offers you a choice of powerful engines. Including a 3.5L V6 with the Ford-designed port-fuel/direct-injection (PFDi) system. Or you can choose the 3.5L EcoBoost® V6 engine.
...less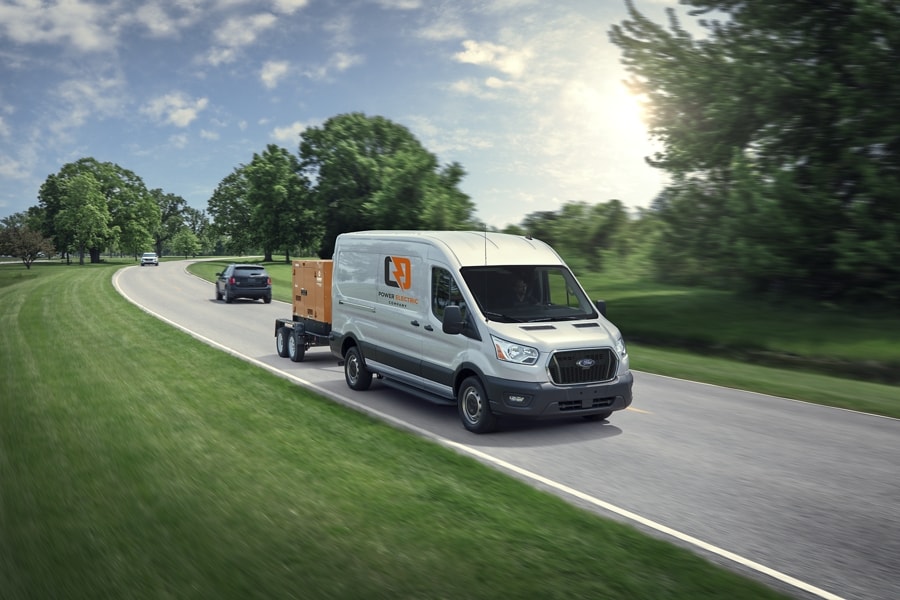 HAUL AND TOW LIKE A PRO
Need a little extra muscle? Transit® Van is designed with impressive towing and payload numbers. So it's more than capable to step up and power your business.
...less
STAY CONFIDENT OUT THERE
Let's face it. A lot of drivers are increasingly distracted out on the road. But with features like Pre-Collision Assist with Automatic Emergency Braking (AEB),118 Blind Spot Assist 1.010 and more, we have technology that can assist you in staying confident.
...less