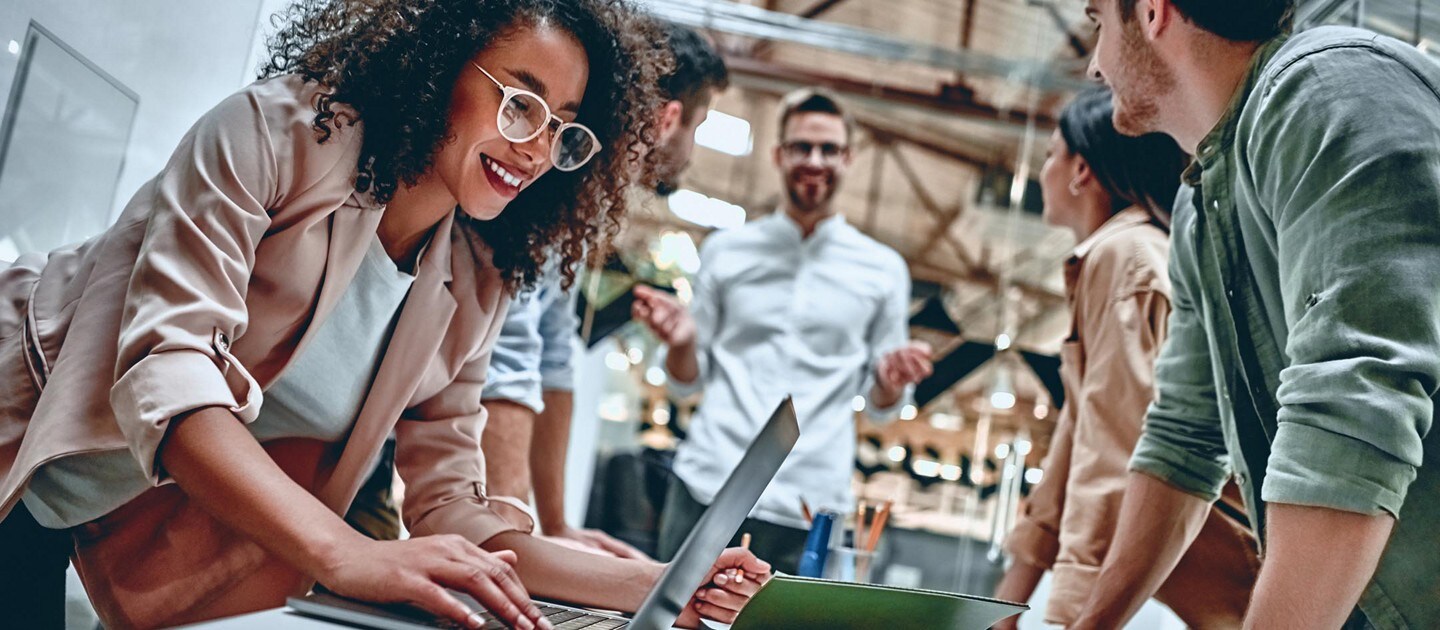 How to Apply
Ford of Canada is an Equal Opportunity Employer. For information on current employment opportunities at Ford of Canada or to submit your application, please visit our Careers page.
...less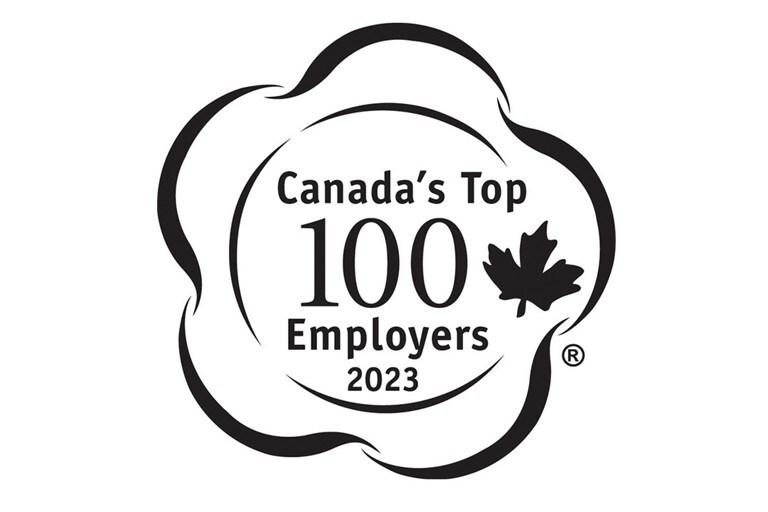 Ford is a Recognized Top Employer
Ford of Canada has been recognized three years running by The Globe and Mail as one of Canada's Top 100 Employers.

...less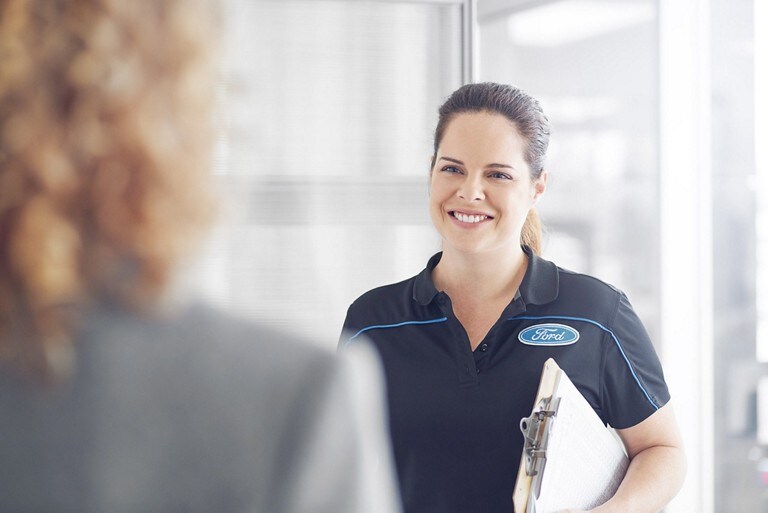 Explore Career Paths
We welcome you to explore career opportunities with us. So, take some time to learn more about the many career paths we offer.
Career paths at Ford of Canada include: Product Development, Finance, Marketing, Sales and Service, Information Technology, Manufacturing, and Human Resources.
...less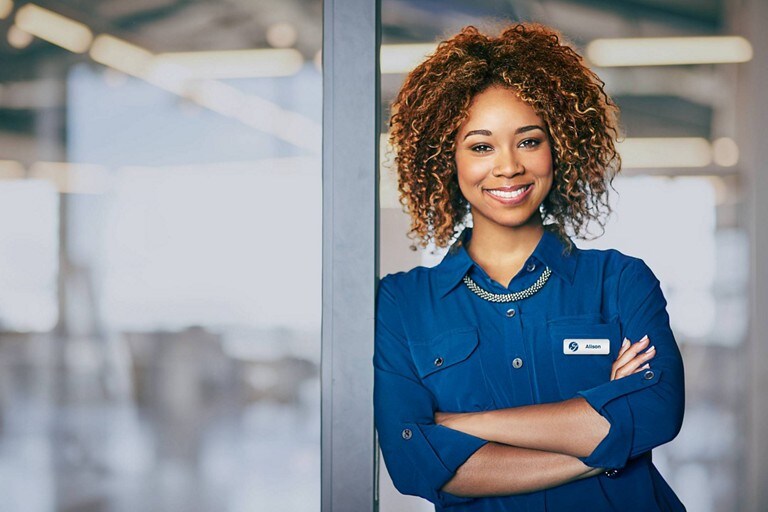 Life at Ford
At Ford Motor Company, we strive to put people first and create a culture that's focused on doing the right thing. We believe in working together and we face challenges head-on, because we're Built Ford Tough. We're one team aiming to make people's lives better while creating value, delivering excellence and ultimately going for the win.
...less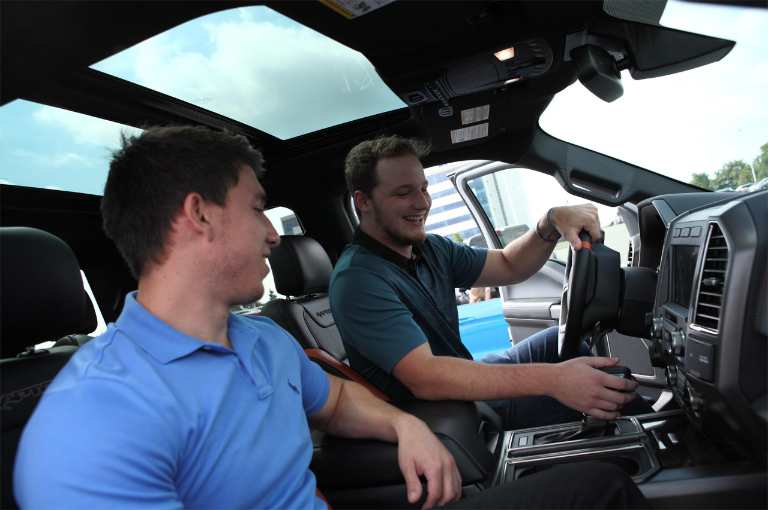 Explore Student Programs
Ford offers compensated internships and co-operative placements to motivated individuals looking for the opportunity to work for an international automotive manufacturer.
...less
Ford Employee Testimonial
"It's been really amazing to experience the way Ford of Canada has evolved over my career, especially in terms of work-life balance. The people I work with know and respect the need for balance. We work hard for our dealers and our customers but at the same time are able to be there for our families and other activities we value outside of the workplace."
Jamie Rae, Marketing
Alert:
Recently, we have become aware of scams which appear to involve fraudulent Ford of Canada job offers. Unfortunately, people may have been subject to these fraudulent offers of employment. Ford organizations in Canada and their authorized hiring agencies do not charge any registration fees or accept any payment from candidates for the purpose of recruitment. If you receive any such request or have been solicited for such payment, please do not respond to the request.
For legitimate career opportunities with Ford of Canada, click on the "How to Apply" tab on the left side of the webpage. There you will also find the correct Ford of Canada addresses and phone numbers.
Please be aware that any employment or visa offer requesting payment on your part is fraudulent and may be accompanied by fraudulent documents, websites, addresses, and phone numbers. Please report any activity of this nature to the Canadian Anti-Fraud Centre at:
http://www.antifraudcentre-centreantifraude.ca/index.shtm
For additional cautionary advice, visit Citizenship and Immigration Canada (CIC).