Explore Career Paths with Ford
Combine Ford's resources and global reach with your education, ambition, and intelligence - and you get an incredible outcome. With Ford, your opportunities for success and development create more than a career path - they may provide a road with no limits.
We offer on-the-job training and continuous education programmes that are among the best in the industry to help you maintain our high standards for performance and teamwork.
...less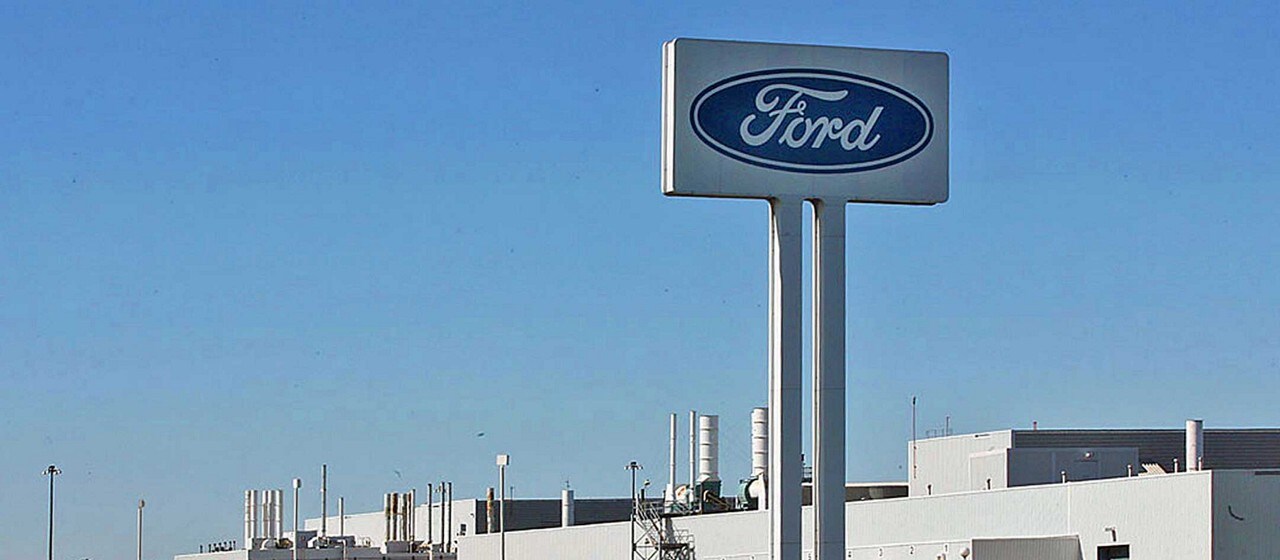 Finance
Our Finance team is a major factor in our success equation. We need talented people to help us ensure our continued financial success.
...less
Marketing, Sales and Service
Our Sales and Customer Service and Marketing teams want people with drive, creativity, and business sense to market our vehicles and ensure the consumer is the focus of all our strategies and efforts.
...less
Information Technology
We are searching for people with technical and business skills to develop the solutions Ford needs.
...less
Manufacturing
Join us in our tradition of developing and implementing industry-first innovations. Starting assignments may include manufacturing or work in an assembly plant as manufacturing engineer or production supervisor.
...less
Human Resources
The Human Resources team is fully integrated into the business operations of Ford of Canada. Our HR team delivers the right people at the right time to the right jobs to ensure our operations meet our business priorities. In addition, they lead our collaborative relationship with organized labour. Ford of Canada HR is an exciting opportunity if you are a change agent who thrives on an environment of innovation and connecting with people.
...less
Product Development
With offices in Oakville, Waterloo and Ottawa, our Product Development team builds success using high-impact, innovative technology using everything from telematics, to software development to location and telemetry.
...less