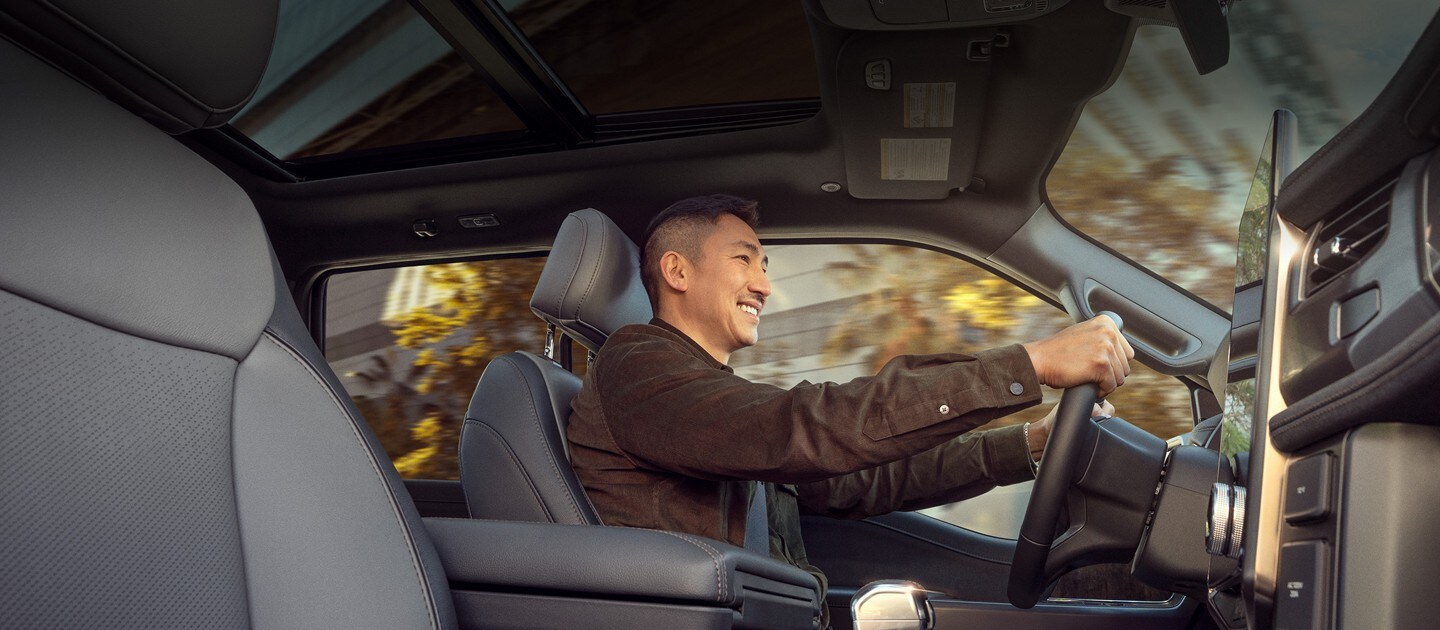 Book a test drive and get behind the wheel of a new Ford.
Experience what it's like behind the wheel of a new Ford. How does a Ford gas or electric vehicle handle on the road? Will it fit in your garage? What's the in-car entertainment system like? Use your test drive to get all your questions answered. Choose a vehicle, schedule a test drive, and a Ford representative will confirm your appointment.
...less
Due to constant inventory changes, some options may not currently be found at your selected Dealer. Need to cancel? No problem. Call the Dealer any time before the scheduled appointment.
...less