At Ford of Canada, we value diversity, teamwork and initiative. We foster a culture in which courage, creativity and respect thrive. And we go to great lengths to help our employees reach their career potential, enjoy a work-life balance and strive to always give back to the communities in which we live and work.
Values Diversity
Just as our customer base is diverse, so is our workforce. Diversity embodies all of the differences that make us unique individuals. At Ford of Canada, we recognize that diversity is not only a reality of our global economy but is also a competitive advantage that we value and embrace. We recognize that we can leverage the benefits of diversity only if we understand and respect the differences among all employees.
Encourages Worklife Integration
We know employees do their best work when they can balance a challenging and rewarding working life with other interests and commitments - such as community, loved ones, and personal interests. Helping employees find that balance is an important aspect of our culture. At Ford of Canada, we have an environment that supports flextime, telecommuting, childcare, wellness and continuing education. These tools help maximize both personal growth and contribution to the company.


Compensation and Benefits
Compensation and benefits at Ford of Canada affiliates may differ from those listed above.
Darren Halabisky, Marketing, Sales and Service – Eastern Region
"There are constant opportunities to learn in the ever-changing automotive industry, supported by Ford's focus on Employee development through formal training courses and informal learning opportunities such as job shadowing.
Teamwork is evident throughout the company and your co-workers quickly become friends both inside and outside of work hours. There is a real focus on work-life balance, with a variety of programs in place to support this including flexible work hours and telecommuting. I have worked at Ford of Canada for 14 years, and every day has brought a new adventure!"
...less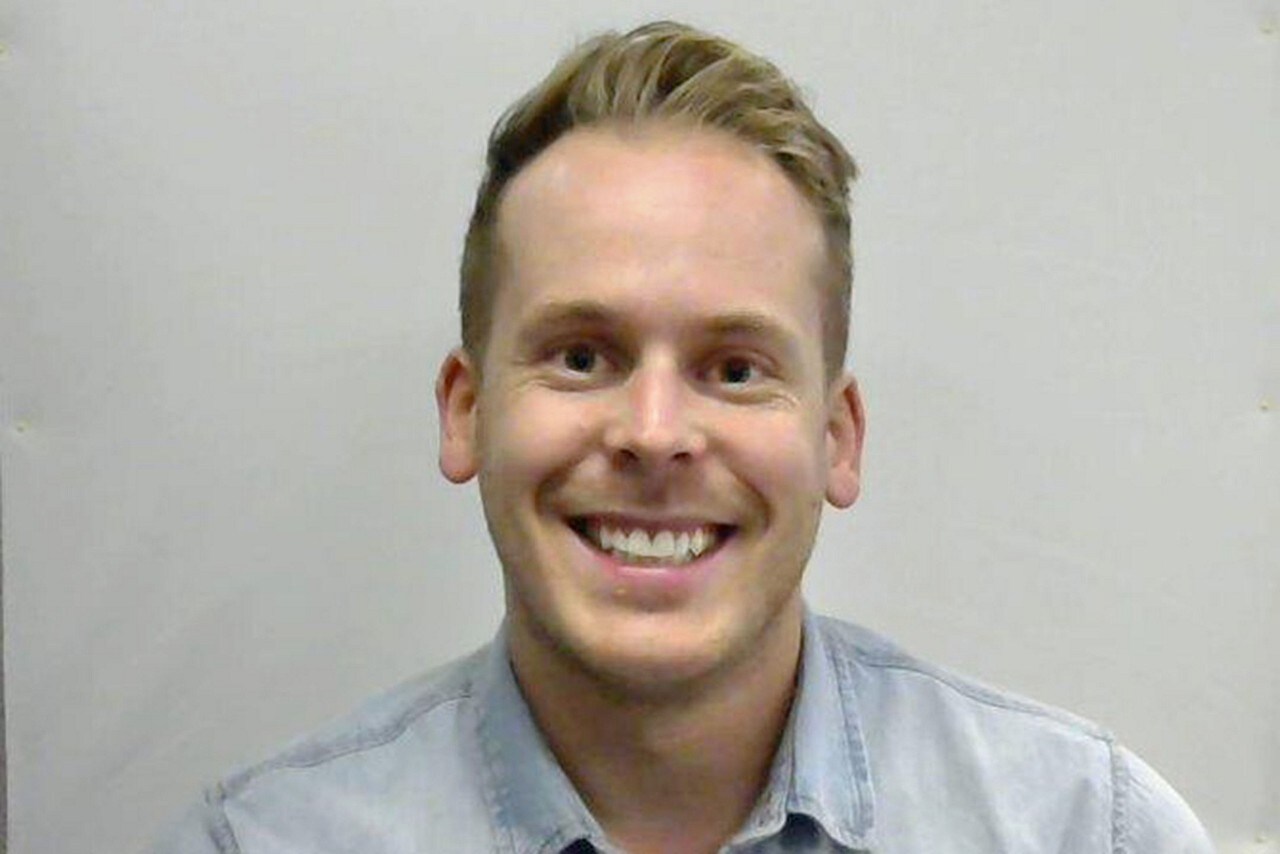 Mike Perkins, Finance – Profit and Cost Analysis
"In my 6 years with Ford of Canada, I have been fortunate enough to work in a number of diverse roles within the Finance Department, including Pricing, Revenue Analysis and Retail Variable Marketing. The skills and experience I have gained along the way have been instrumental in my career development. The one thing I love most about Ford is the people.
We all work towards a common goal and I've forged many strong personal and professional relationships throughout my time here. Ford also promotes many activities outside of the office. From socials to softball tournaments, I have taken advantage of the opportunity to participate in a number of events that make life at Ford all the more enjoyable!"
...less