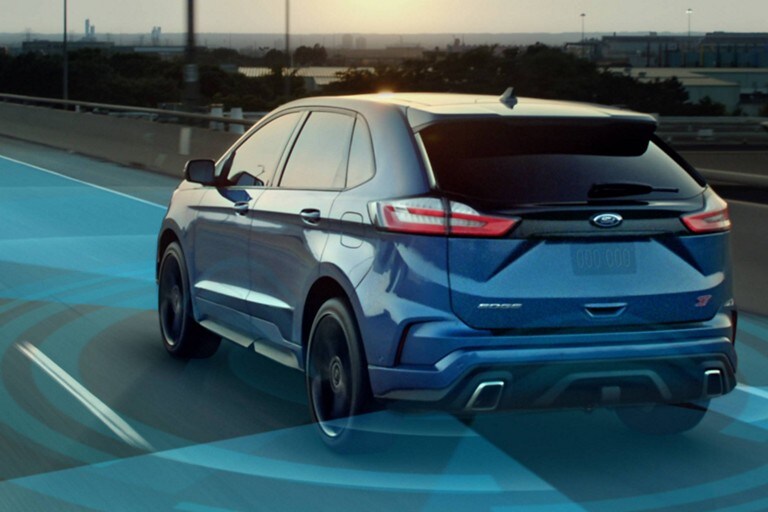 Building the future
How a company of inventors are building the future with pride.
...less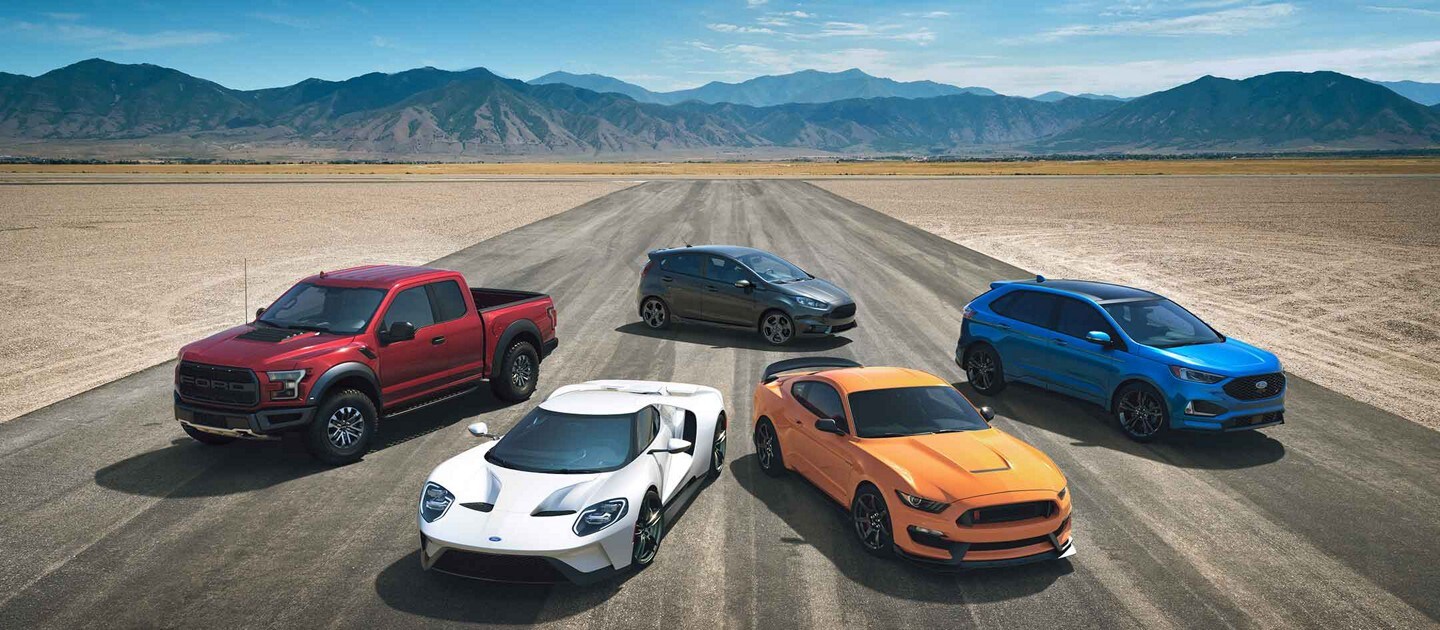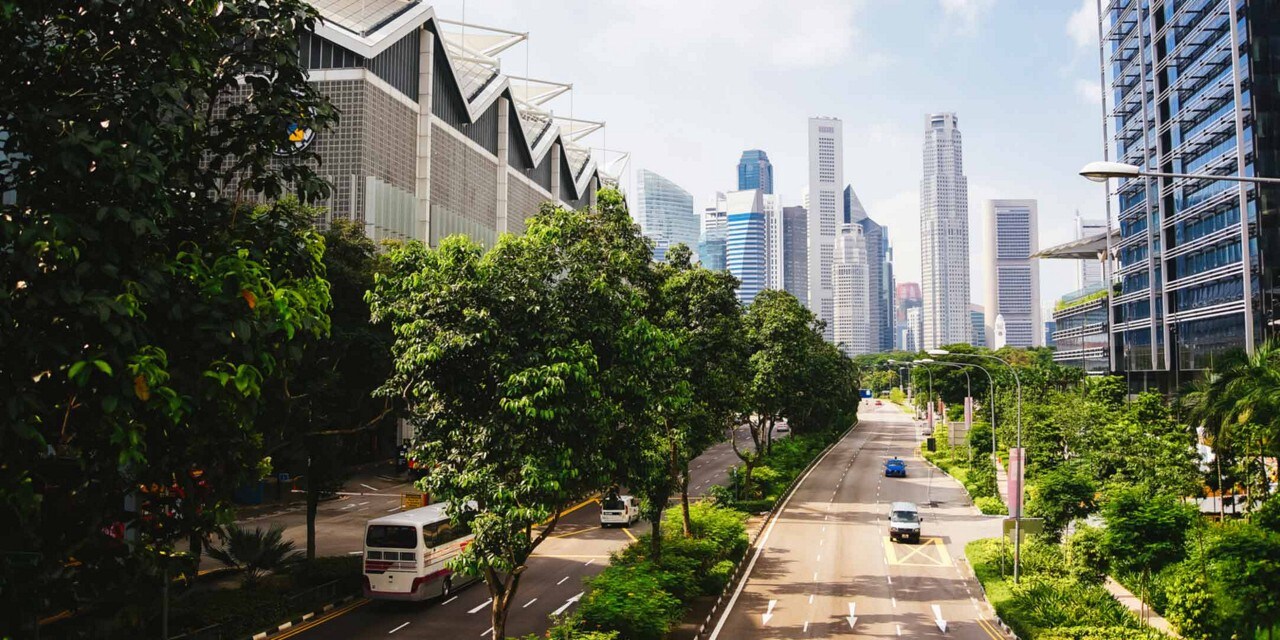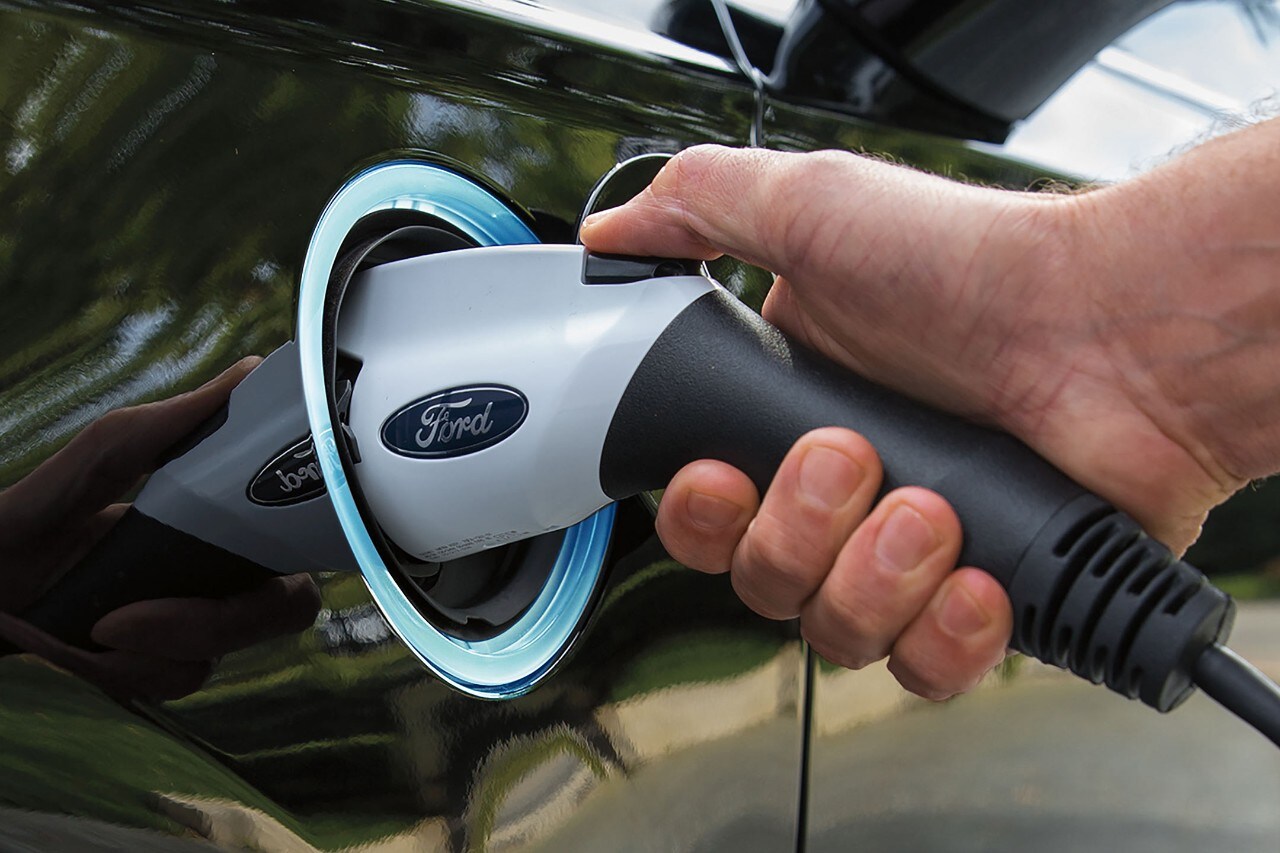 We're going all-in on electric vehicles
From enhanced features to impressive range and vehicle options – big things are happening with EV.

...less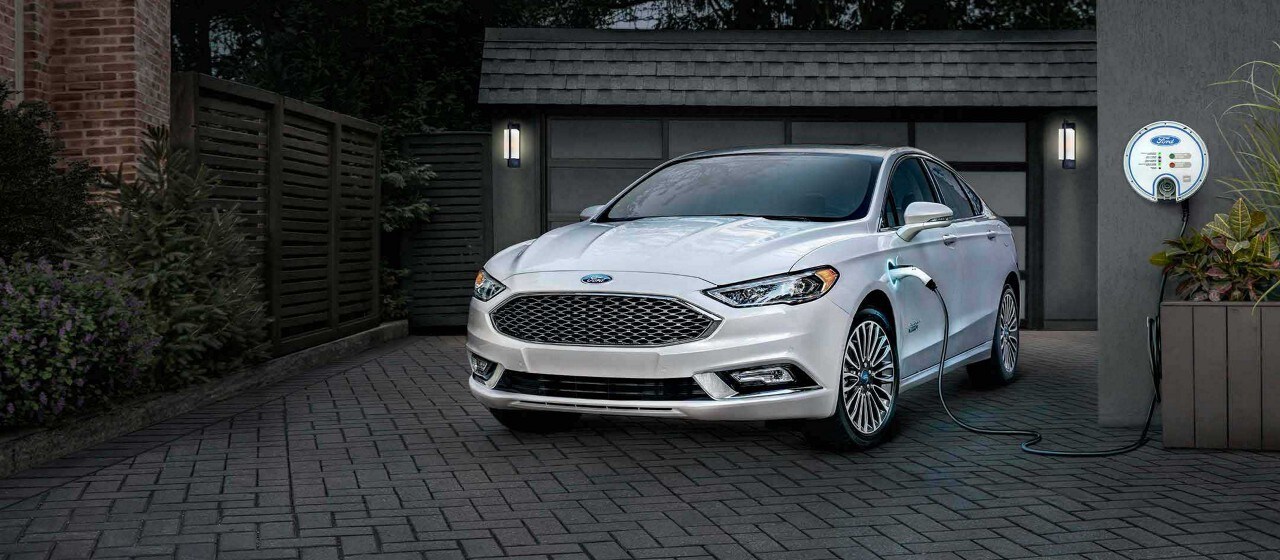 Blind Spot Information System with Cross-Traffic Alert
Check out how Ford's driver assist technology
is changing the way we see the road around us.
...less
BLIS with Cross Traffic Alert available on select vehicles. Driver-assist features are supplemental and do not replace the driver's attention, judgment and need to control the vehicle.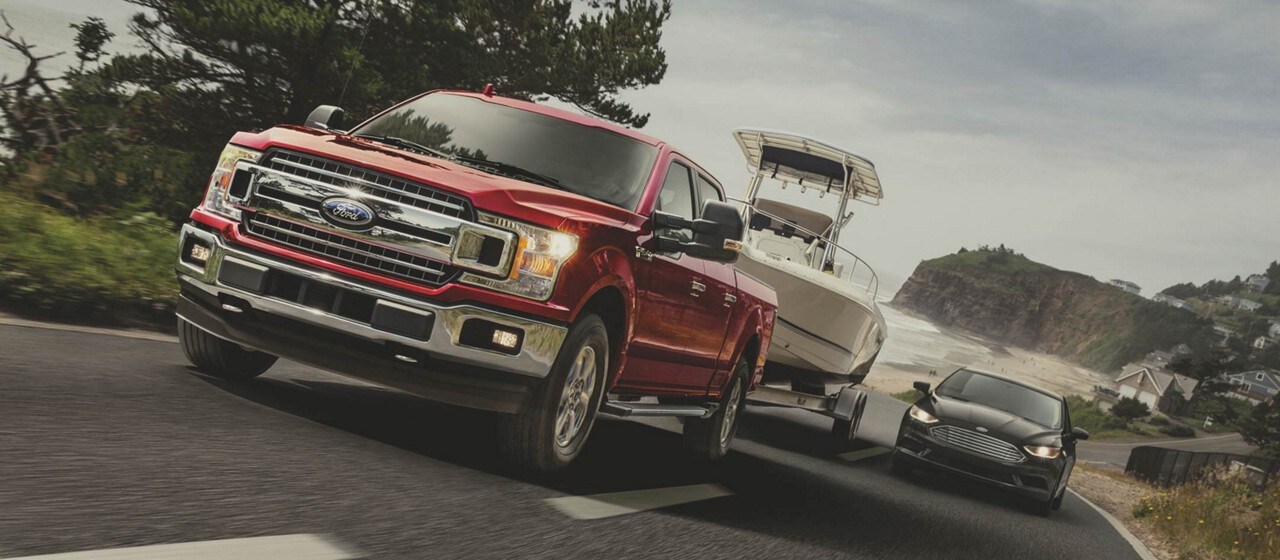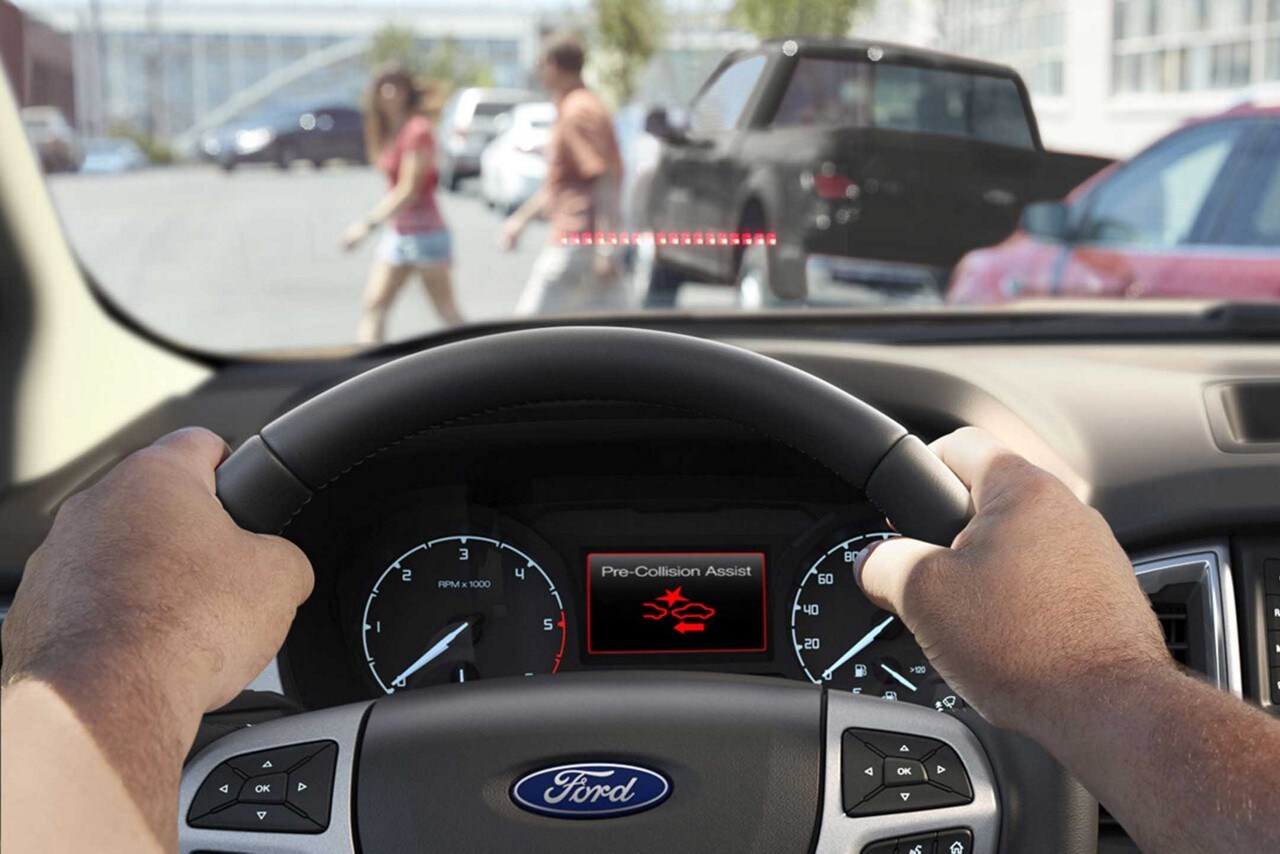 Pedestrian Detection106
Safety first.
Pedestrian Detection may help sense what's ahead
before you see what's ahead.
...less
Every year, AAA responds to more than 4 million calls for flat tire assistance, many caused by potholes.

...less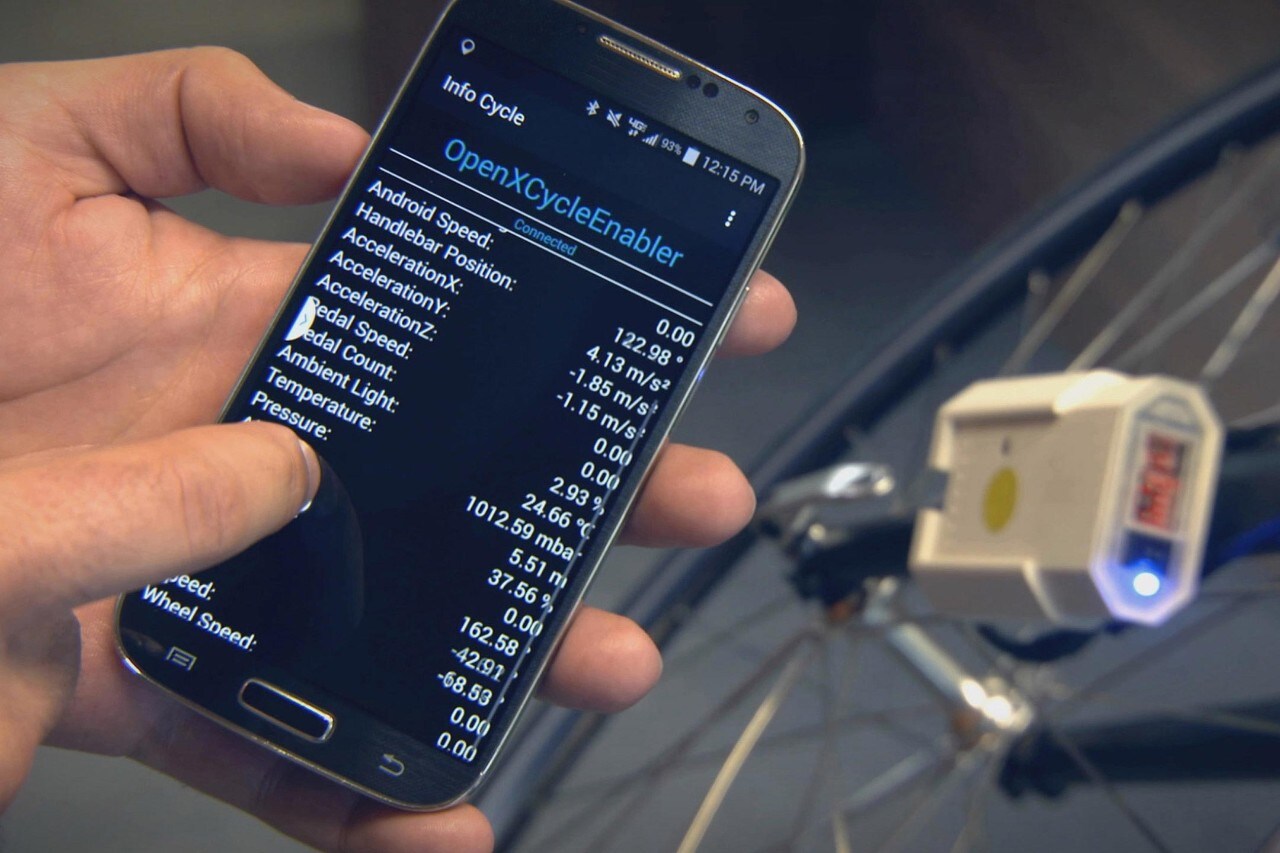 Pedal Power
At dawn, we ride!
And collect valuable data to give us insights that help make mobility safer, of course.
...less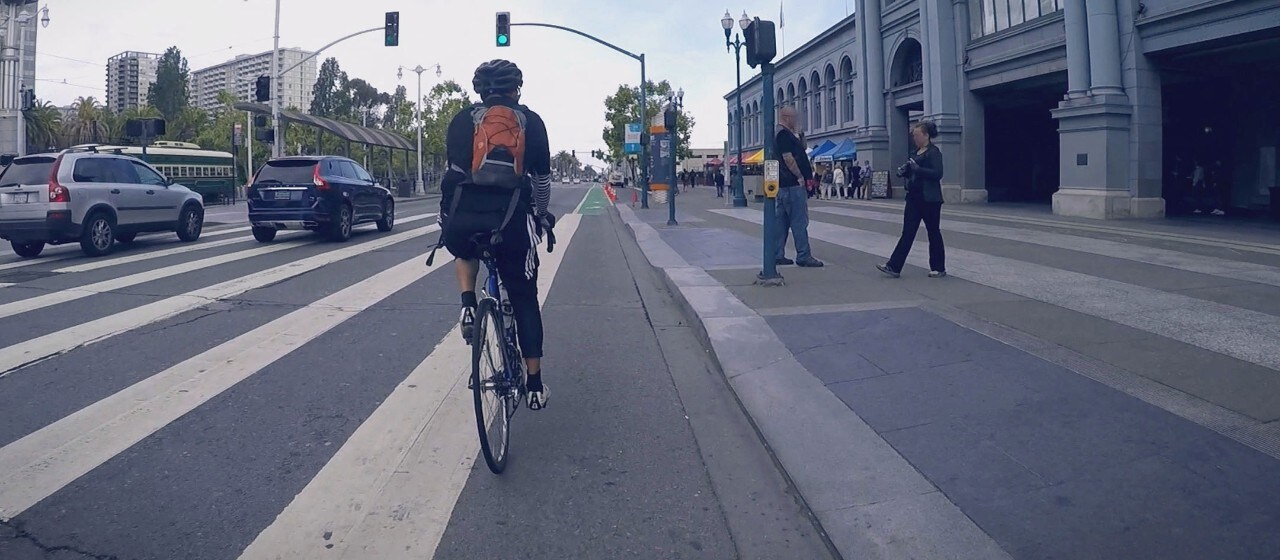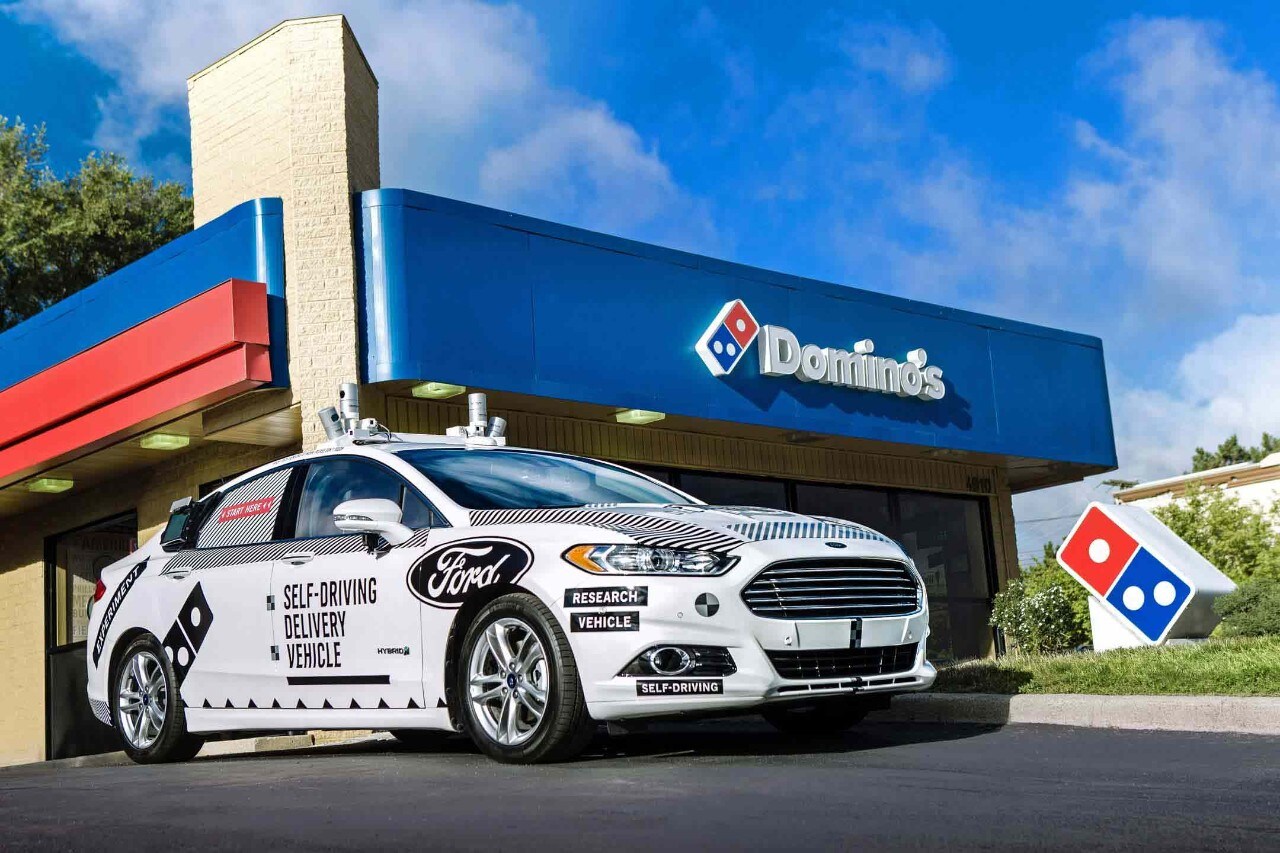 Self-delivering pizza, anyone?
We've teamed up with Domino's
to test just that.
...less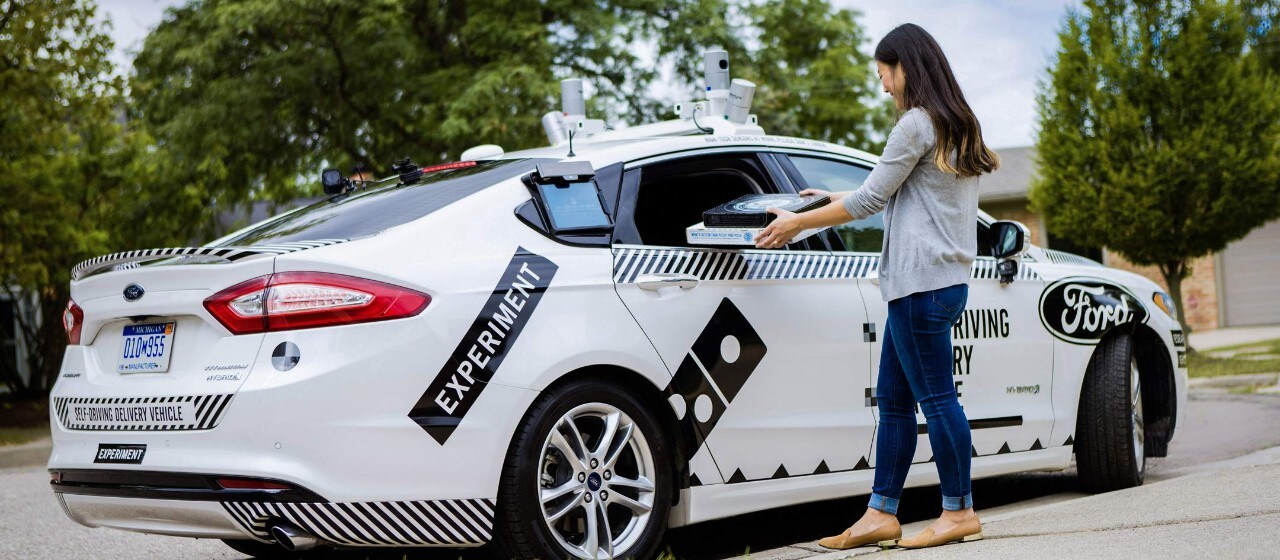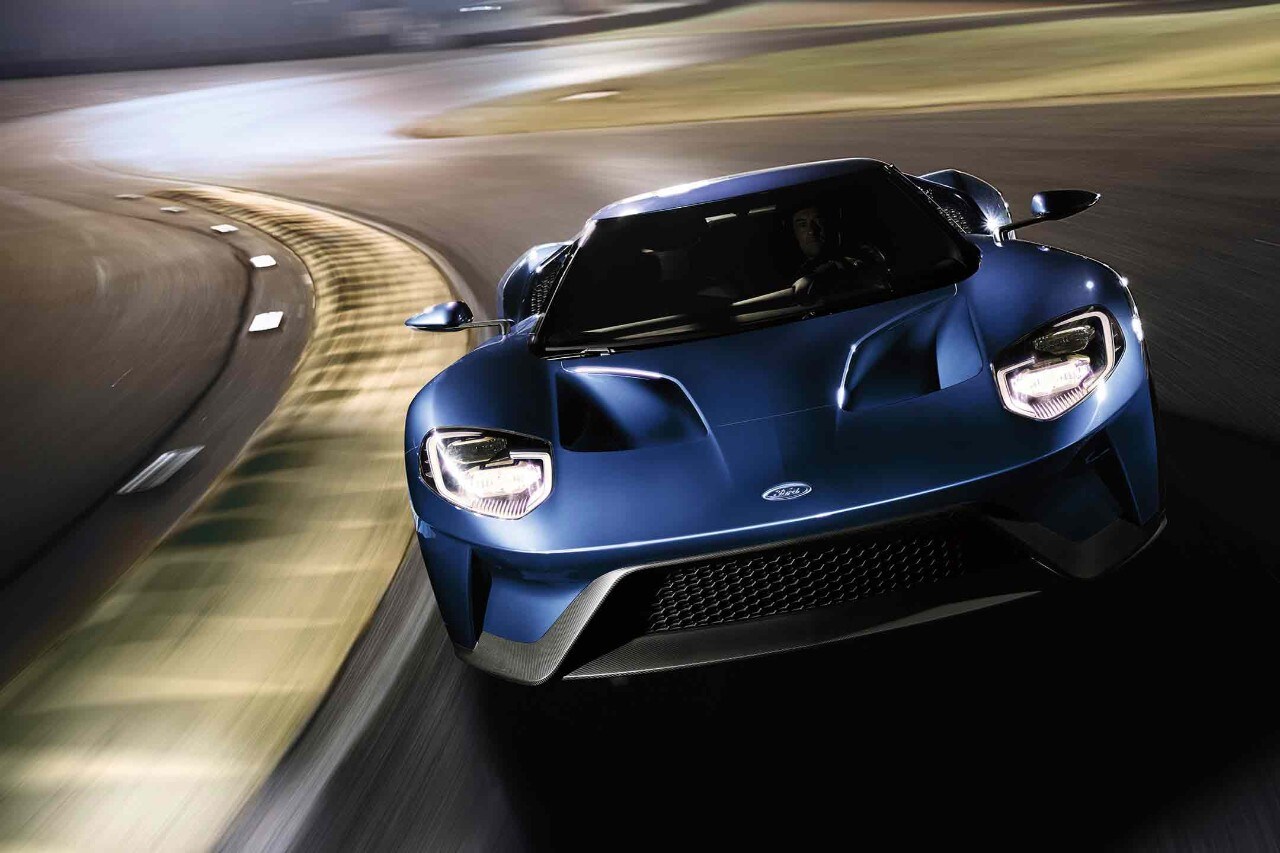 From Supercar to Future Cars
Building the Ford GT to test technologies
for tomorrow's vehicles.
...less
The Ford GT is much more than a great car, it also allows us to test technologies for tomorrow's vehicles.

...less