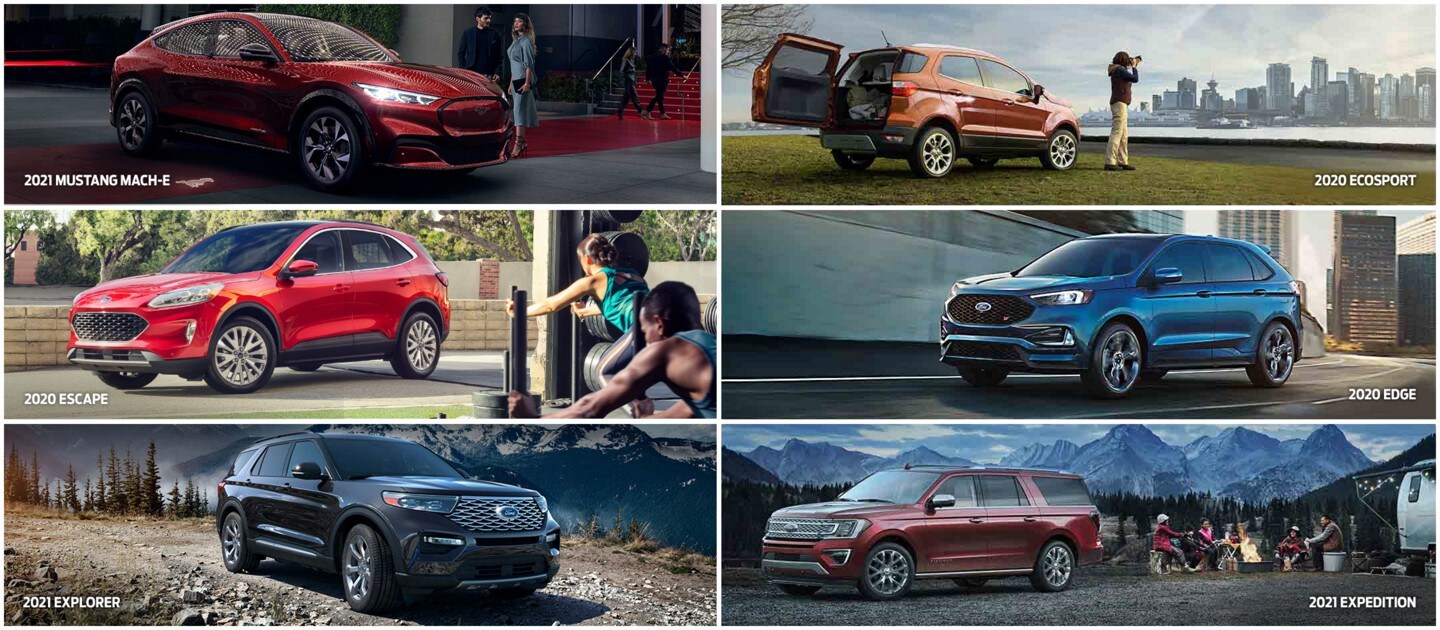 Wherever life takes you, Ford has an SUV to get you there.
From city streets to weekend adventures, and soccer games to date nights, our family of SUVs is loaded with standard features to tackle any road in comfort and style.   
...less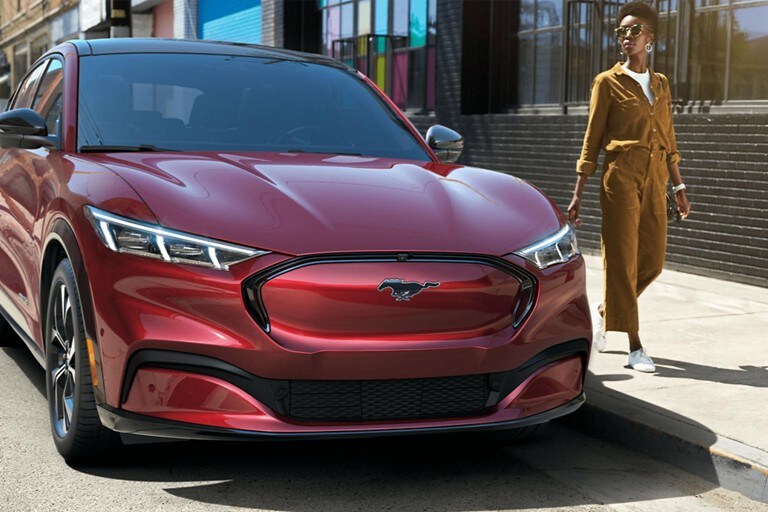 2021 Mustang Mach-E
Ford vehicles of the future are driving to the next level, poised to deliver enhanced fuel economy, smart technology, modern design and thoughtful amenities. Now, meet the new shape of exhilaration: the all-electric Mustang Mach-E.
...less
Your next adventure is just around the corner.
Planning your next getaway is a breeze when you can throw in your gear, buckle up, and go. The versatile 2020 Escape is loaded with innovation so you can keep making memories and having fun.
...less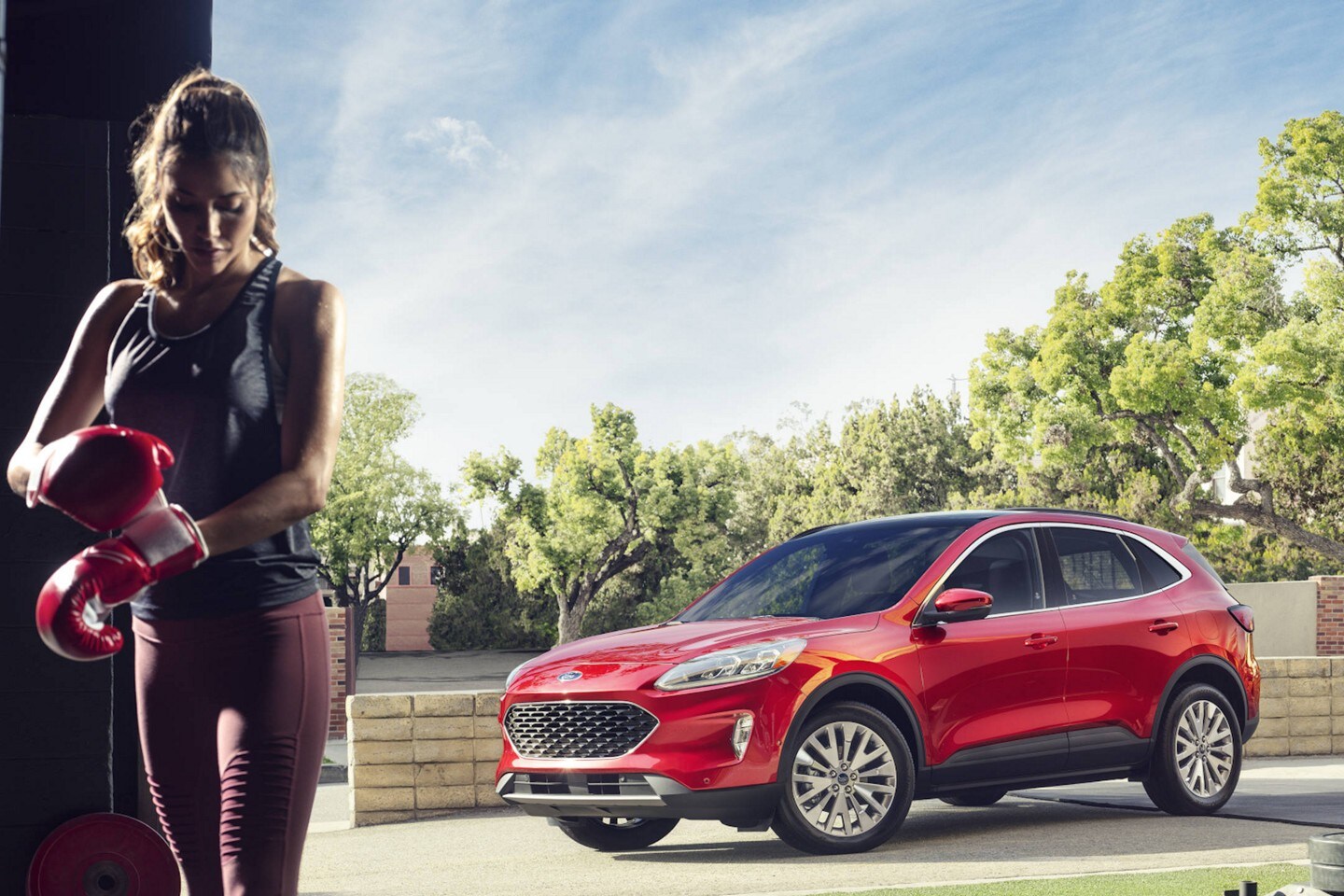 Style, comfort and performance – who says you can't drive it all?
From the head-turning exterior, to the elegant interior, attention to detail can be seen anywhere you look in the 2020 Edge. Technology-inspired features will have you leading the pack, no matter where you're going.
...less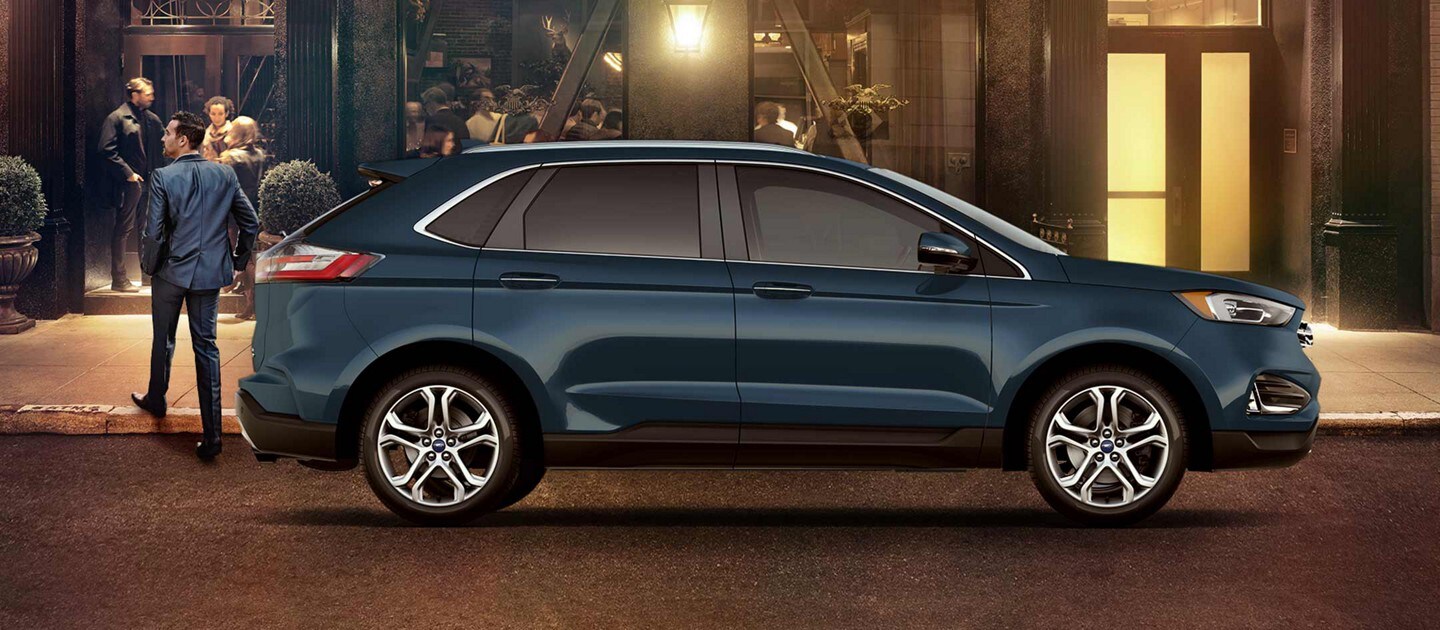 Jump into the perfect mix of sophistication, intelligence and strength.
Choosing your own adventure is easy when you feel confident and in control on any surface, from the highway to the trail. With tons of standard features and a well-appointed interior, you and your family can ride in comfort – wherever the 2021 Explorer takes you.
...less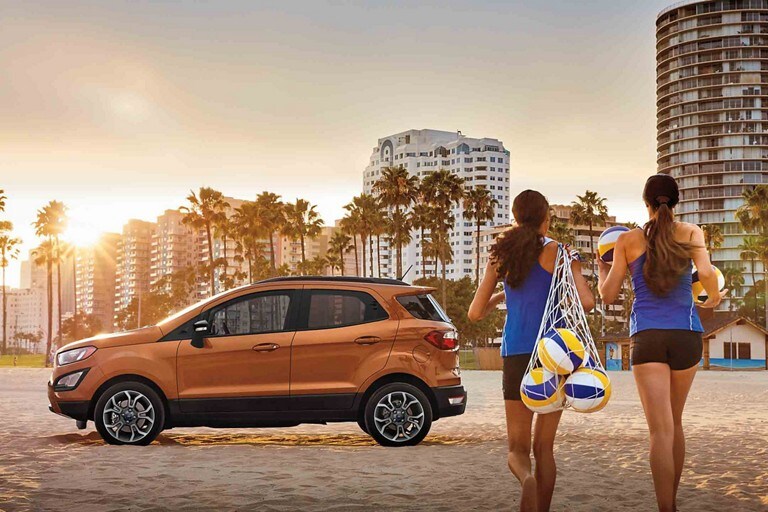 Drive towards your dream and make your first-ever happen.
The 2020 EcoSport is compact in size, not capability – so you can jump in, stay connected, crank up the soundtrack to your day, and get on your way to your next big thing with confidence. You've got this.
...less
Share the journey. And your experience.
When you live large, everyone's invited. Luckily, the 2020 Expedition has room – and comfort for all of your team.  There's also power and innovation to push the boundaries while staying in complete control.
...less