Street-legal, track-ready supercar power with Mustang® soul.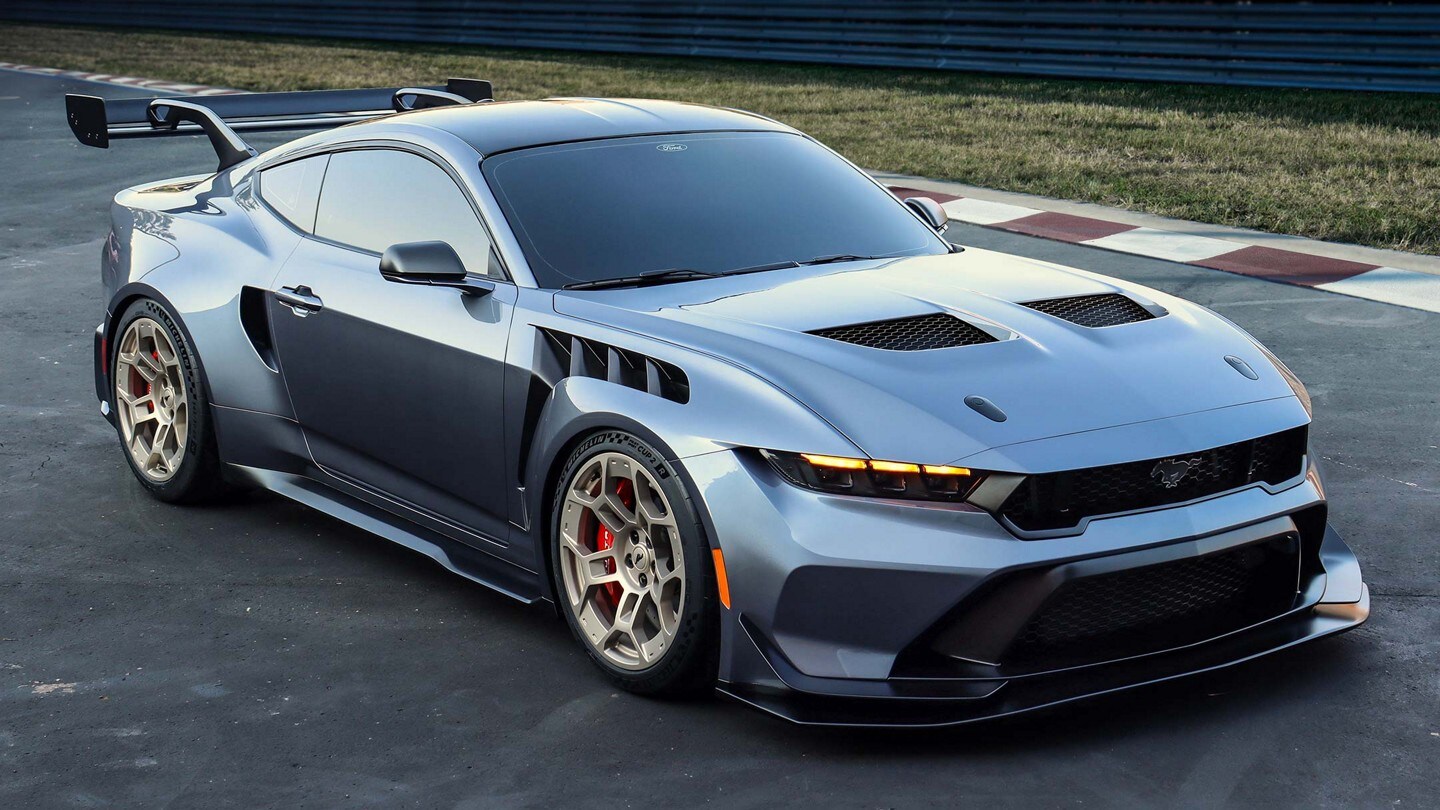 Chiseled To Exploit the Air
The Mustang® GTD's design is pure purpose. Every line drives unrelenting, aerodynamic performance on the streets — and the track — for a corner-obliterating, pulse-raising experience.
...less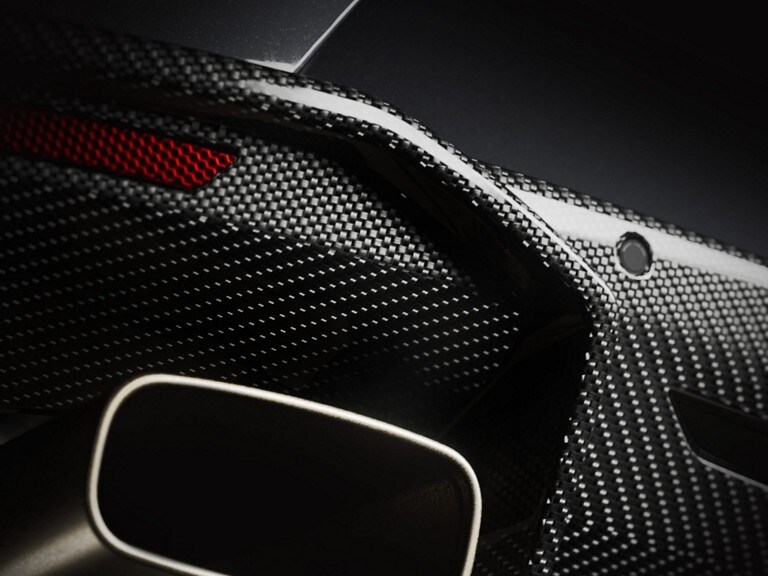 Carbon Fibre Body
Featuring a wide stance with extensive use of carbon fibre body panels to reduce weight, lower the centre of gravity, and improve responsiveness. All to maximize the Mustang GTD's performance and style.
...less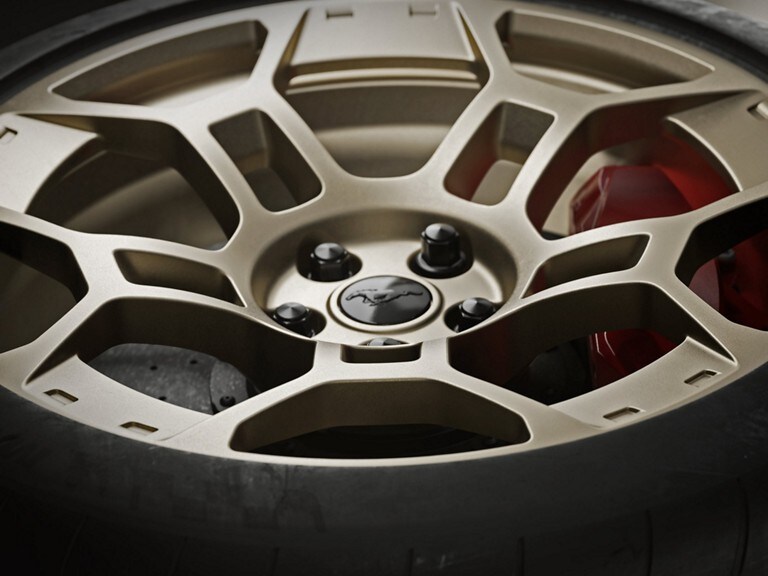 Magnesium Wheels
These available exotic wheels provide an ideal combination of weight and durability with excellent impact resistance. They're combined with enormous 325 mm front and 345 mm rear tires — for track-ready capability and standout looks.
...less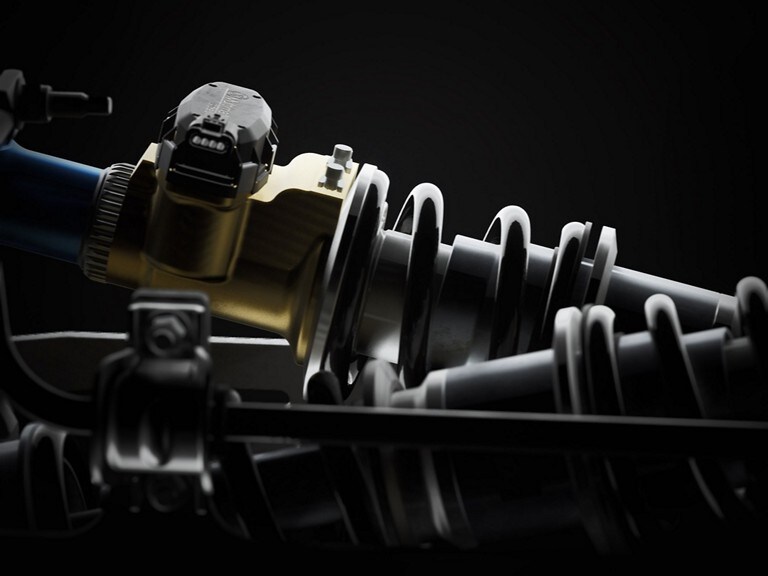 Beyond Racing Suspension Technology
Show off — and adjust — the display-worthy, available semi-active suspension and hydraulic control system, through the rear window. Letting you drive the Mustang® GTD performance car to the track then lower it to competition height.
...less
Performance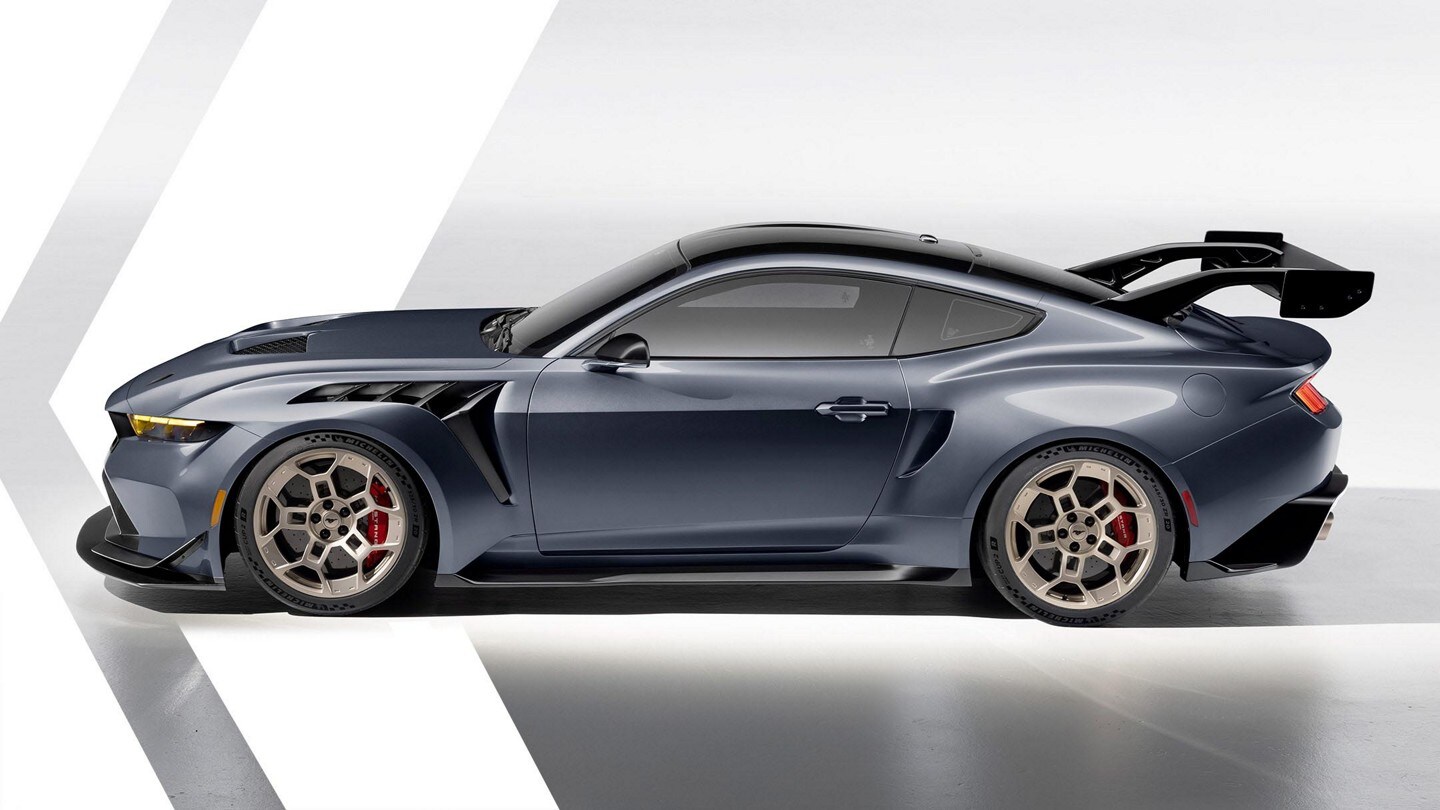 Spirit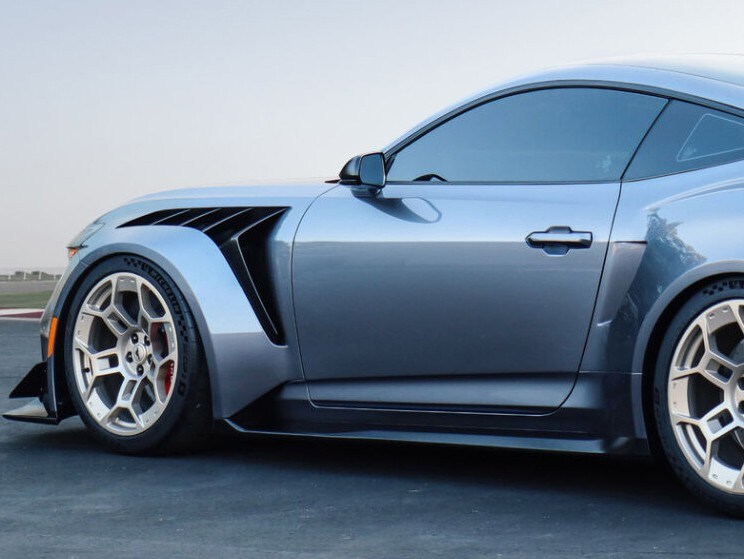 Making Mustang® History

Discover exclusive footage and insights in the "Making Of" video for the "History of the Mustang" and how it all led to the creation of the Mustang® GTD.
...less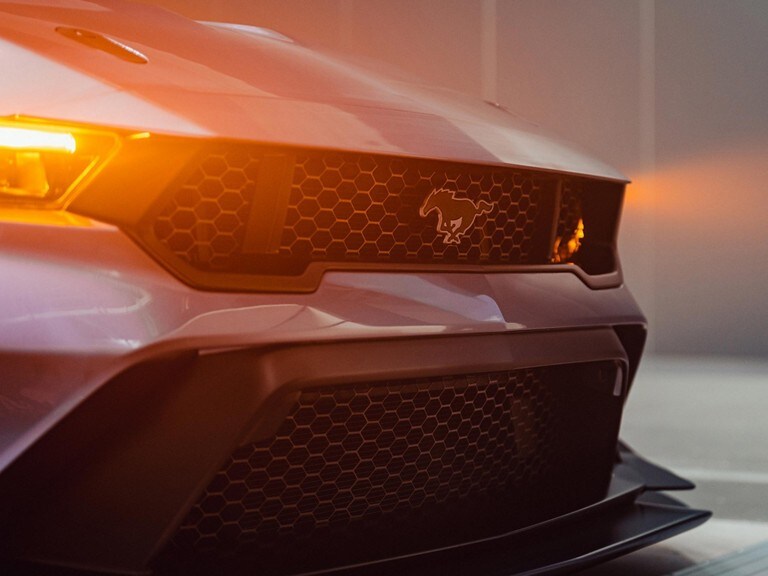 Unapologetic American Spirit
The Mustang® GTD is set to take on the world — and keep the Le Mans-winning legacy going — with proudly American-spirited muscle and style.
...less
Inquire
Unmatched Customer Experience
The Mustang® is hand-delivered to your home and comes with access to GTD owner experiences.
...less
Very limited availability. Inquiry does not guarantee ability to purchase.
Let Nothing Pass You By
Be one of the first to get the latest Mustang® GTD news and exclusive content.
...less