The Future of Updates with SYNC 4
OVER-THE-AIR UPDATES112
As we continue to revolutionize your driving experience, we're determined to get the latest technology in your hands as soon as possible. Now, 2021 Mustang Mach-E and 2021 F-150 vehicles have advanced Over-the-Air Update technology for enhanced quality, capability and improved ownership. Get started with the steps below.112
For other SYNC versions, check here for updates.
...less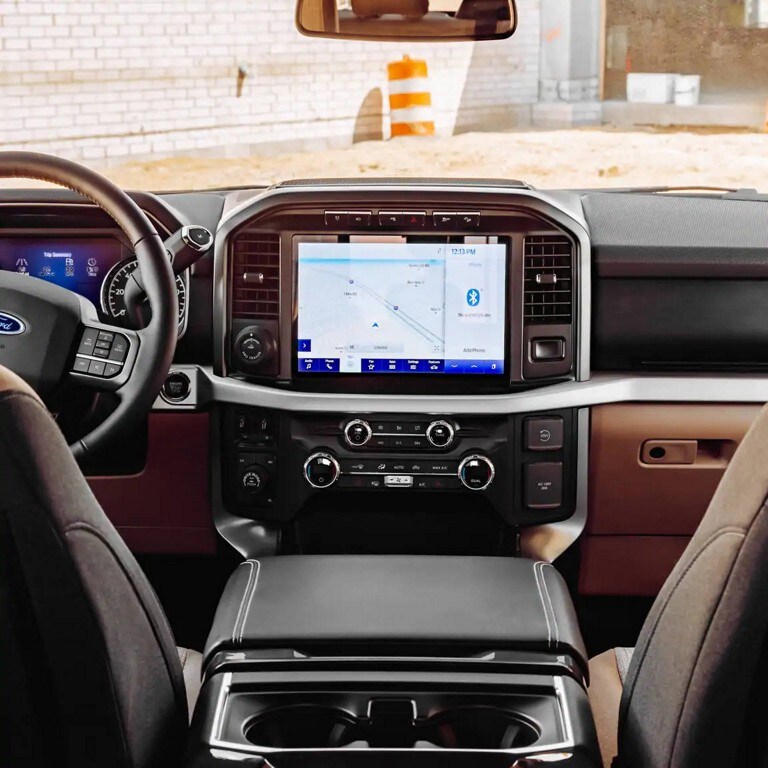 Step 1: Connect to Wi-Fi
Once you connect to your preferred private network, your vehicle will automatically reconnect whenever it's in range. Some updates might only be able to download to your vehicle via Wi-Fi, so for a seamless experience, keep Wi-Fi on and connected wherever available.
...less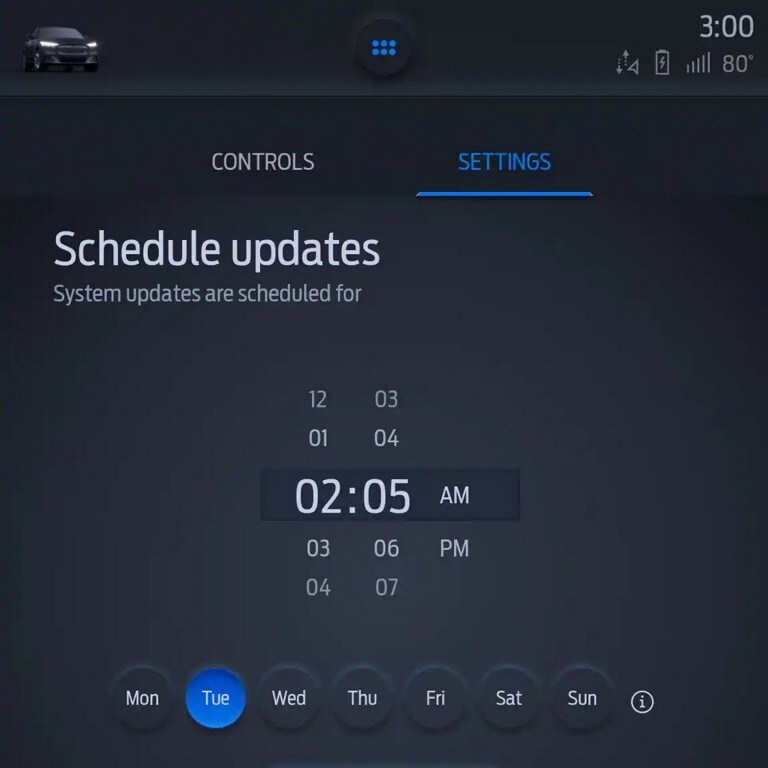 Step 2: Set A Recurring Schedule

While some updates complete seamlessly in the background, other updates will require your vehicle to be parked with the ignition off for a short period of time. Setting a schedule (we suggest overnight or during work hours) helps ensure you won't need your vehicle during these types of updates. And don't worry about forgetting – you'll be reminded of your schedule each time these updates are ready for installation, and you can adjust as needed.
...less
Step 3: Download and Install
With Wi-Fi connected and a recurring schedule set, you're good to go! Keep an eye out for any Over-the-Air Update icons that might show up on your in-vehicle screen.
...less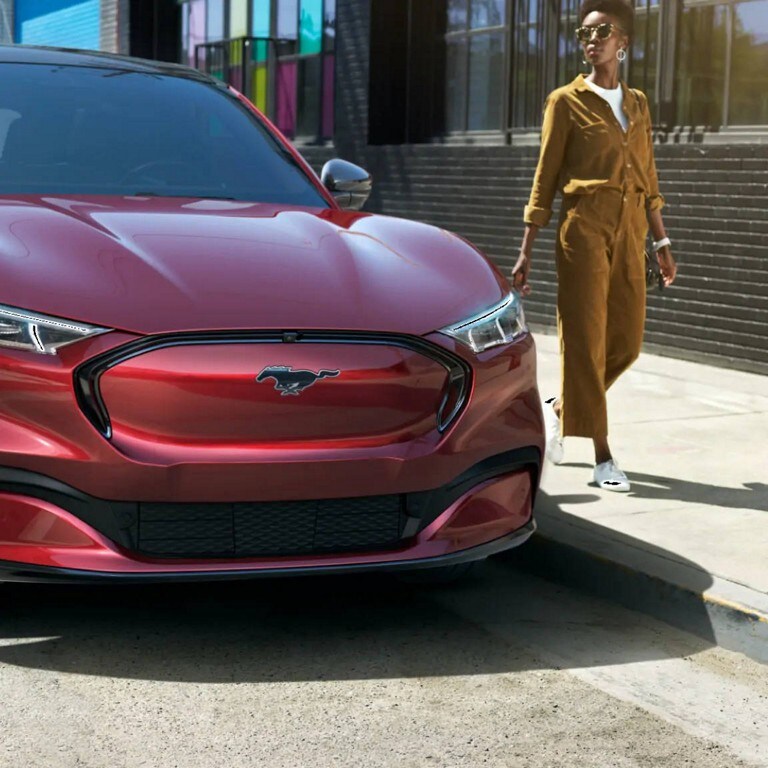 Step 4: Make the Most of It

View your newest update details on your in-vehicle screen. Keep checking back on ford.ca/support and the FordPass App99 for future Over-the-Air Update alerts.112
How to View Alerts
You can view your alerts on ford.ca/support or the FordPass™ App99 by logging in or creating an account and adding a Vehicle Identification Number (VIN) to your garage. Then, go to your Owner Dashboard to see alerts and relevant Over-the-Air information.
Or, if you're using the FordPass App, you will be alerted on your home screen when notifications are applicable. Click Over-The-Air Updates under the Service and Support tab to learn more.
...less
Available on SYNC® 4-equipped Vehicles