Learn about Ford Internship & Co-op Opportunities
Ford Motor Company of Canada offers compensated internships and co-operative placements to undergraduate and post graduate students in relevant programs. Job placements at Ford of Canada provide motivated individuals the opportunity to work for an international automotive manufacturer with a long history in Canada. Ford Motor Company of Canada places a strong emphasis on continuous improvement throughout the organization, allowing for employees to achieve extraordinary results and deliver on the global brand promise to 'Go Further'.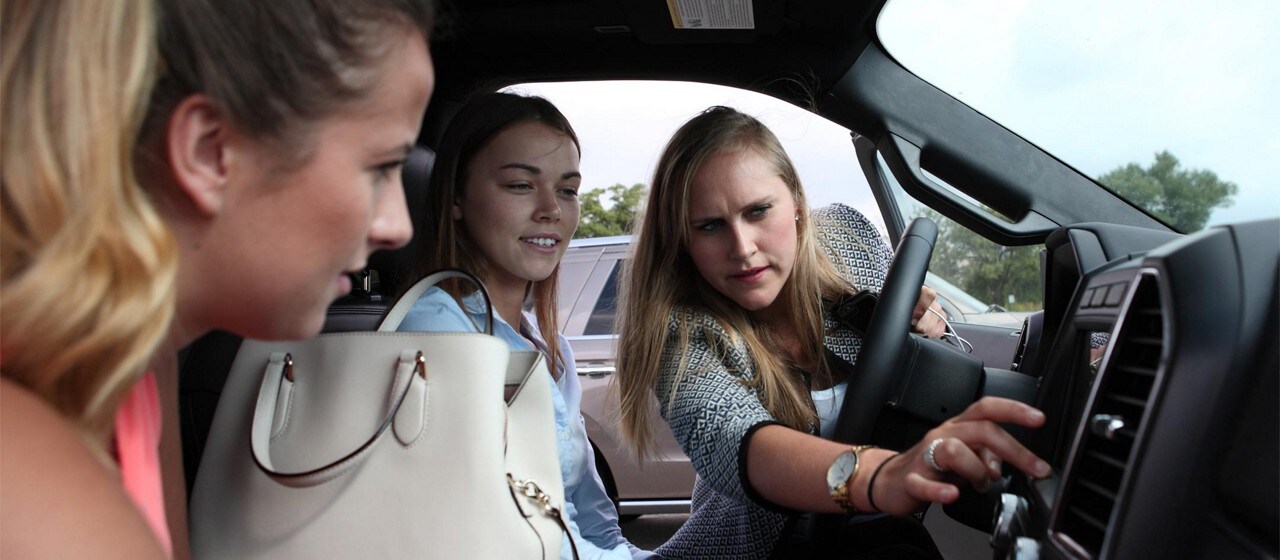 About the Program
Our internships and co-operative placements offer students valuable hands on experience which allows them to apply what they have learned in the classroom to a global industry. Students will handle a wide array of responsibilities that will allow them to develop and showcase their skills. Available internships and co-operative placements depend on the changing business needs and departmental requirements.
Corporate placements have been offered in Finance, Marketing, Sales, Human Resources, and Government Relations. Manufacturing placements have been offered in Production Supervision, Quality, Material Planning, Logistics and Assembly.
How to Apply
Ford Motor Company of Canada hires co-operative students and interns directly from universities. If you would like to explore these exciting, career-building opportunities, please check your school's employment board or contact your school's career centre.
Student Intern Testimonials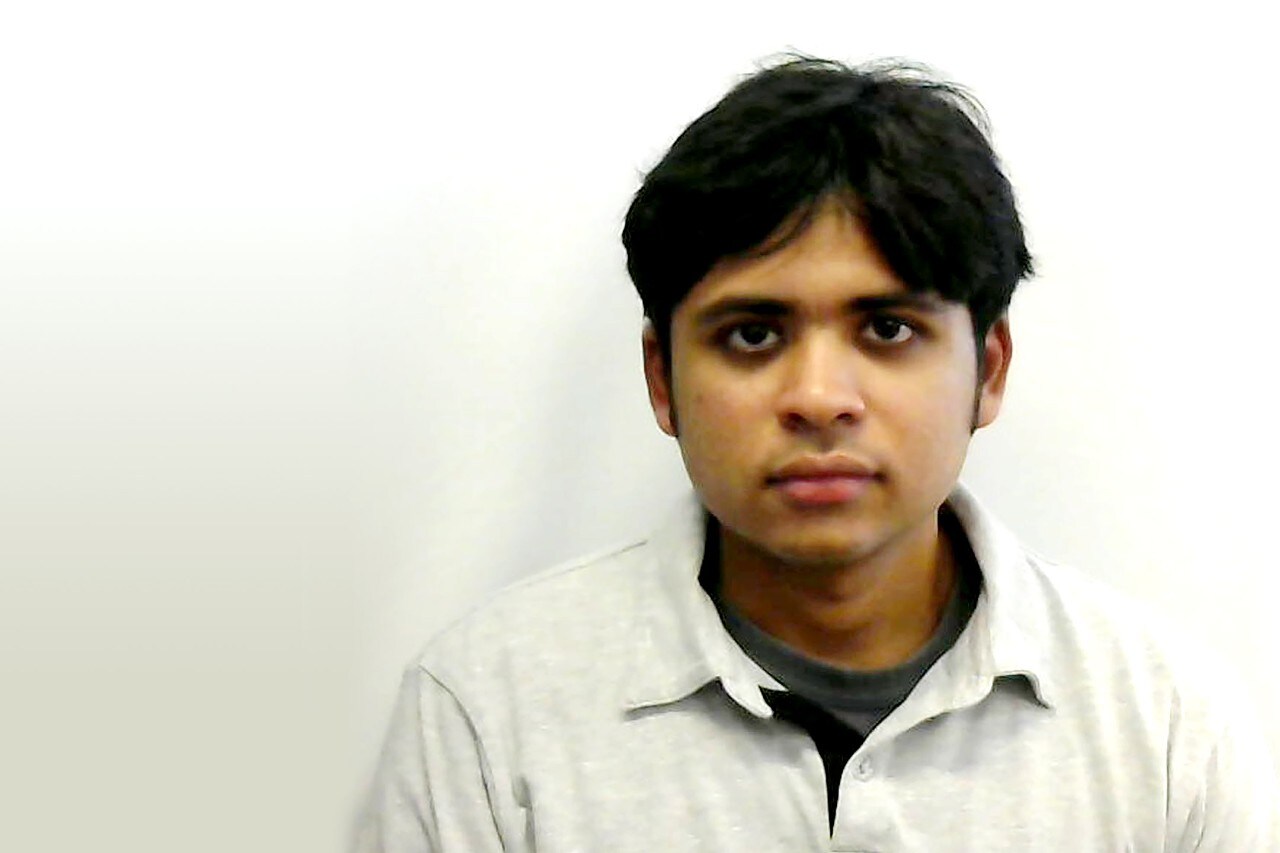 Abhinav Ravi
As an intern, I was surprised to see the dynamism and agility that existed in a legendary company like Ford which has been in business for more than 100 years now. Through my summer and fall internship, it was obvious to me that the reason Ford holds the top spot in Canada is because of its global culture. I was given the freedom and latitude in planning and executing the project without any micromanagement from my supervisor.
I had the privilege of working on a high impact project over the summer to develop an industry forecast model and present it to senior management at the end of summer. The open-door policy and the flex work timings make me dream to have a long-term career with Ford after graduation.


...less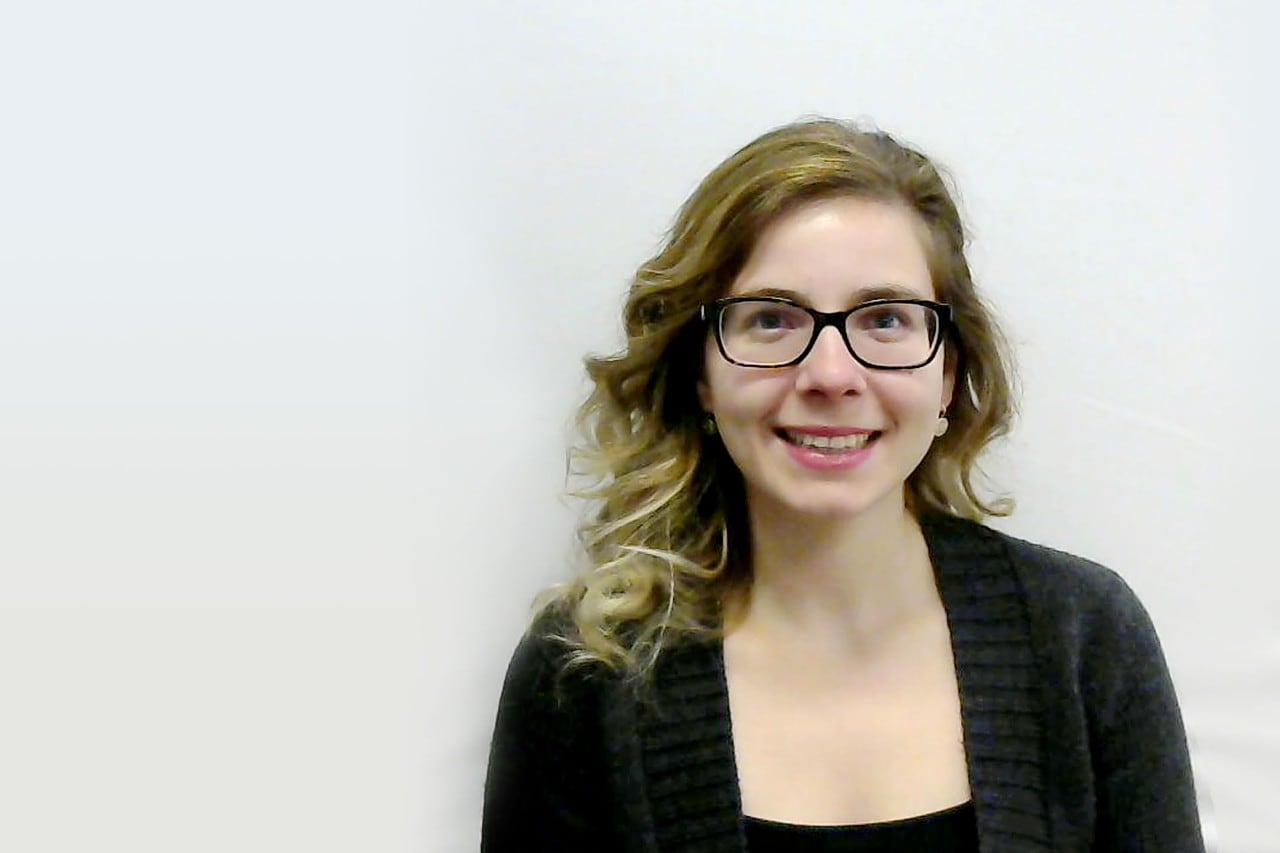 Diana Lombardi
It has been a rewarding experience working at Ford for my first internship. The Ford culture is very welcoming, positive, and supportive. Ford offers a variety of opportunities to learn, grow, and take on challenging assignments. I have had the ability to interact with various stakeholders throughout my work term and this has allowed me to learn about the different skill teams within the company, as well as use the skills that I have learned along the way.
Apart from the workplace, Ford provides their employees with many opportunities to make a difference in the community, meet with fellow colleagues, and participate in social activities, which has helped to shape my professional development in a positive way. Examples of these include the Intern Ride and Drive Event, MLSE Challenge, Sports Tournaments, Town Hall Meetings, and Dress up Week!


...less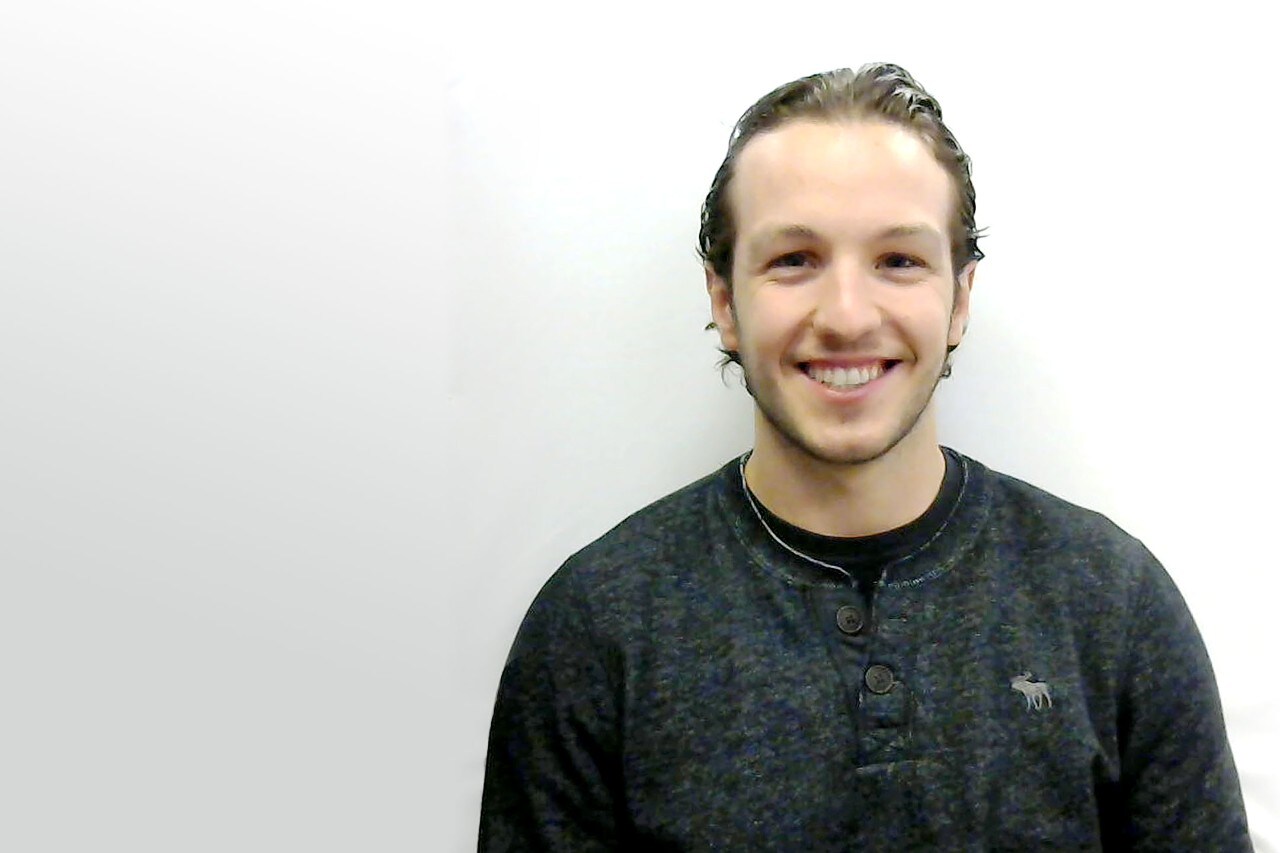 Marko Jugovic
Ford is a wonderful company to work for as it gives you unlimited opportunities to grow both professionally and personally. Every day I am constantly challenged to apply my skills to the best of my abilities, allowing them to be constantly developed and refined. In addition, being able to have participated in numerous charitable activities here at Ford constantly shows you how much the company cares about people and the community.
The warming culture of the company makes you feel truly valued and the individuals working here continuously contribute to create an environment that encourages everybody to go further.



...less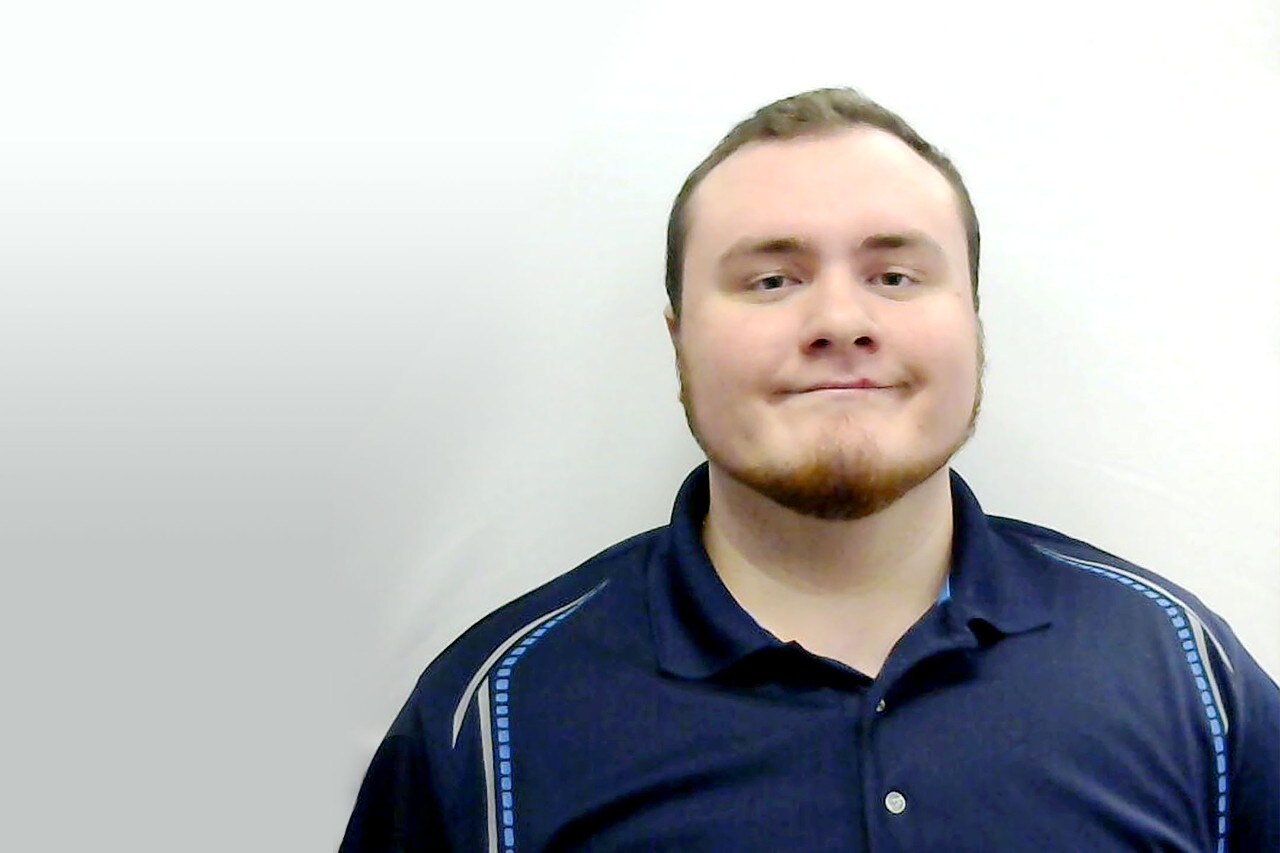 Matthew Perri
Being an intern at Ford has been an incredible experience because we get to take on many of the same projects as our full-time colleagues. Everyone is always willing to lend a hand and take the time to explain things to you because they understand the challenges that come with being in a new company or role.
Ford hires many interns each year, which helps the transition period and the onboarding process since you go through it with others that are in the same situation as you. The events held by Ford or their partners throughout the internship are a great way to get to know your colleagues better and network with people in various departments.


...less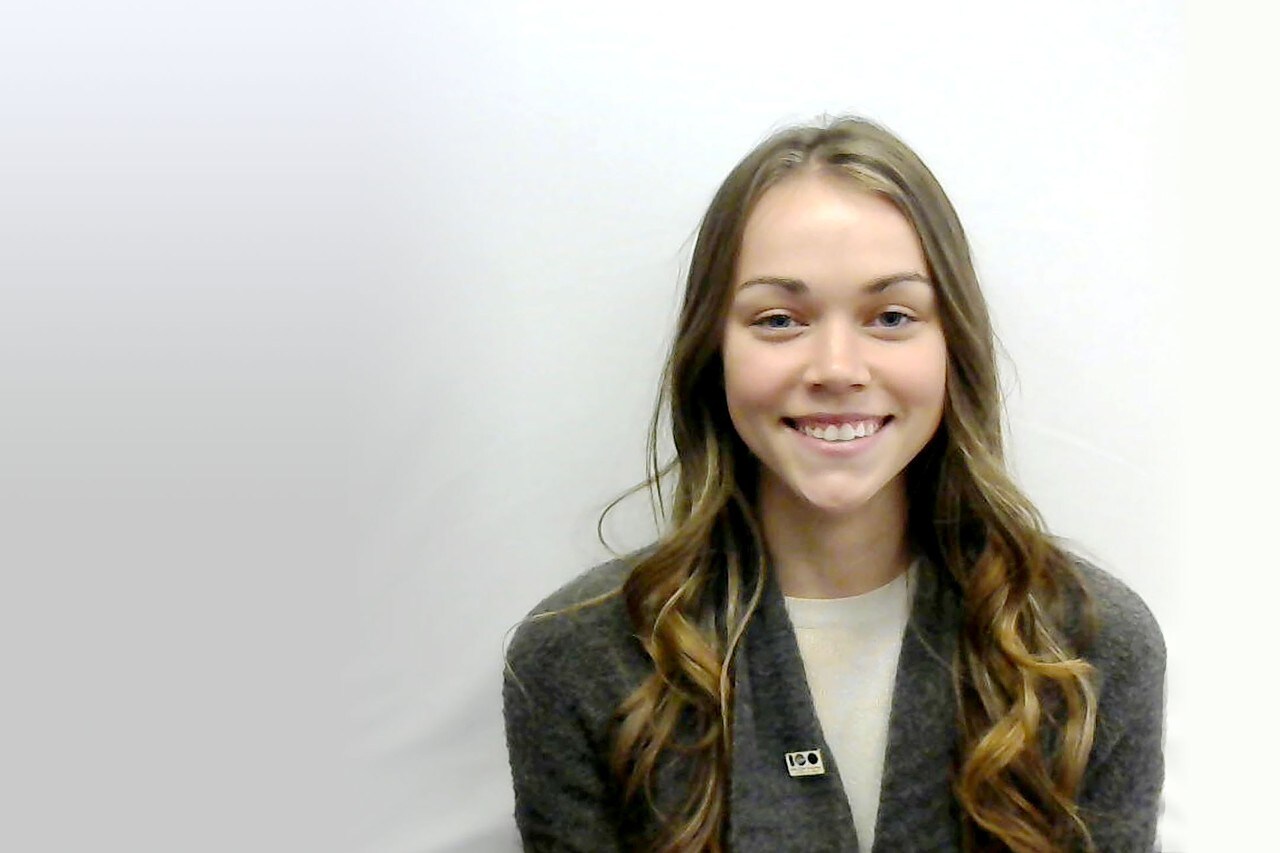 Nicole Bailey
Working at Ford has provided me with countless opportunities to develop both personally and professionally. The culture here encourages you to ask questions and embrace new challenges, allowing you to learn from yourself and your co-workers every day.
In addition to helping to grow your career, Ford offers team-building experiences outside of the office environment. With staff Slow-Pitch tournaments, MLSE Team Up events, and WE day volunteering opportunities, there is no shortage of ways to be involved at Ford. I am extremely grateful to be part of a team which values growth and supports each other's success.


...less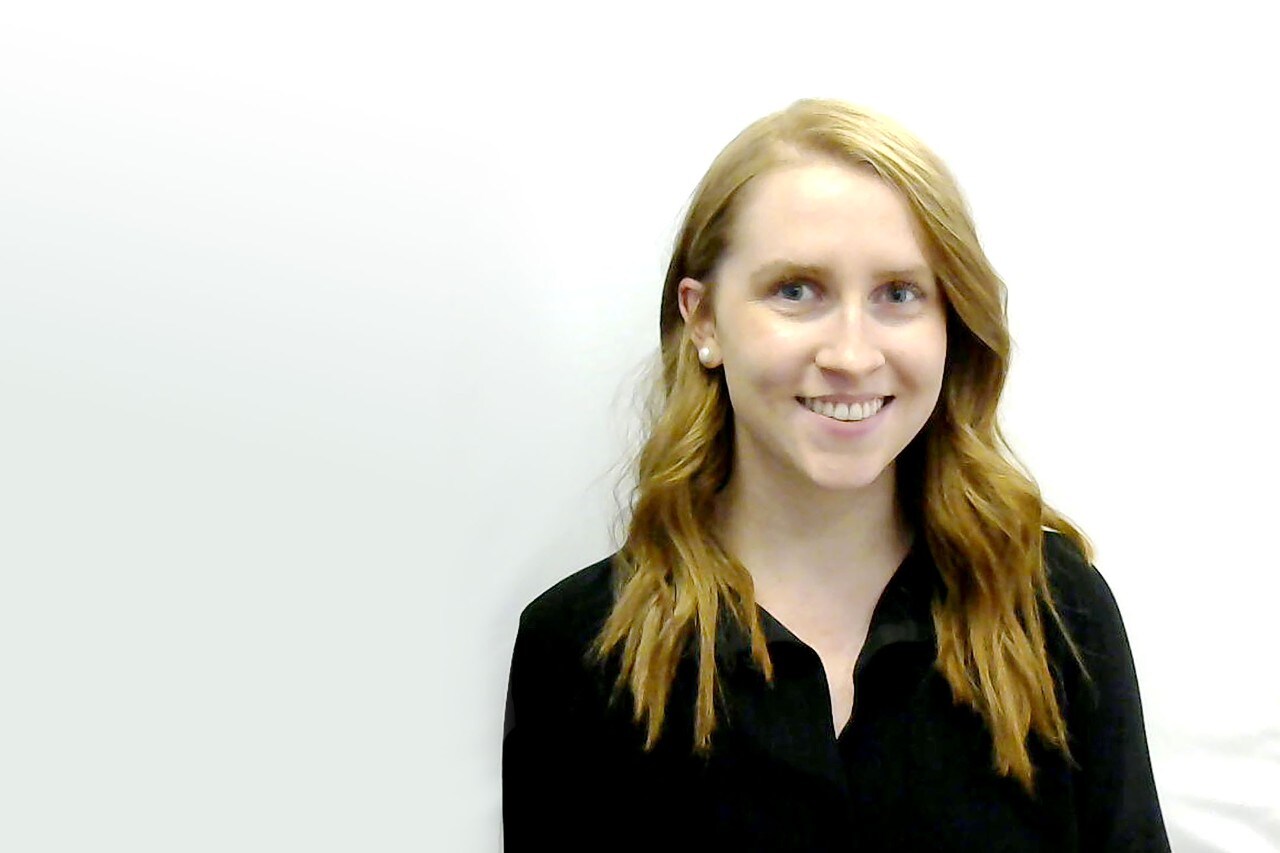 Victoria Miles
Interning at Ford is a valuable and rewarding experience. Ford's positive and supportive corporate culture is something that is noticeable at all levels within the company.
With the help of my co-workers and managers, I have greatly benefited from the knowledge and skills I have developed throughout my internship. It has been a privilege working at Ford and I firmly believe the experience I have gained here will help me for years to come.


...less
The Benefits of Building a Career with Ford
We also offer a broad range of career opportunities for new graduates in a constantly evolving, fast-paced global industry across a number of functional departments.
Recent graduates will be able to gain a variety of work experiences through planned development job rotations within Ford Vehicle Division, Parts & Service, and Manufacturing locations.
...less