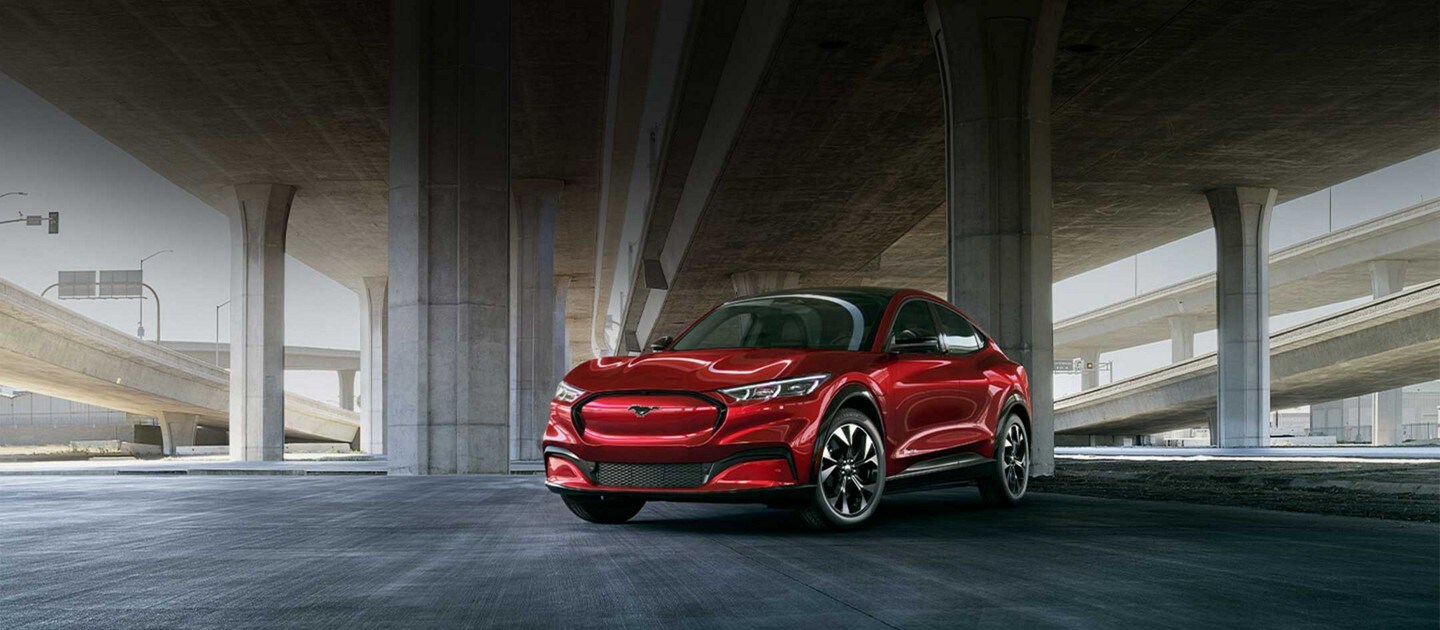 Mustang Mach-E. Electric. And Untamed.
The all-electric SUV that harnesses performance and passion.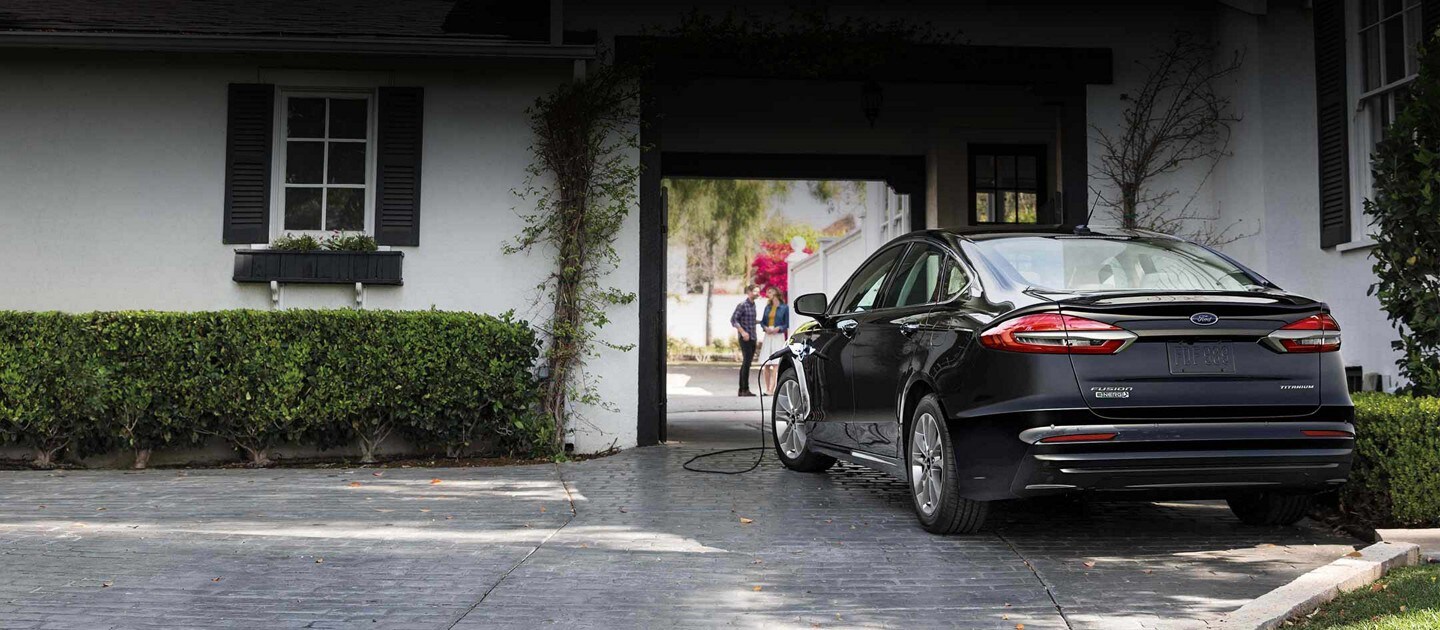 Drive electric with confidence.
Get the facts on how to charge, where to charge and use our interactive map to plan your routes.
Go electric. Get rebates. 
Get up to $2500 in rebates on zero-emission vehicles through the federal government iZEV Program. If you live in British Columbia or Quebec, you can get additional rebates through the provincial government EV programs.37  
...less

Electric vs. Hybrid vs. Plug-in
Whether you drive a little or a lot each day, there's an EV that's right for you.
...less
All Electric
Battery electric vehicles (BEV) are powered completely by a rechargeable battery so you'll never need a drop of gas or an oil change. All you have to do is plug in, recharge, and go.
...less

Hybrid Electric
Hybrid Electric Vehicles (HEV) use battery and gas to optimize fuel efficiency and performance. They don't need to be plugged in as regenerative braking and the gas engine recharge the battery pack. 
...less

Plug-in Hybrid Electric
Plug-in hybrid electric vehicles (PHEV) are also powered by both battery and gas, using the battery first and switching to gas once the battery is depleted, giving you the best of both worlds.
...less
Enjoy a uniquely electrified driving experience.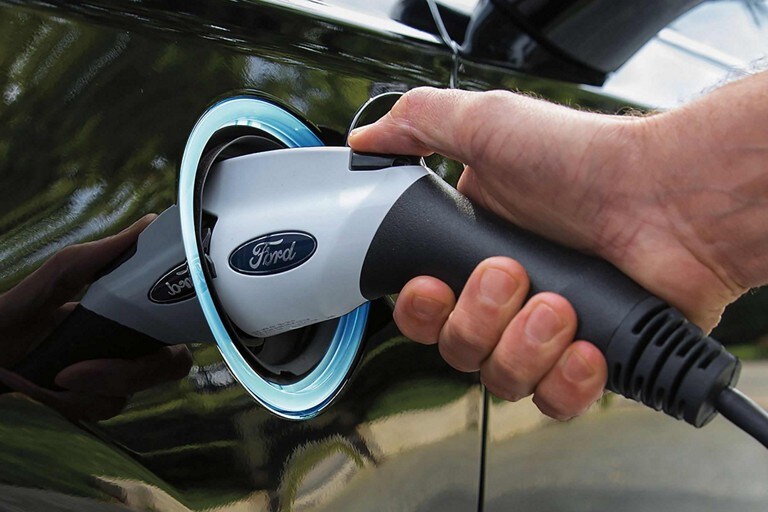 Scaling up Electrification
Building on nearly 20 years of experience in electrification, Ford is evolving into an automotive and a mobility company, focused on smart vehicles to help create a better future for the way we move.
...less