Precision-Crafted Parts for Your Vehicle
Demand the Best for Your Ford
...less

Original Ford Parts Built for Performance
Backed by Ford Motor Company of Canada Limited and over 100 years of testing and experience, original Ford Genuine Parts:
Restore your vehicle's reliability
Maximize your vehicle's performance
Provide longevity and quality 
...less

Quality Parts at Competitive Prices
Motorcraft® designs quality vehicle-specific parts for Ford and Lincoln vehicles that provide:
The perfect fit for your vehicle
Lasting performance
Quality that meets strict Ford standards
...less

Parts for Non-Ford Vehicle Repairs
Need reliable parts for your non-Ford vehicle? Competitively priced Omnicraft™ parts get the job done by delivering:
Excellent quality and fit with over 4,200 parts
Performance that competes with premium after-market offerings
Coverage for the most common repairs for off-warranty vehicles163,164
...less
Coverage That's as Strong as Our Parts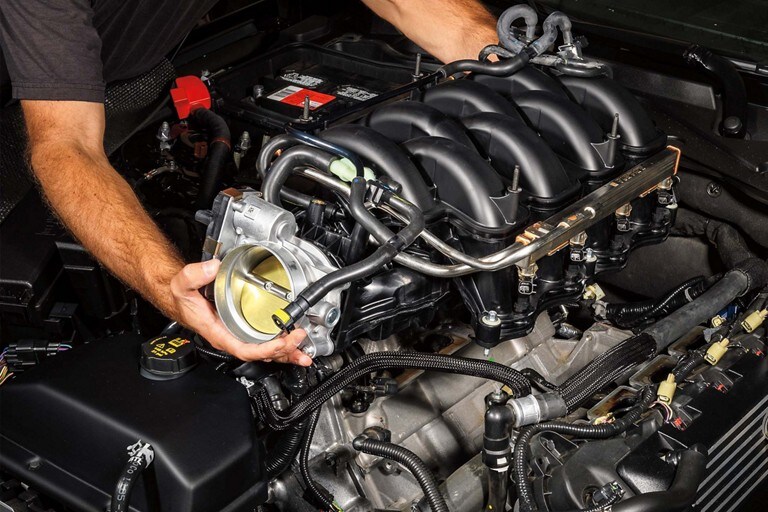 Ford Parts Warranty
Ford and Motorcraft® Replacement Parts are covered against any defects in material or workmanship for 24-months/unlimited distance (whichever occurs first).75  Select parts, such as engines, transmissions, shocks, and struts have even longer time and/or distance coverages.
...less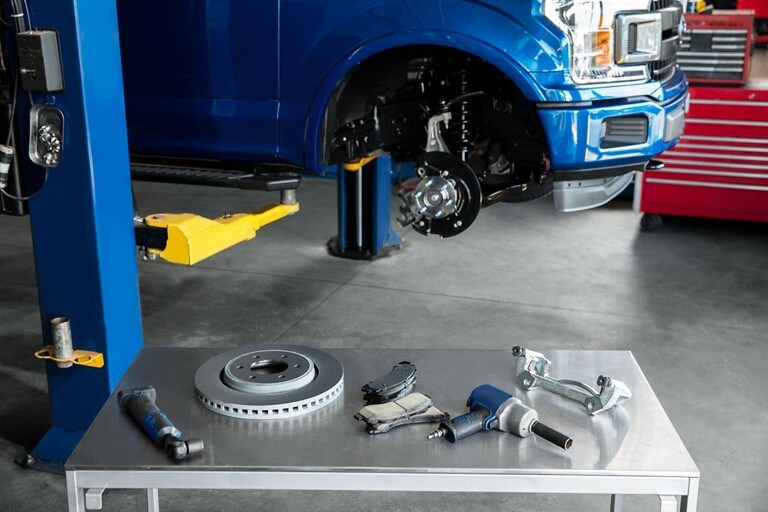 The Ford Protection Plan47  
When you buy certain Ford replacement parts, you're also covered under the Ford Protection Plan. You'll get no-charge replacement on select parts that are defects, wear out or rust through as long as you are the original purchaser of the part on your vehicle.47  
...less
Expert Advice from Ford's Trained Service Technicians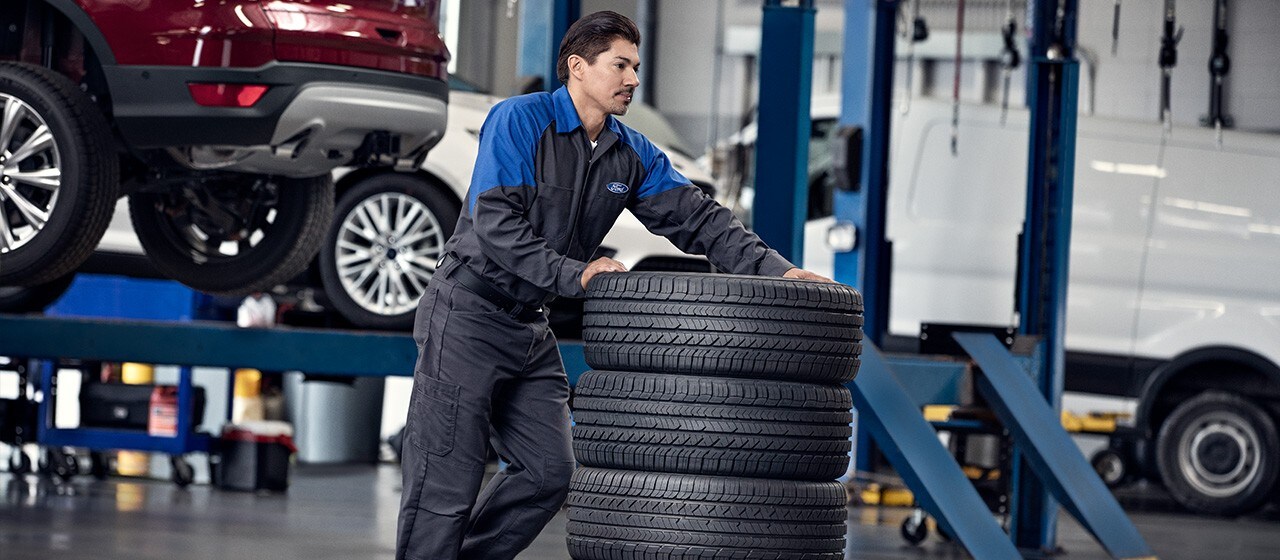 Time for New Tires?
Tire wear and tear can be accelerated or reduced depending on your local driving conditions. Worn or bald tires can impact braking and traction, especially in wet weather and snowy or icy conditions. We can suggest a range of tires designed to fit your vehicle, and if you find a lower competitor's price, we'll match it with our Price Match Promise.49  Try our Tire Finder Tool to learn more about the different tires available for your Ford.
...less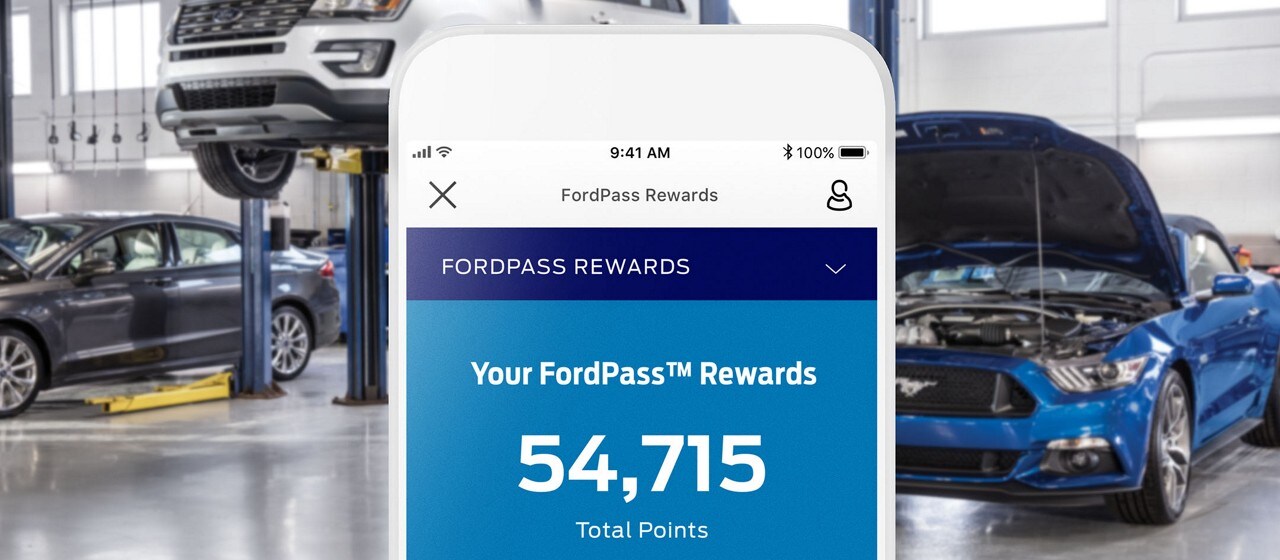 FordPass™: Membership Has Its Rewards141  
Earn Valuable Points When You Service Your Vehicle with Us
When you schedule service at a participating Ford store, you'll earn 10 FordPass Rewards Points for every dollar you spend on eligible services.143 Use the FordPass app99 to easily track your points. Then, redeem them towards future service, accessories, and more.144
...less
Looking for a Trusted Partner to Grow Your Repair Facility Business?
Discover How Joining the Ford Professional Service Network Can Help