Not all features may be available. Contact your dealer for more information.
Technology That Drives Confidence
Since 2021, available Ford BlueCruise has helped drivers enjoy millions of highway kilometres hands free.146 *
...less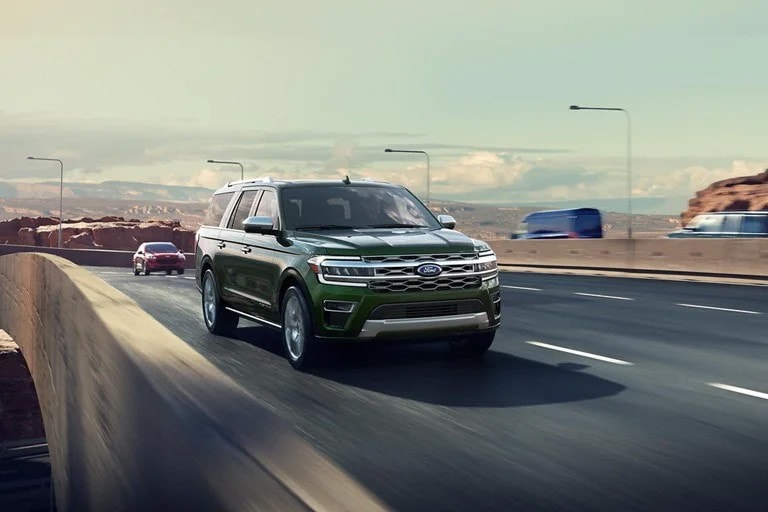 Smart Advancement
Ford BlueCruise builds on proven tech you can count on, like available Intelligent Adaptive Cruise Control.146 
...less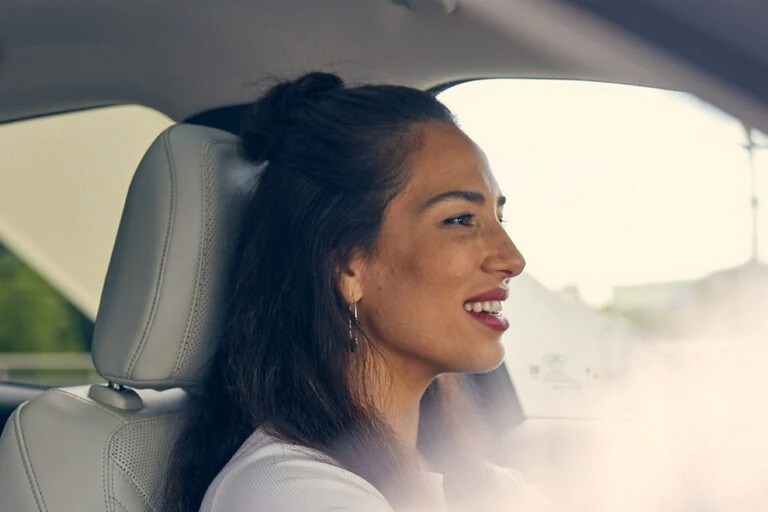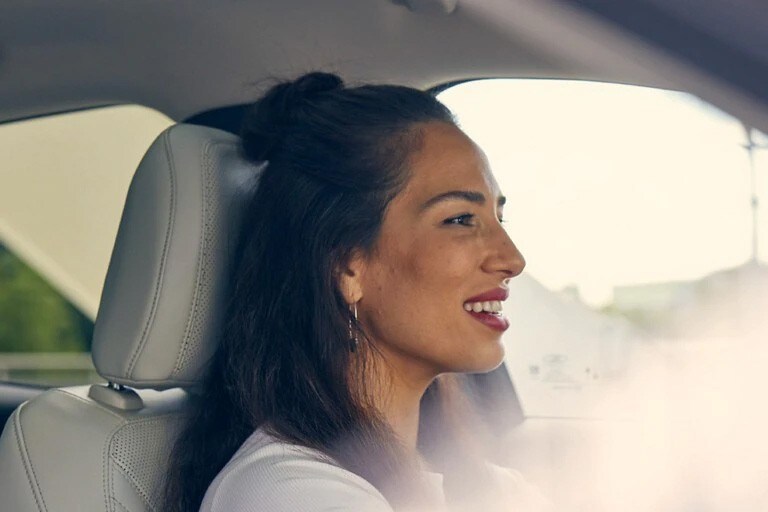 Looking Out for You
When it comes to precautions, we've pulled out all the stops – including a driver-facing camera that helps you keep your eyes on the road.
...less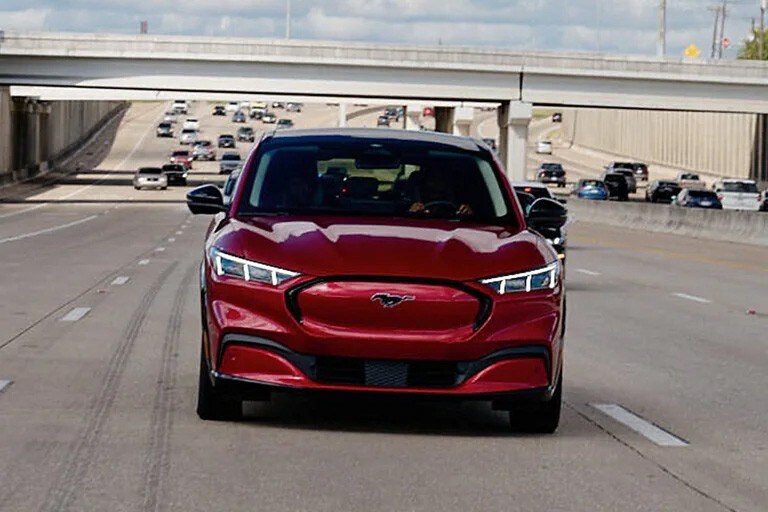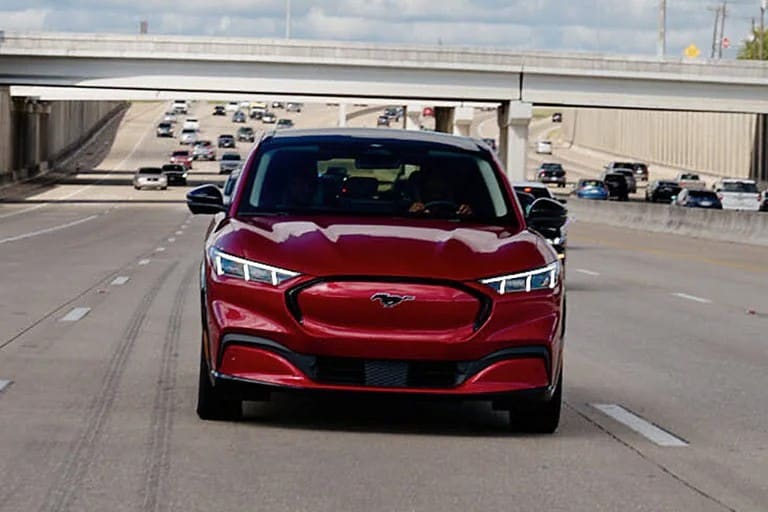 Room to Roam
You can already cover thousands of kilometres with Ford BlueCruise, and we're expanding the Blue Zone every day to give you more freedom on the road.146 
...less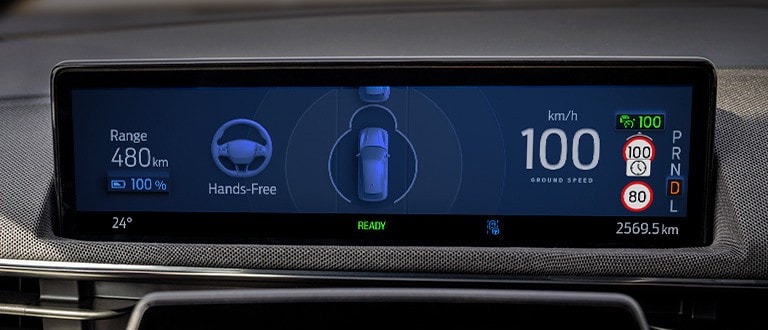 The Next Generation is Here
Available on select 2023 Ford vehicles, Ford BlueCruise 1.2 gives you all the current features — and a few new ones.146 
...less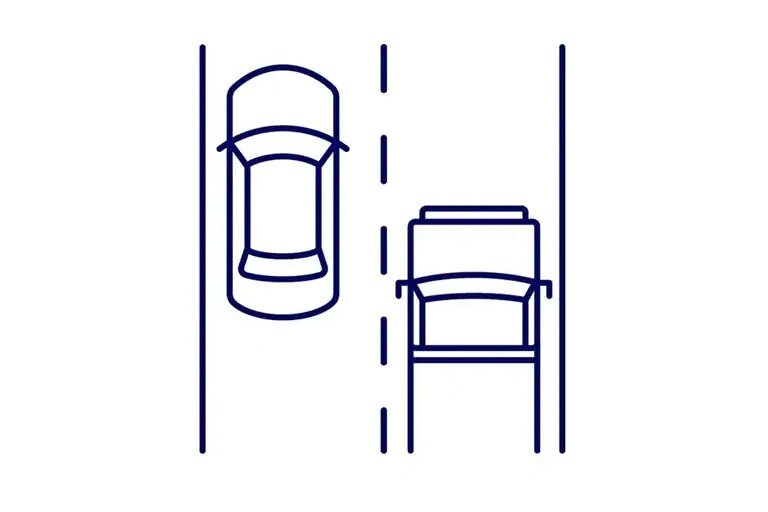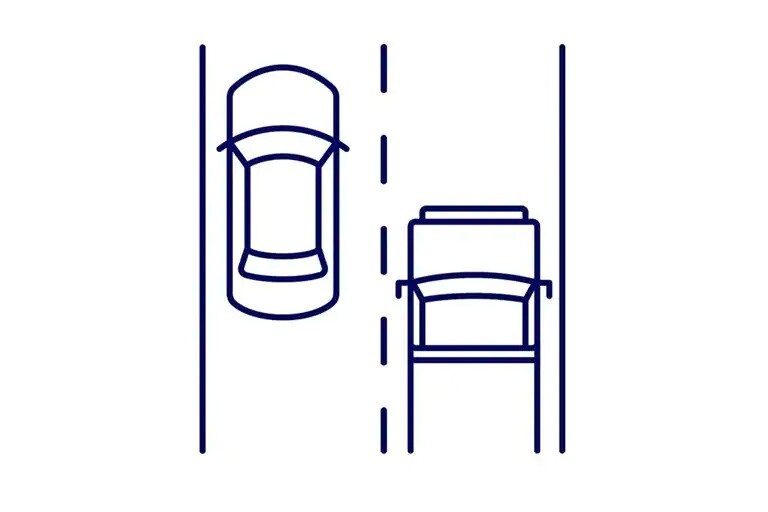 Lane Change Assist
Tap your turn signal to activate a hands-free lane switch when safe to do so.
...less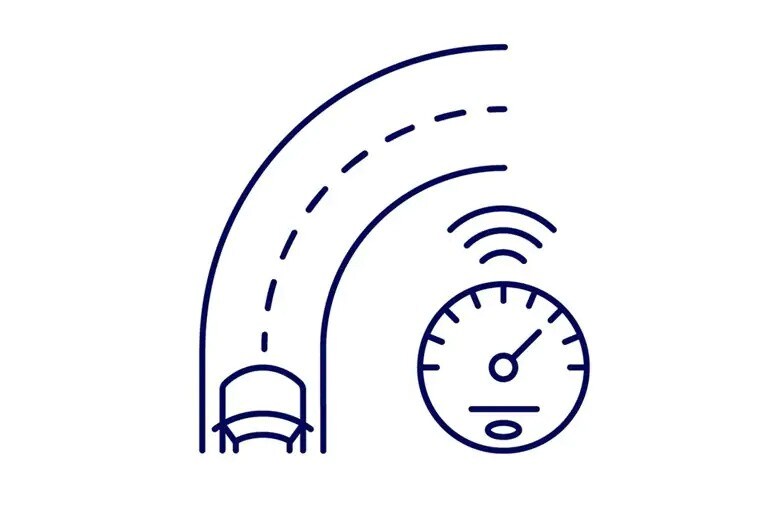 Predictive Speed Assist
Approaching a sharp curve? Ford BlueCruise 1.2 can automatically and smoothly adjust your vehicle's speed.146 
...less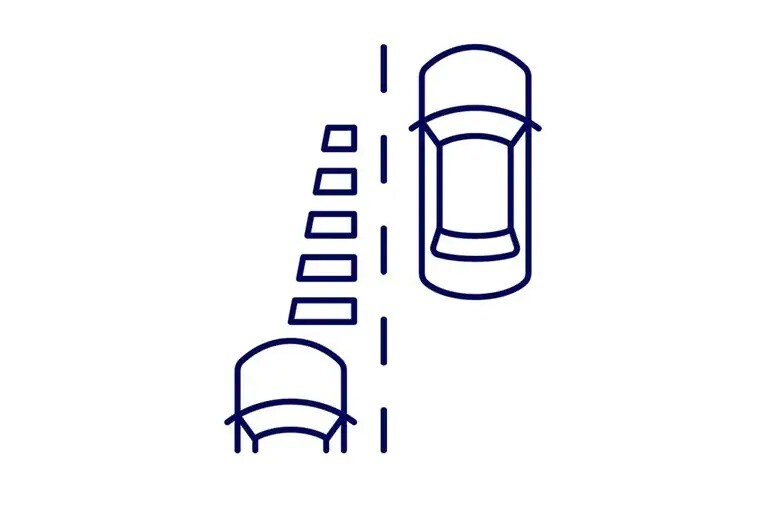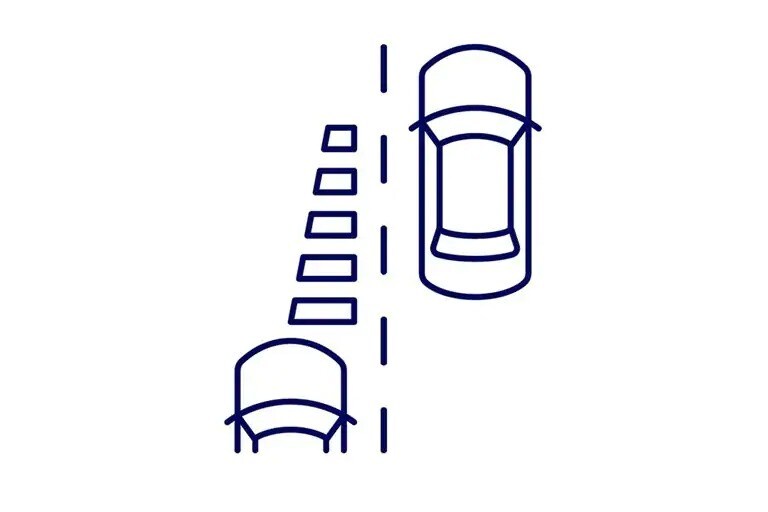 In-Lane Repositioning
Ford BlueCruise 1.2 can give you more space by subtly shifting away from vehicles in adjacent lanes.
...less
You May Already Have Access
Three years of Ford BlueCruise Connected Service is available on equipped vehicles. Mustang Mach-E® Select model includes a 90-day BlueCruise trial.
...less