PLEASE NOTE: If you have already reserved a Bronco, you will be able to configure your vehicle with your dealer at the time of order. If you cancel your reservation, you'll lose your place in line.
Bronco Reservation Information
We are no longer taking reservations. If you've already reserved, thank you and welcome to the Bronco family! Your authorized Ford dealer will reach out to you to begin customizing your Bronco order in Early 2021. If you do not hold a reservation, you can still visit our Build and Price page to configure your own Bronco, and then contact your local dealer for ordering information and timing estimates.
...less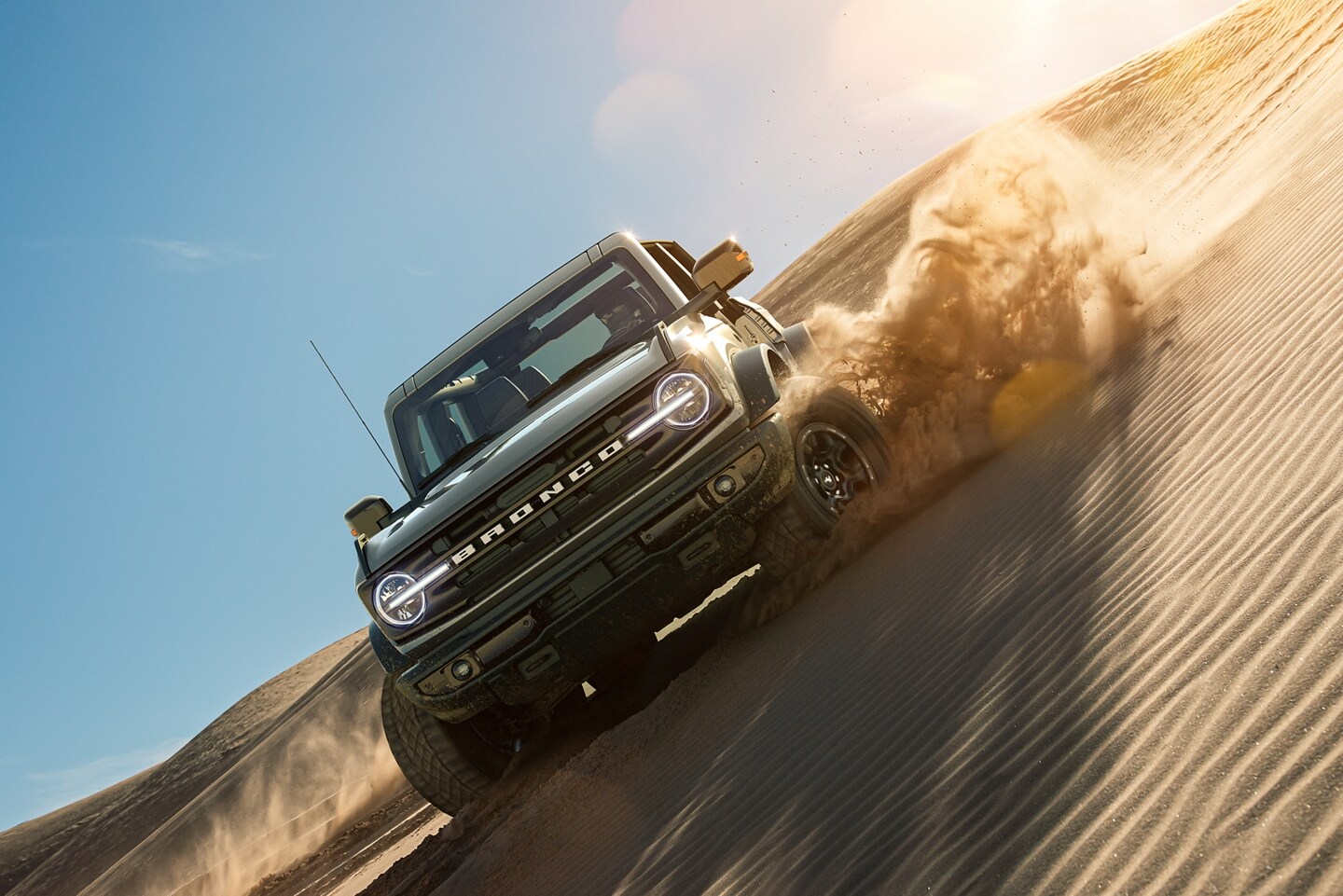 Here's How It Works
RESERVATIONS NOW CLOSED
If you do not hold a current reservation you can still submit order specs by contacting your local dealer.
...less
Beginning Early 2021 - PLACE ORDER WITH YOUR DEALER
Your preferred dealer will contact you to discuss the next steps to place your order.
...less
Expected to begin spring 2021 - FIRST SHIPMENTS
After you enter into a sales agreement for your vehicle with your dealer, your Ford Dealer will be able to provide an approximate date for the delivery of your Bronco. Due to the high number of Bronco 2 and 4 door reservations, deliveries may extend into the 2022 Model Year Bronco, subject to model year changes, including to MSRP.
...less