2023 Ford Explorer® Limited Hybrid SUV
The 2023 Explorer® Limited Hybrid SUV comes well-equipped. Combined with road trip-ready range, impressive towing and confidence-inspiring off-road capability — it gives you the best of all worlds while you're out discovering this one.
...less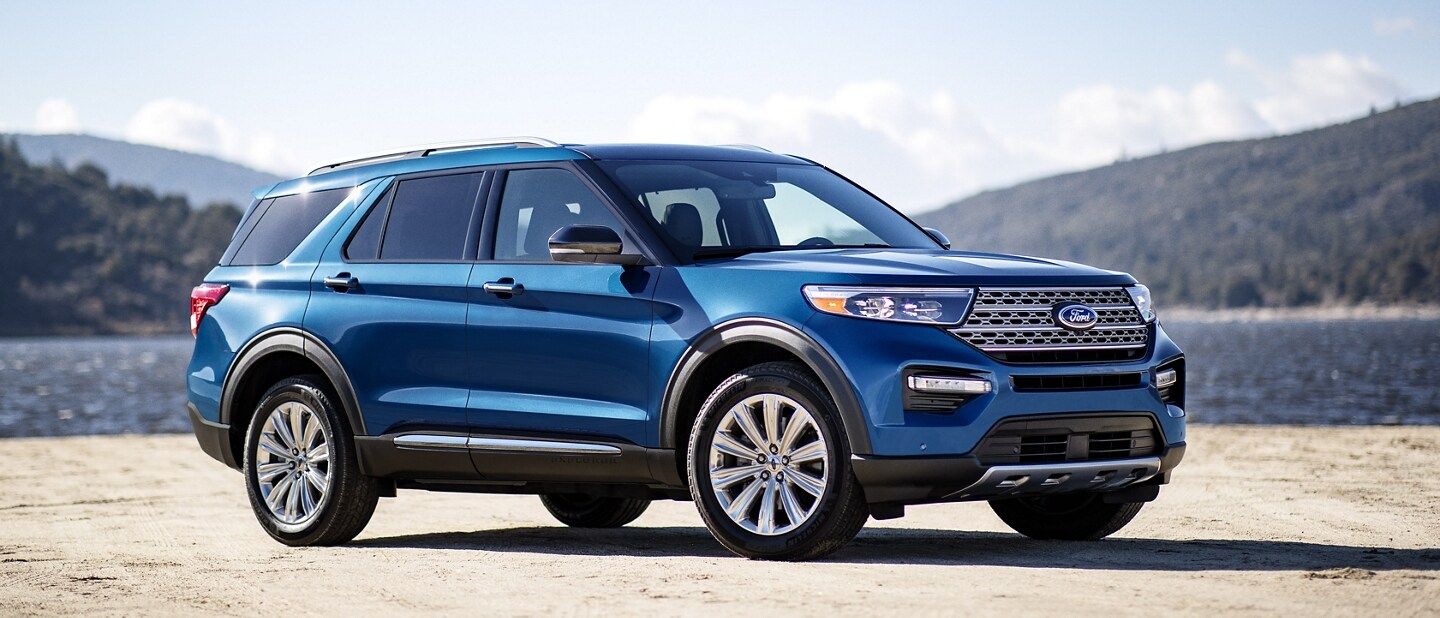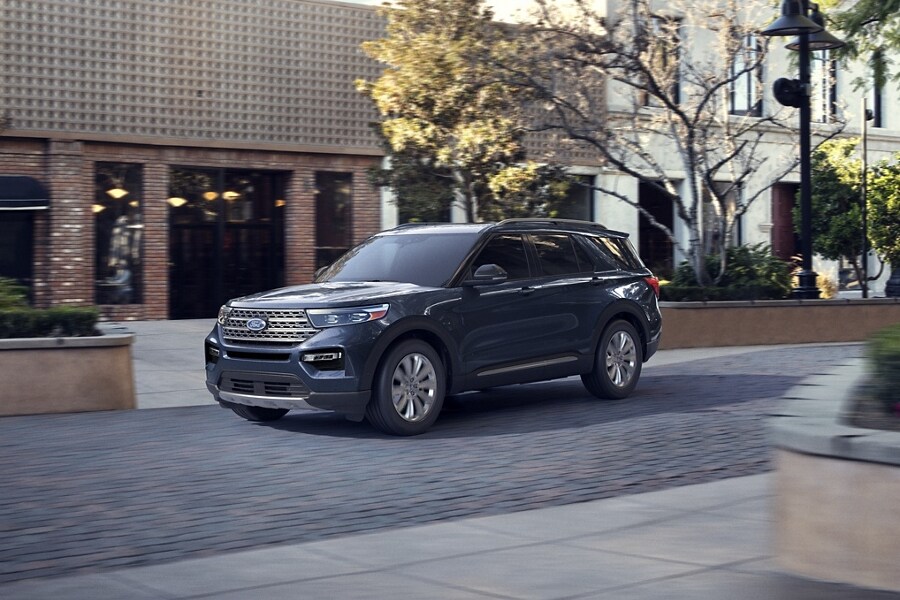 Hybrid Perks
Hybrid vehicles combine traditional gasoline engines with a battery for impressive range and performance. In fact, the off-road ready 2023 Explorer® Limited Hybrid model produces 318 hp11 and 322 lb.-ft of torque.11
...less
Outstanding Towing Capacity
The 2023 Explorer® Hybrid SUV can tow up to 5,000 pounds* when equipped with the Class IV Trailer Tow Package — giving you the freedom to take a boat or trailer on trips to the lake, the campground and beyond.
...less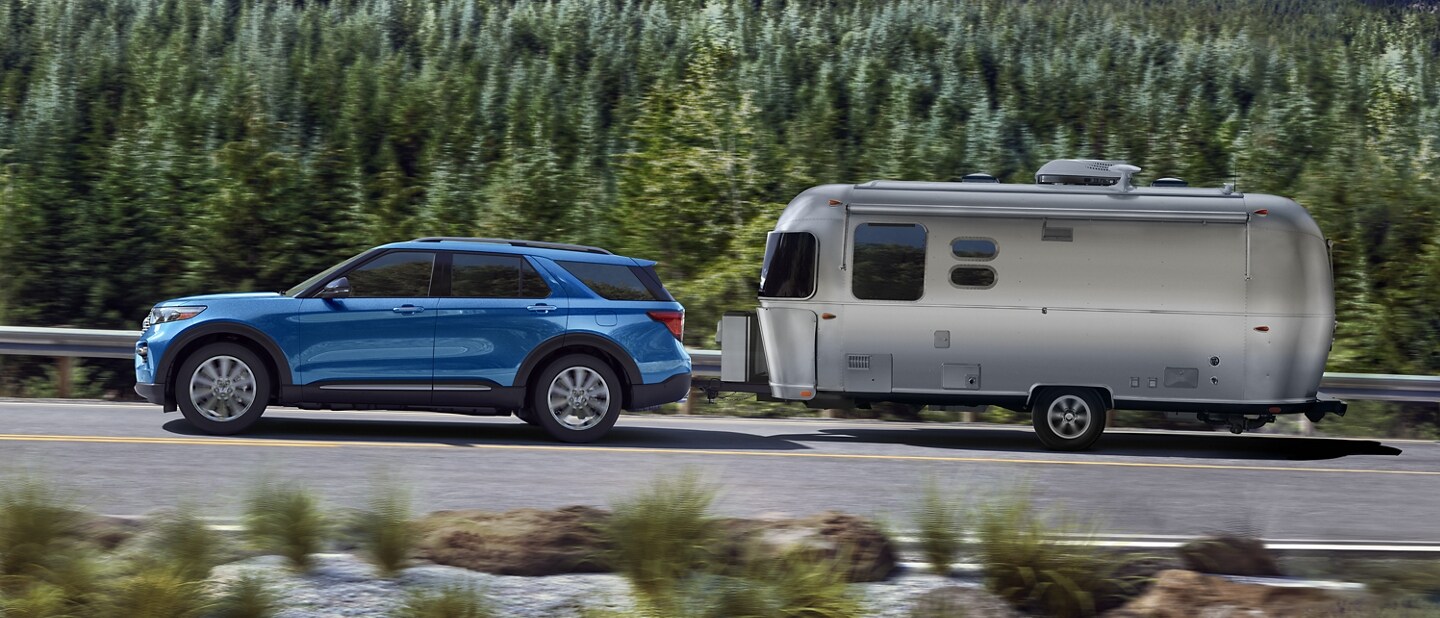 Regenerative Braking
When you apply the brakes in a conventional vehicle, kinetic energy is lost due to friction. During braking in a Ford Explorer® Hybrid SUV; however, regenerative braking recovers more than 90%* of this energy, sending it back to the battery to be stored for later use.
...less