CAPABILITY WHERE IT COUNTS

Whatever your business, getting the job done is Transit business. With a choice of powerful engines, plenty of cargo and a wide range of gross vehicle weight and payload ratings, the 2021 Transit is ready to get to work.
...less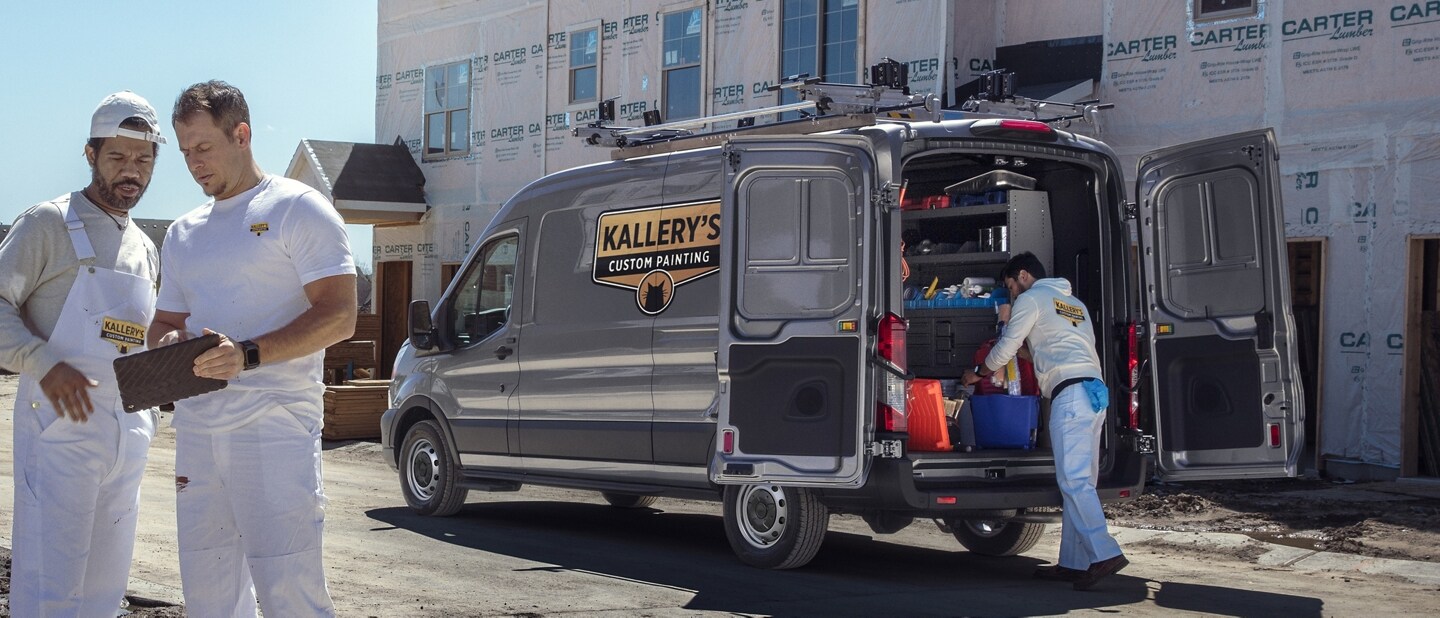 CHOICE OF ENGINES. AND 10-SPEED AUTOMATIC TRANSMISSION.
Transit offers you a choice of two powerful engines. The standard engine is a 3.5L V6 with the Ford-designed port-fuel/direct-injection (PDFi) system. Or you can choose the 3.5L EcoBoost® V6 engine. And that's not all. Transit engines are teamed with a 10-speed automatic transmission.
...less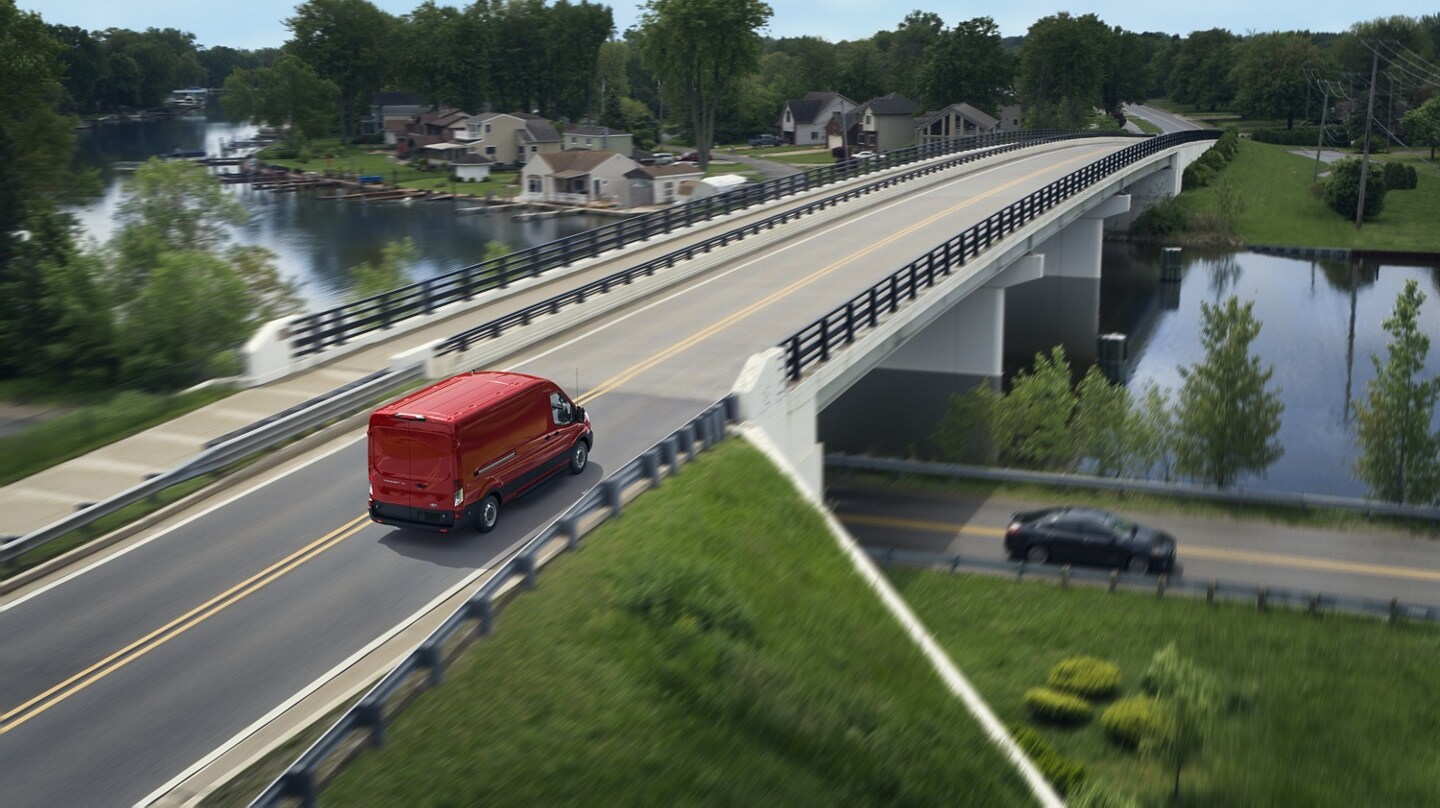 INTELLIGENT ALL-WHEEL-DRIVE
The All-Wheel-Drive System on the 2021 Ford Transit is not only designed to enhance handling but also to maximize traction. It was integrated into the vehicle's design to ensure it didn't raise the load floor or seat height, making it as easy to enter and exit as our standard model. Great news for drivers who are in and out of their vehicles a lot during the workday.
...less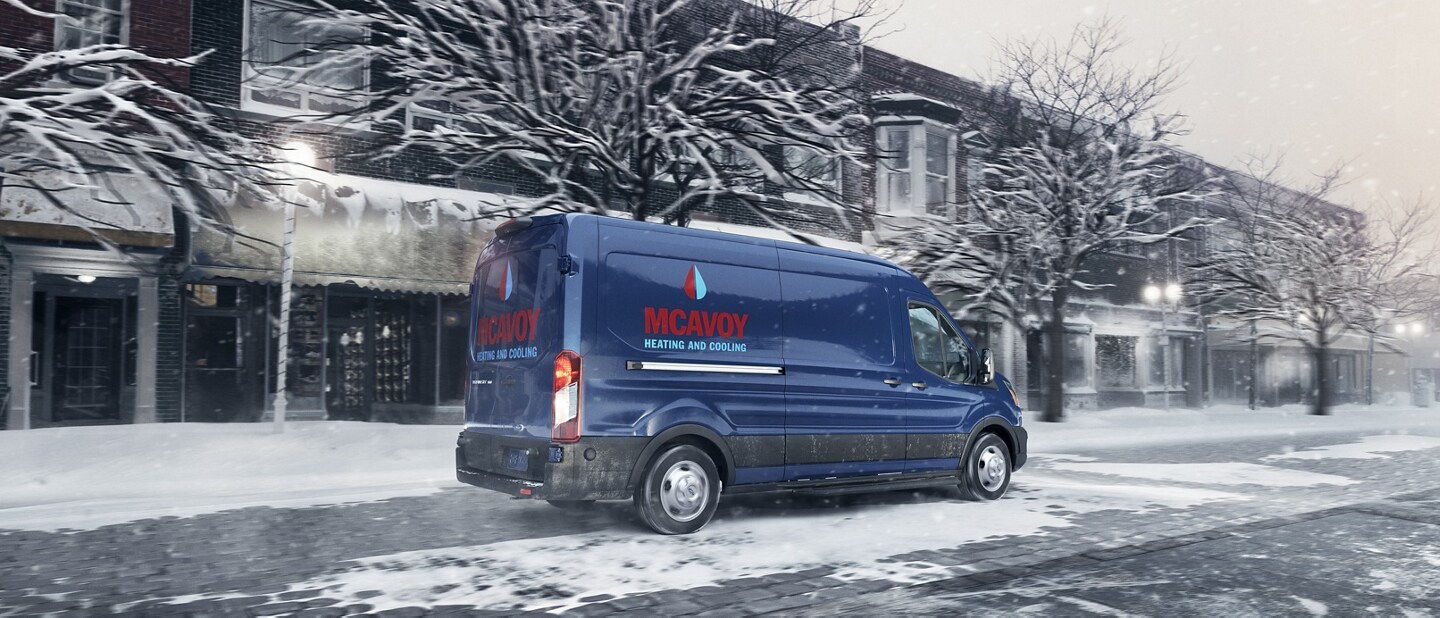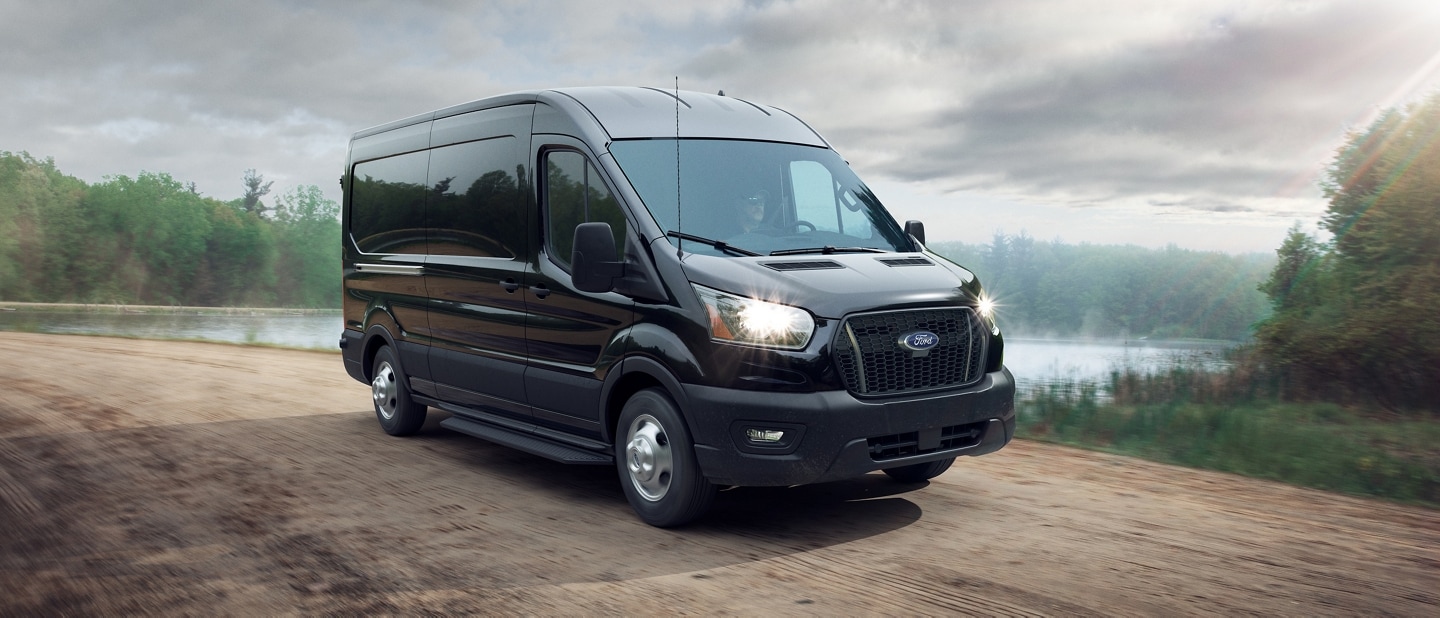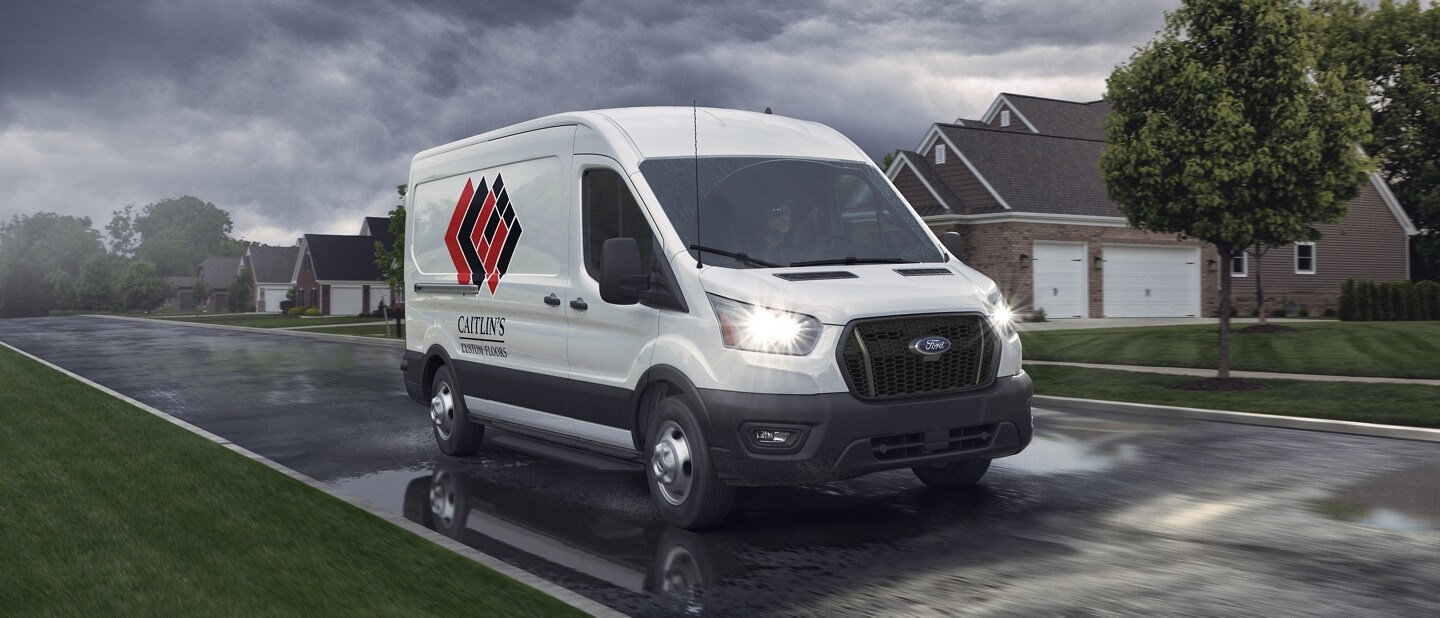 UP TO 11,000 LBS. GVWR AND 5,110 LBS. MAX PAYLOAD
Configure a Transit to match your business needs across a wide range of gross vehicle weight and payload ratings in single- and dual-rear-wheel Transit Cargo and Crew Van models. GVWR range from 8,670 lbs. to 11,000 lbs. Maximum payloads less body weight are 2,730 to 5,110 lbs. *
...less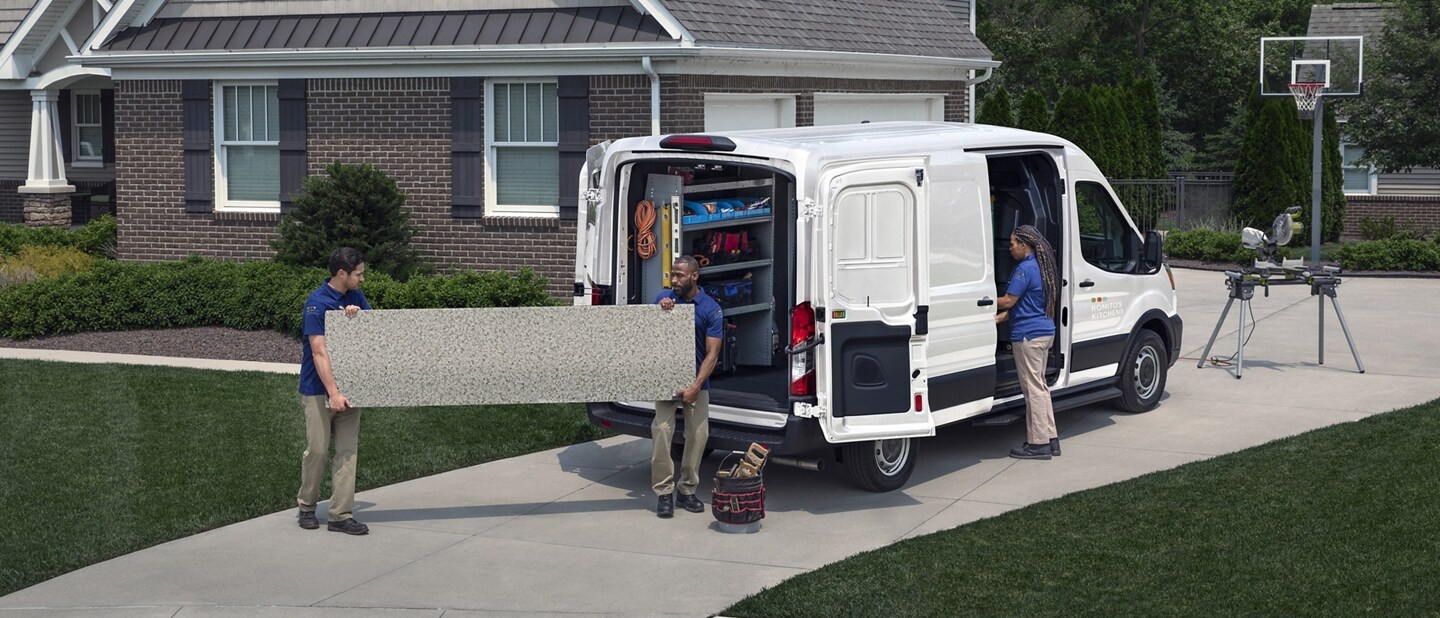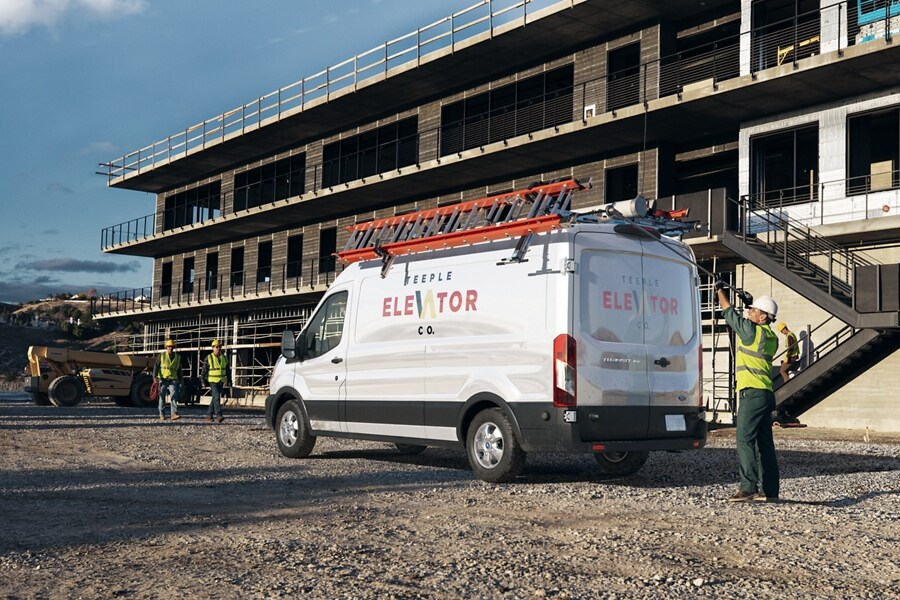 TESTED AND BUILT FORD TOUGH®

We conducted testing on roads and highways at temperature extremes from -40 to 49 degrees Celsius. We also used trucks driven by robots at our Michigan Proving Grounds facility, allowing us to compress years of daily abuse into a mere few months. Our objective: Enable Transit to take on the toughest challenges encountered in your everyday jobs.

...less