IT'S NOT JUST TOUGH. IT'S SMART.
With smart, innovative features like our Lane-Keeping System138 , FordPass Connect™ 112 , available Adaptive Cruise Control10 and more, the 2021 Transit is designed to keep you feeling confident and connected.
...less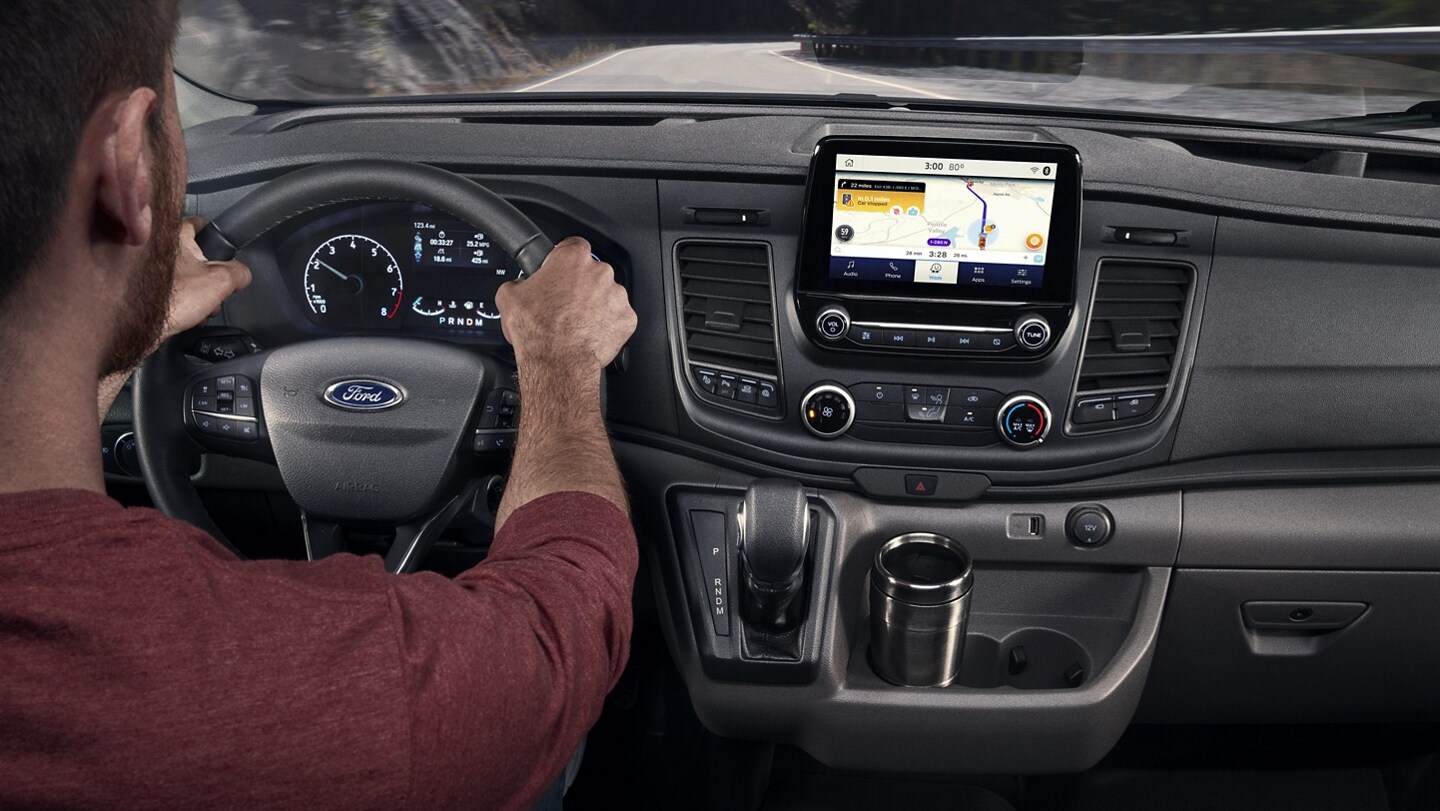 STAY CONNECTED
Sure, the 2021 Ford Transit is tough and capable. But it's also smart. It's loaded with technology like our Lane-Keeping System, available Adaptive Cruise Control, FordPass Connect and more to help you feel safe, secure and connected on the road.
...less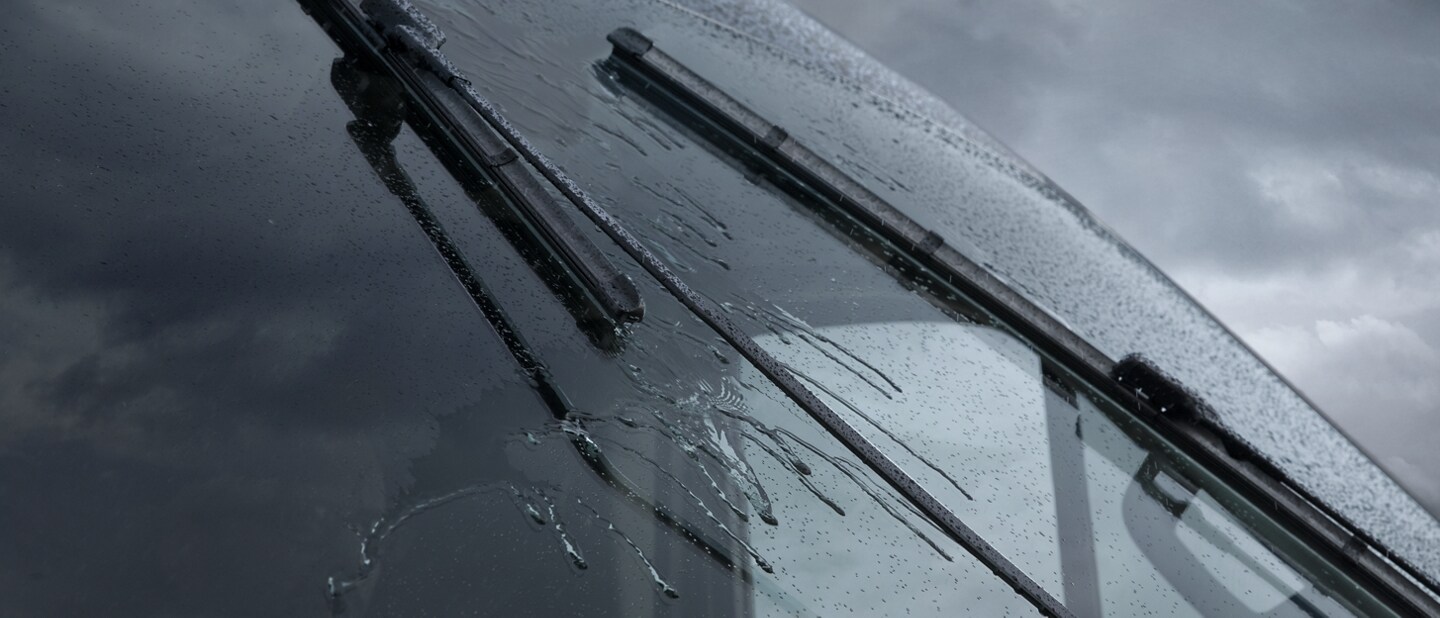 AUTOMATIC RAIN-SENSING WIPERS
The 2021 Transit features standard automatic rain-sensing wipers10 , 80 . They switch on automatically when they detect inclement weather to improve your visibility.
...less
FRONT AND REAR SPLIT VIEW-CAMERA

Enjoy another of the many available smart technologies engineered to enhance your confidence on the road. At slow speeds and using multiple camera views, Transit provides an expansive view of the front and rear. You can see around the entire vehicle, thanks to the available 180-degree camera tucked into the grille, and a camera in the rear of the vehicle.
...less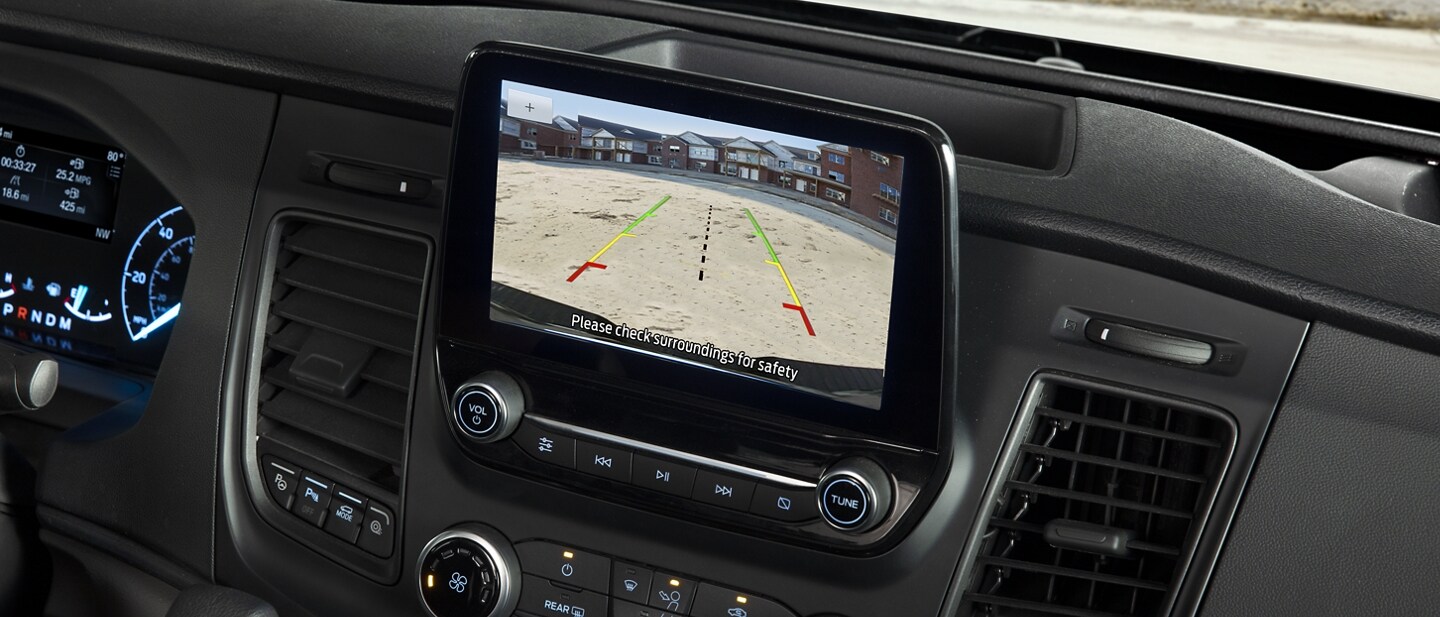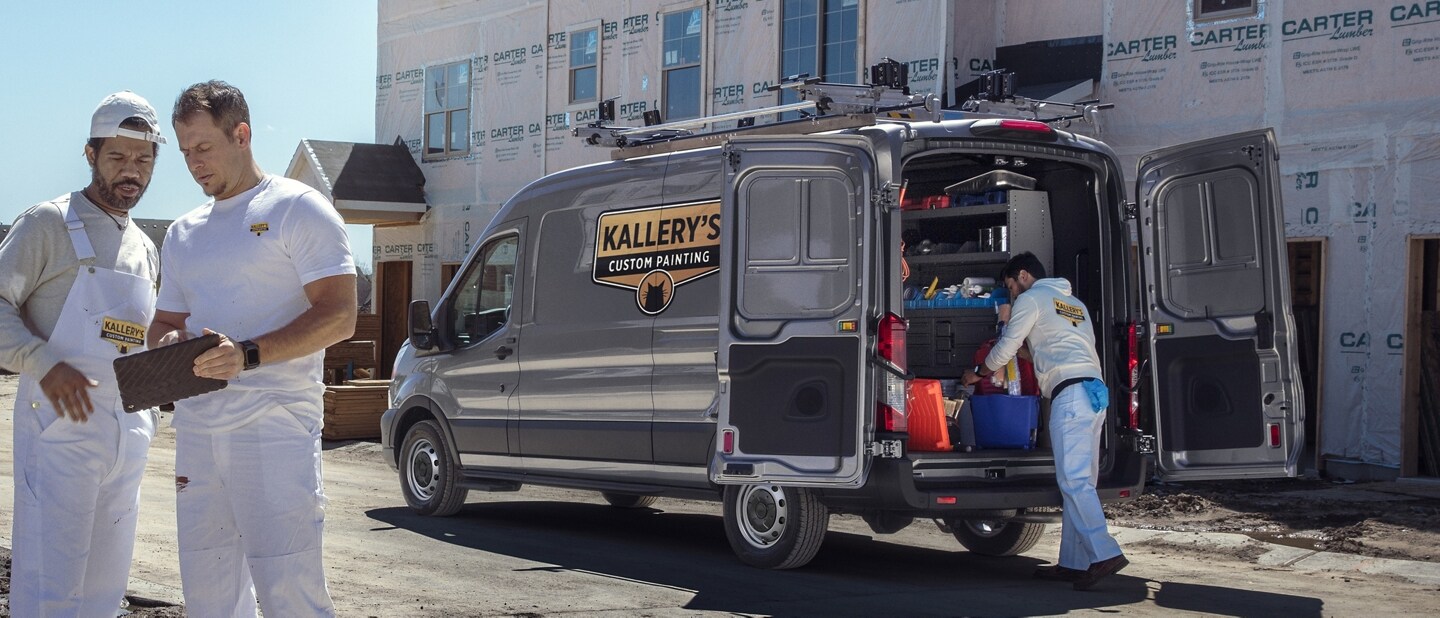 FORDPASS™ CONNECT WITH 4G LTE WI-FI HOTSPOT
With FordPass™ Connect,5 Ford owners and passengers can enjoy an available 4G LTE in-vehicle Wi-Fi hotspot, powered by Bell. Up to 10 devices can connect at once, and you can use FordPass to keep track of your Wi-Fi data usage. You can access the hotspot up to 15 metres outside the vehicle. Now, you can stay connected, even as you roam the highways.9
...less
OPTIMIZE YOUR FLEET WITH FORD TELEMATICS™
Take productivity to the next level. Help improve your business operations with a Ford Telematics™ subscription* that delivers manufacturer-grade information, insights and solutions right to your fingertips. With Ford Telematics, you can:
Improve asset utilization through GPS tracking
Maximize vehicle availability with Vehicle Health Alerts and service reminders
Help optimize your running costs by monitoring fuel consumption
Manage your fleet with notifications that can help you react quickly
Help improve driver behaviour by receiving insights into driver performance
For more information, please call 833-803-3673, email FCS1@ford.com or visit commercialsolutions.ford.ca
...less
*Ford Telematics and Data Services are subscription services subject to agreement to FSM terms and conditions. Subscription subject to monthly charge. Modem equipped.
ENHANCED ACTIVE PARK ASSIST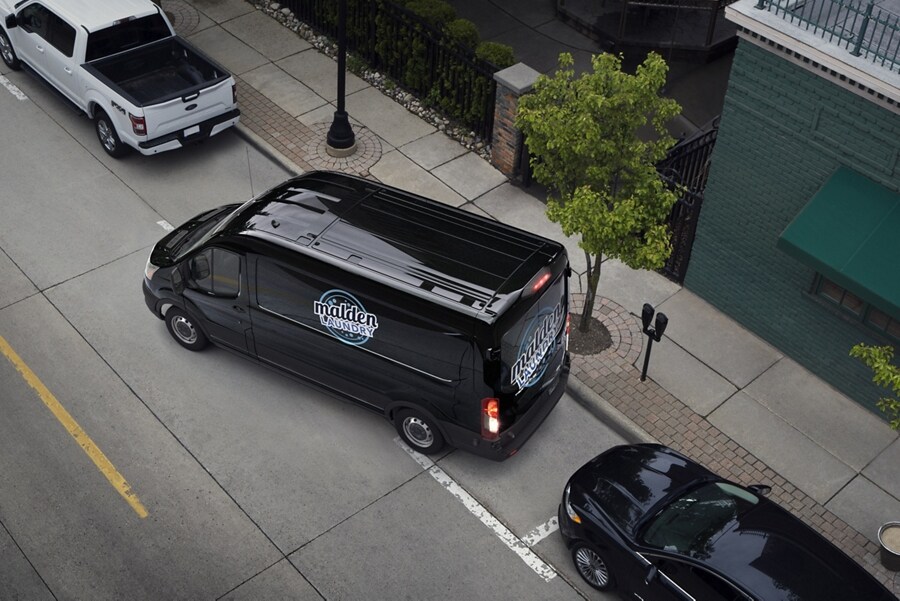 Available Enhanced Active Park Assist10  makes it easy to nail an impressive park time after time – even in tight parallel or reverse perpendicular spots.

...less
FRONT, SIDE AND REVERSE SENSING SYSTEMS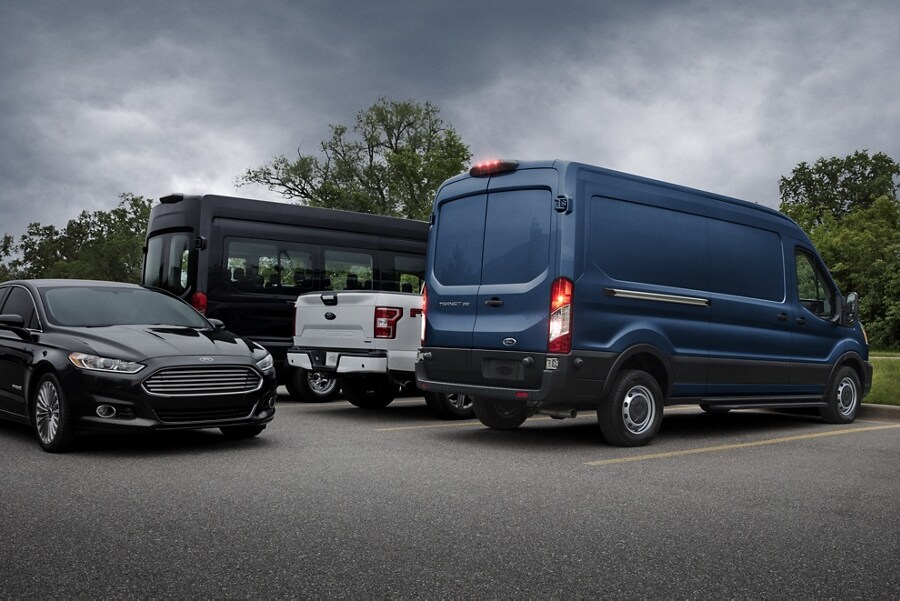 Transit offers available front, side and reverse sensing solutions for manoeuvring in parking lots or other tight driving situations. Equipped with sensors, these features go a long way toward helping make your job easier and stress-free.10

...less