Due to high demand and global supply chain constraints, some models, trims, and features may not be available or may be subject to change. Check with your local dealer for current information.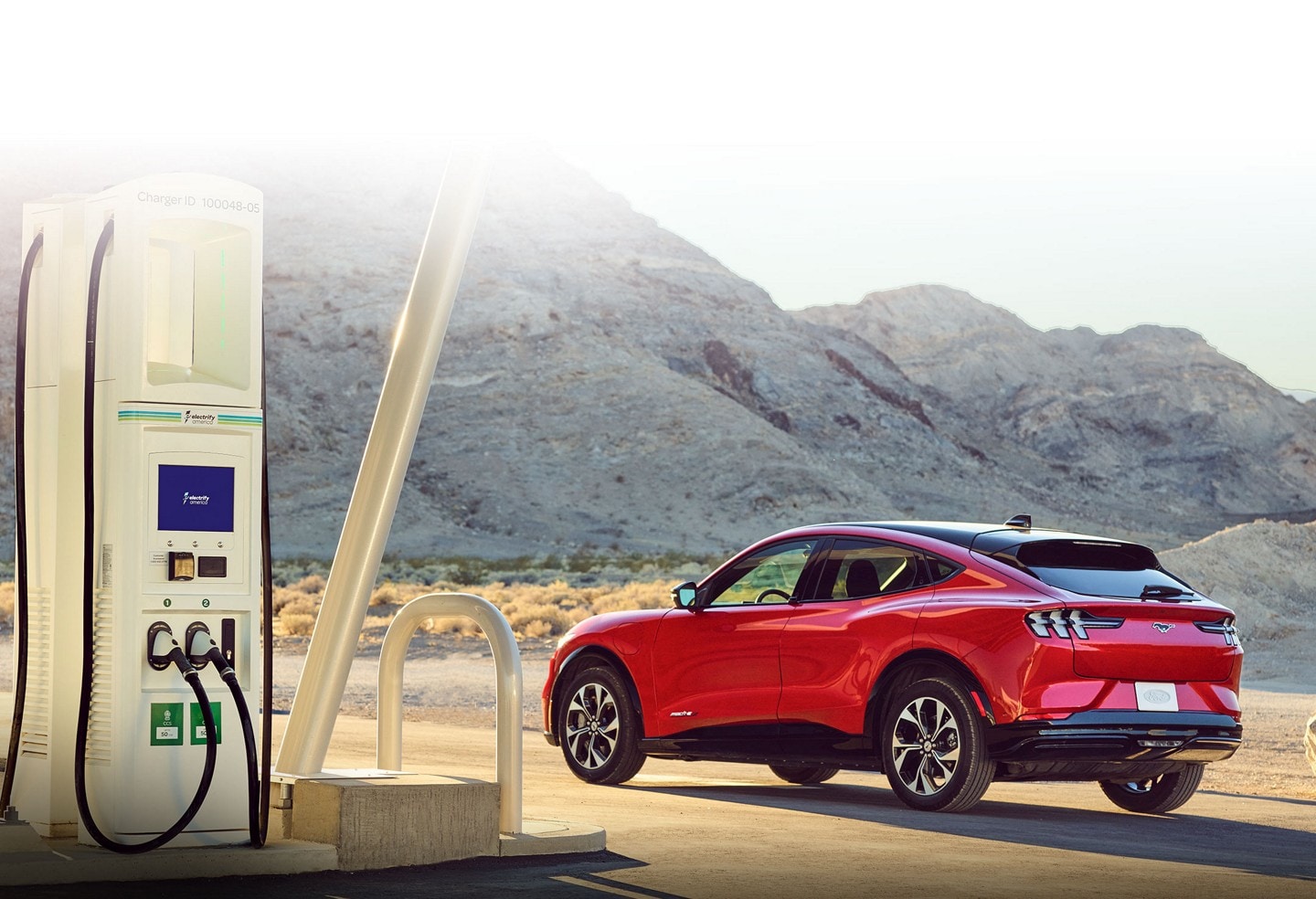 Goodbye Gas. Hello Freedom
The all-electric Mustang Mach-E® SUV gives you 0–100 thrills and expansive range.*
...less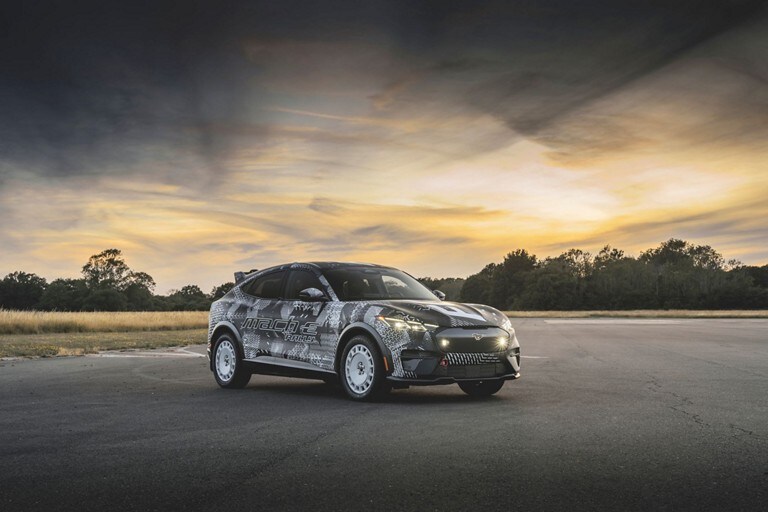 First-Ever Ford Mustang Mach-E® Rally SUV
Amp up the fun — where the pavement ends — in the upcoming, history-making Mustang Mach-E Rally. Designed for agile performance on rough surfaces like gravel, Mustang Mach-E can now go with confidence128. Don't let this groundbreaking EV pass you by. Keep up with the latest news, highlights and more today.
...less
Graphics / wrap shown on vehicle are for promotional purposes only. Not available for sale. Reproduction vehicle shown.
This Ain't No One-Trick Pony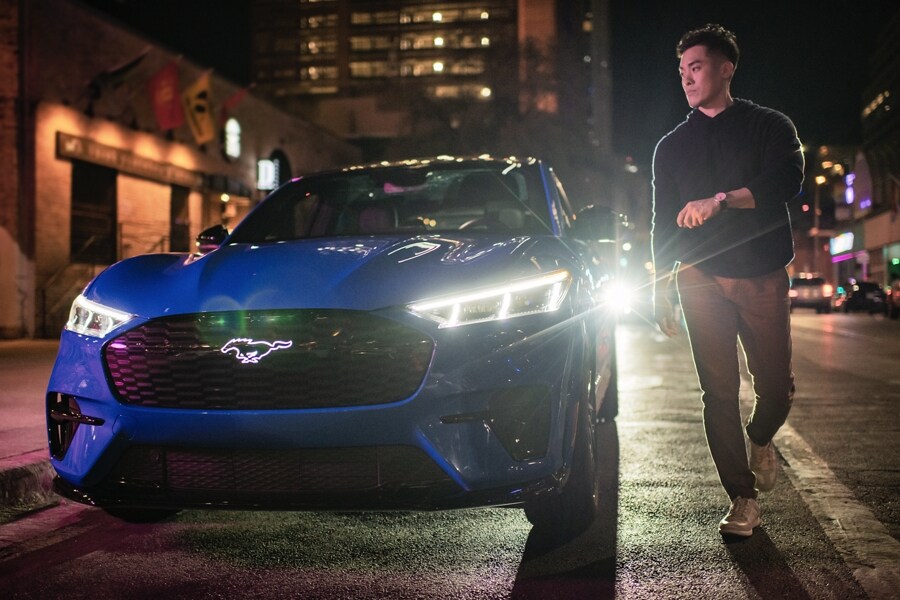 Get in. Experience the Exhilaration. Repeat.
The Ford Mustang Mach-E® GT has performance to spare. From its spirited handling to its dual e-motors that kick up the horsepower and range, you'll feel the thrill of driving from the moment you slide into the driver's seat.
...less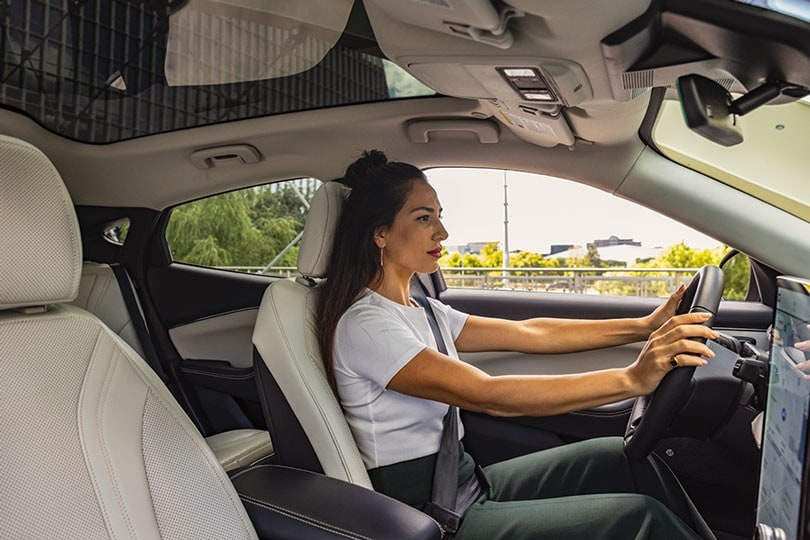 Performance from the Inside Out
The 2023 Mustang Mach-E® SUV is an SUV designed for the modern age. With a functional, innovative interior, a boldly designed exterior and performance that drops jaws at every turn.
...less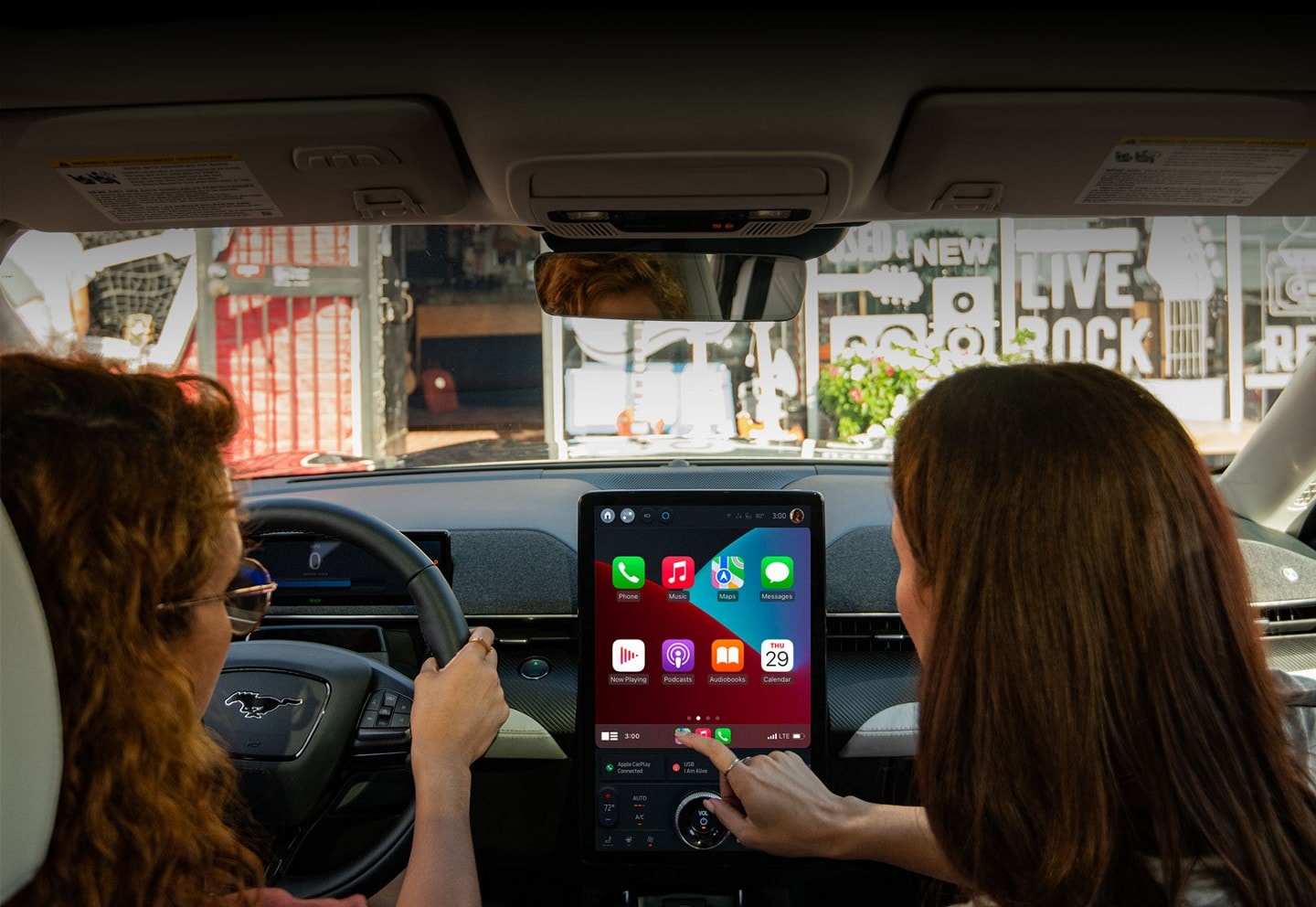 Tap into the tech that'll smarten up your drive and personalize your ride, including convenient over-the-air software updates that'll keep your SUV performing at its peak.
Roam Far and Wide on a Single Charge
*Extra Cost Colour Option.
U.S. Model Shown.
Potential Savings
You may be eligible for federal incentives through the iZEV Program. And if you live in

British Columbia

,

Quebec

or

Nova Scotia

, you can get additional rebates through the provincial government EV programs.109 Be sure to visit the website for each incentive program to receive up-to-date information on eligibility and redemption requirements.
...less