Request A Dealer Quote for Your 2023 F-150
Get peace of mind when you make the 2023 F-150 yours. Build the best truck to suit your needs and lock in any eligible incentive for your vehicle. If there's a better incentive at the time of delivery, you will get the better incentive. It's that simple. Complete this dealer quote request form, and your Ford Dealer will contact you.
Once you have completed the Request to Order form below, your dealer will contact you soon to confirm your request and answer any questions you have.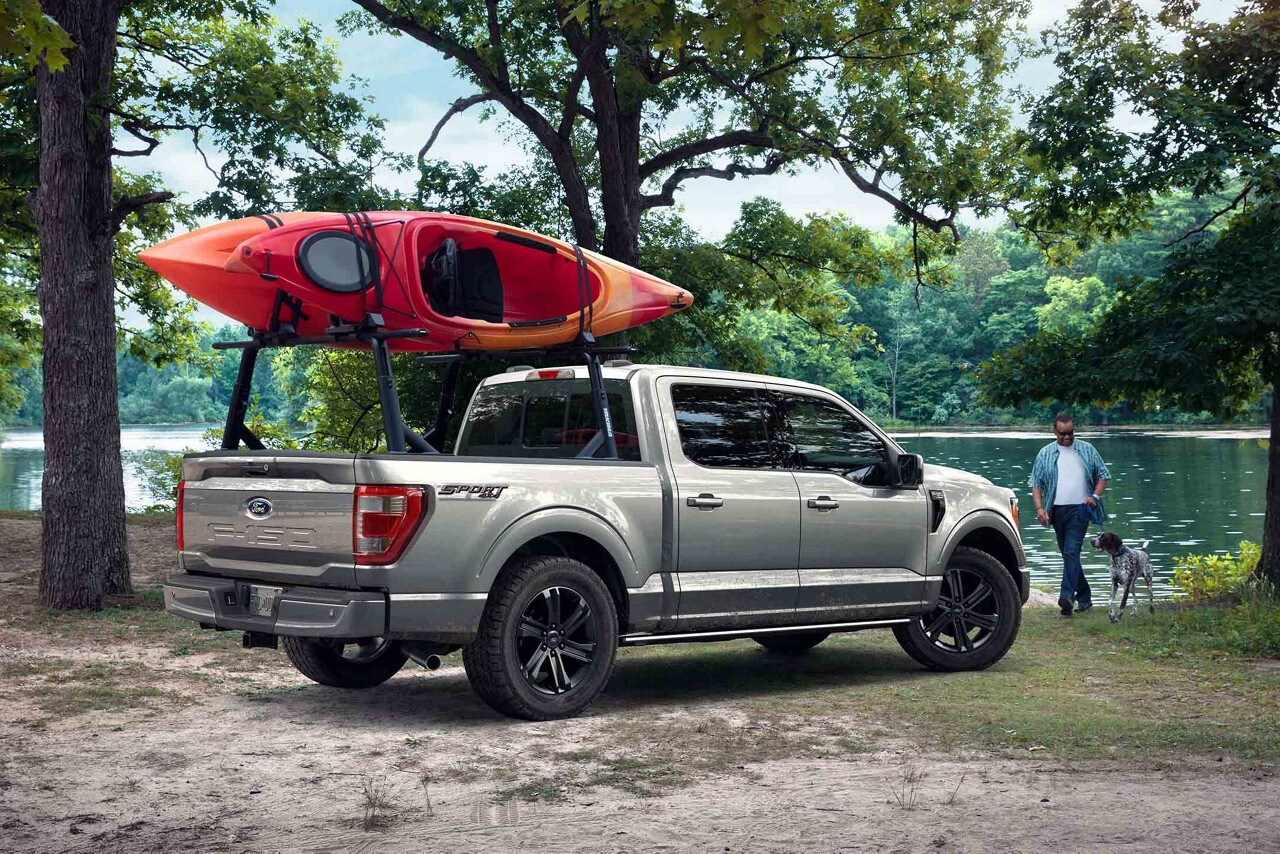 *By submitting a request, you are not ordering or purchasing a vehicle. Your request does not guarantee you vehicle delivery or a set price for the vehicle.
Factory Order and Incentive FAQs