Due to high demand and global supply chain constraints, some models, trims, and features may not be available or may be subject to change. Check with your local dealer for current information.
Take Charge of Your Life
Goodbye gas. Hello freedom. The high-performance all-electric Mustang Mach-E® SUV gives you 0–100 km/h thrills* and expansive range.
...less
This Ain't No One Trick Pony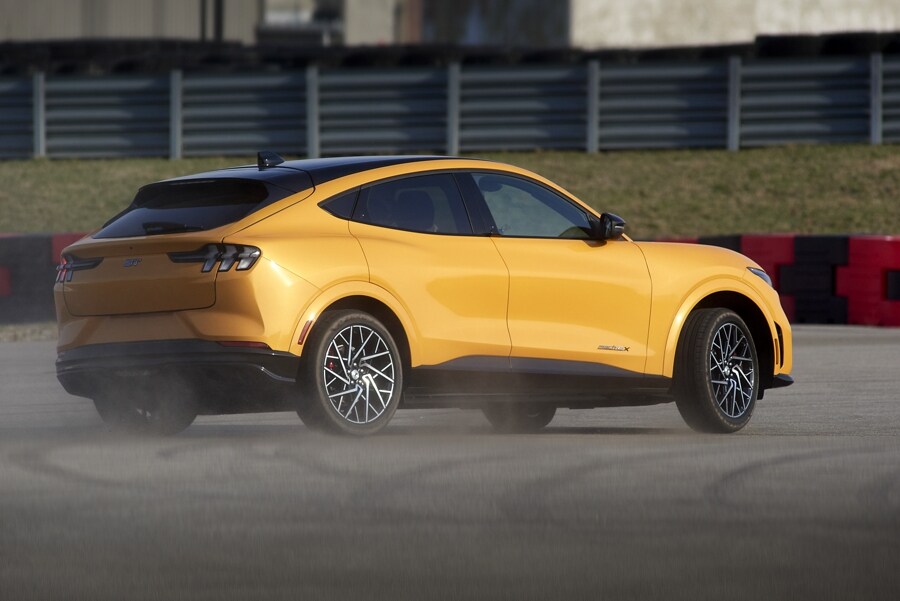 Triple-Threat Performance
With this kind of horsepower, torque and acceleration, you can feel like a champion the moment you slide into the driver's seat of this all-electric SUV. *
...less
U.S. model shown.
*Optional equipment shown. Closed Course.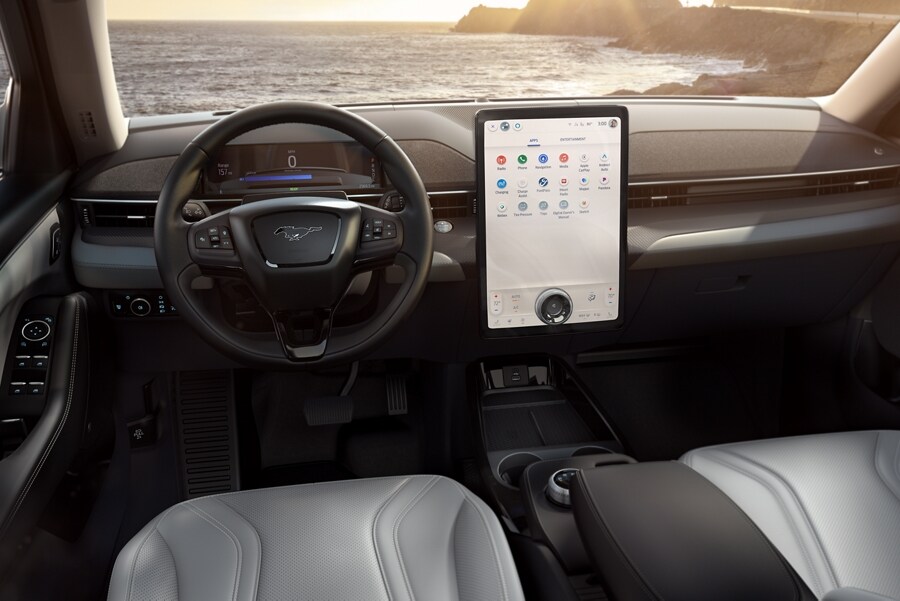 A Beauty That's A Beast
The 2023 Mustang Mach-E® SUV is impressive on the outside, innovative on the inside and powerful on the road.
...less
Roam Far and Wide on a Single Charge
Stride Into Innovation
Tap into a ton of technology that'll smarten up your drive and personalize your ride, including convenient over-the-air software updates that'll keep your SUV performing at its peak.
...less