Due to high demand and global supply chain constraints, some models, trims, and features may not be available or may be subject to change. Check with your local dealer for current information.
Take Charge of Your Life
Goodbye gas. Hello freedom. The high-performance all-electric Mustang Mach-E® SUV gives you 0–100 km/h thrills* and expansive range.
...less
This Ain't No One-Trick Pony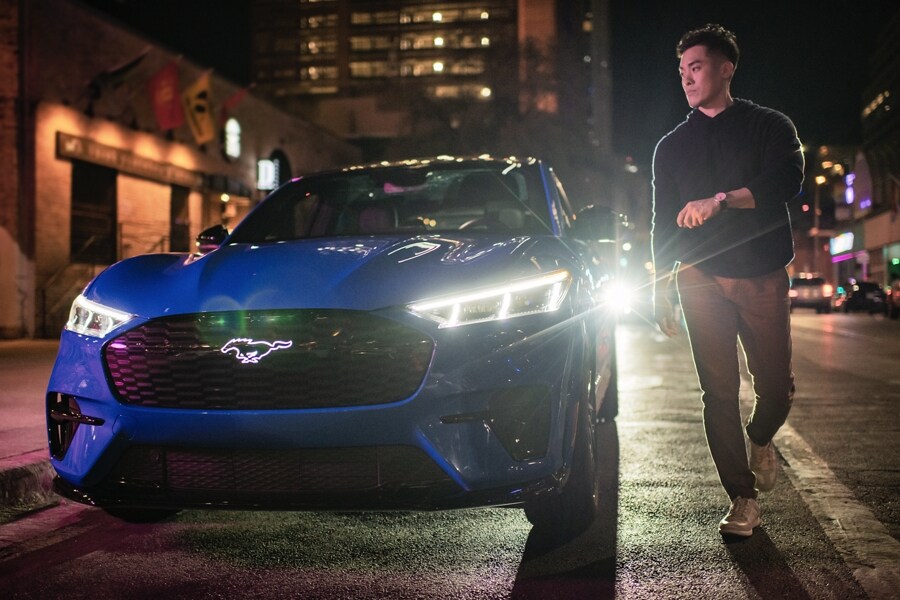 Get in. Experience the Exhilaration. Repeat.
The Ford Mustang Mach-E® GT has performance to spare. From its spirited handling to its dual e-motors that kick up the horsepower and range, you'll feel the thrill of driving from the moment you slide into the driver's seat.
...less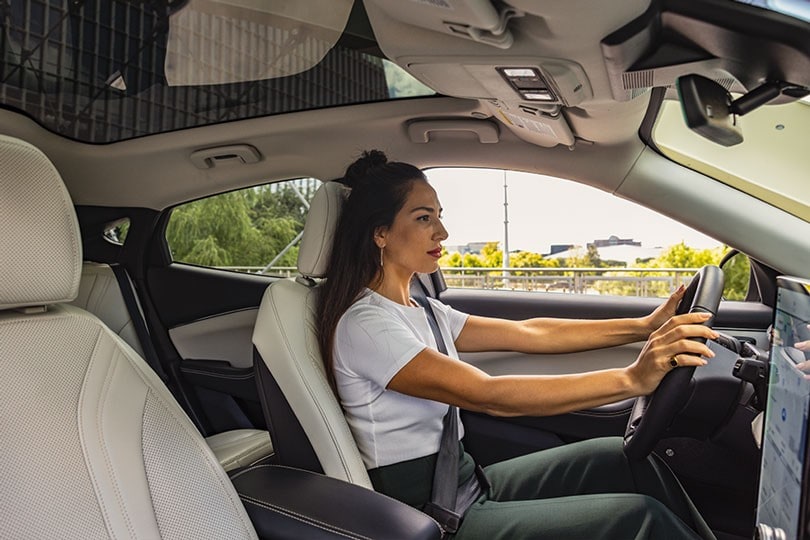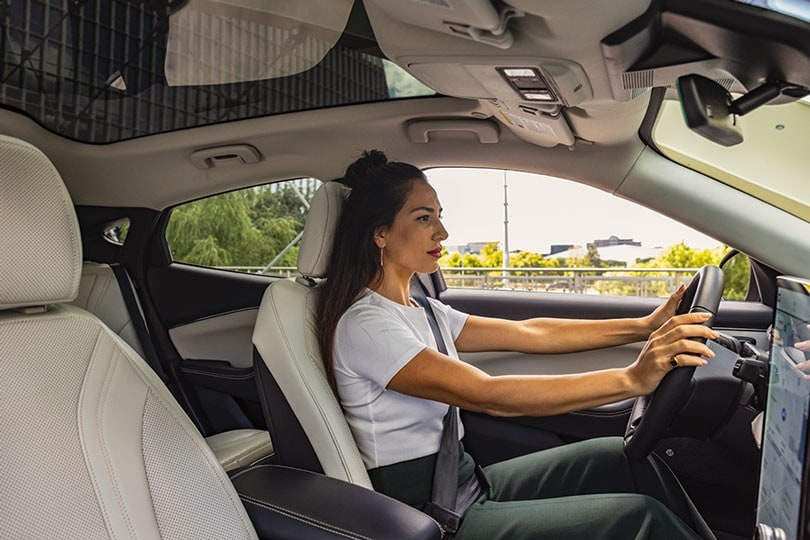 Performance from the Inside Out
The 2023 Mustang Mach-E® SUV is an SUV designed for the modern age. With a functional, innovative interior, a boldly designed exterior and performance that drops jaws at every turn.
...less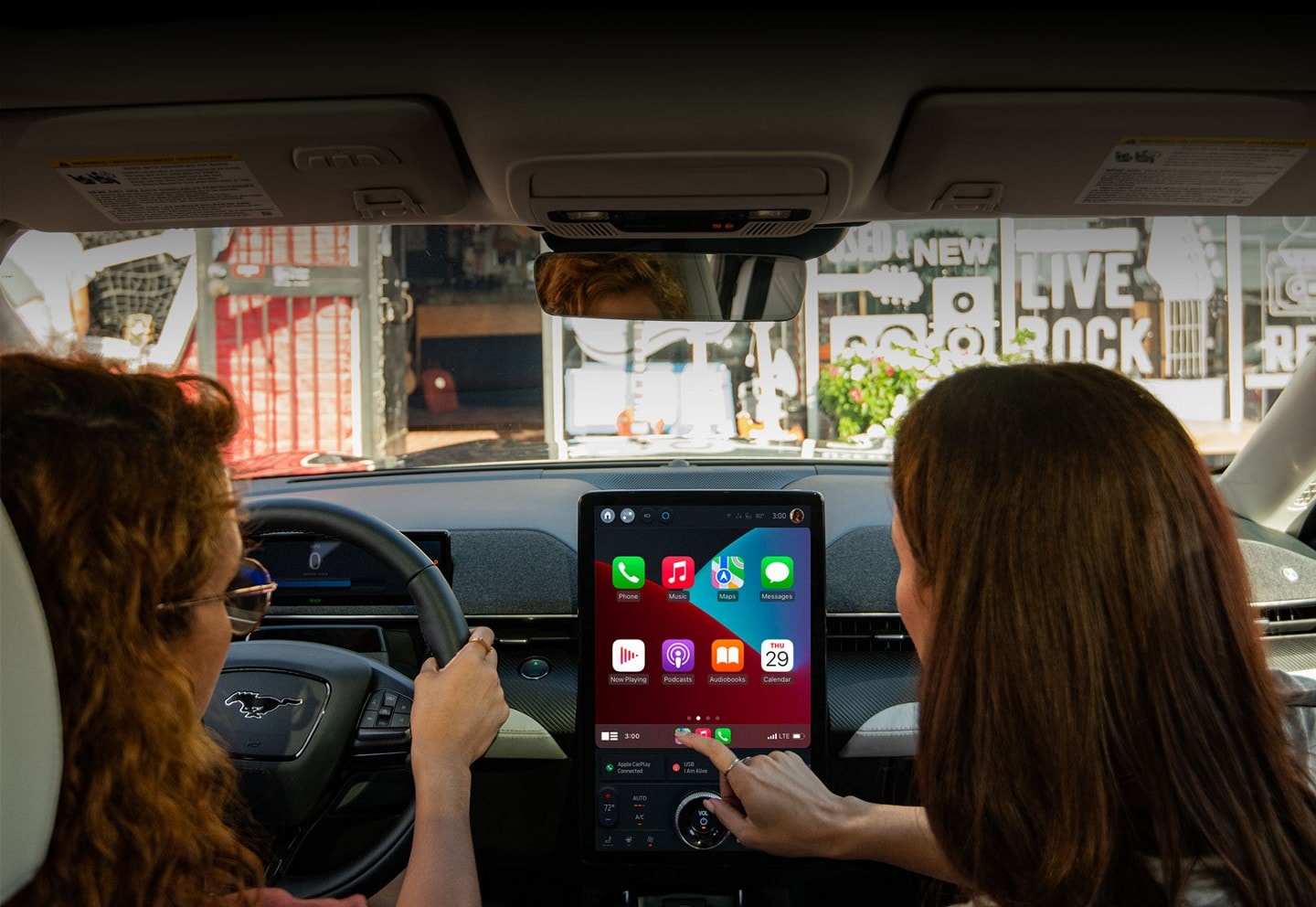 Tap into tech that's not just innovative, it's practical. Including over the air updates, phone as a key and home charging options. It makes for a seemingly effortless electric vehicle experience.
Roam Far and Wide on a Single Charge