Ford Trucks - Meteor Trucks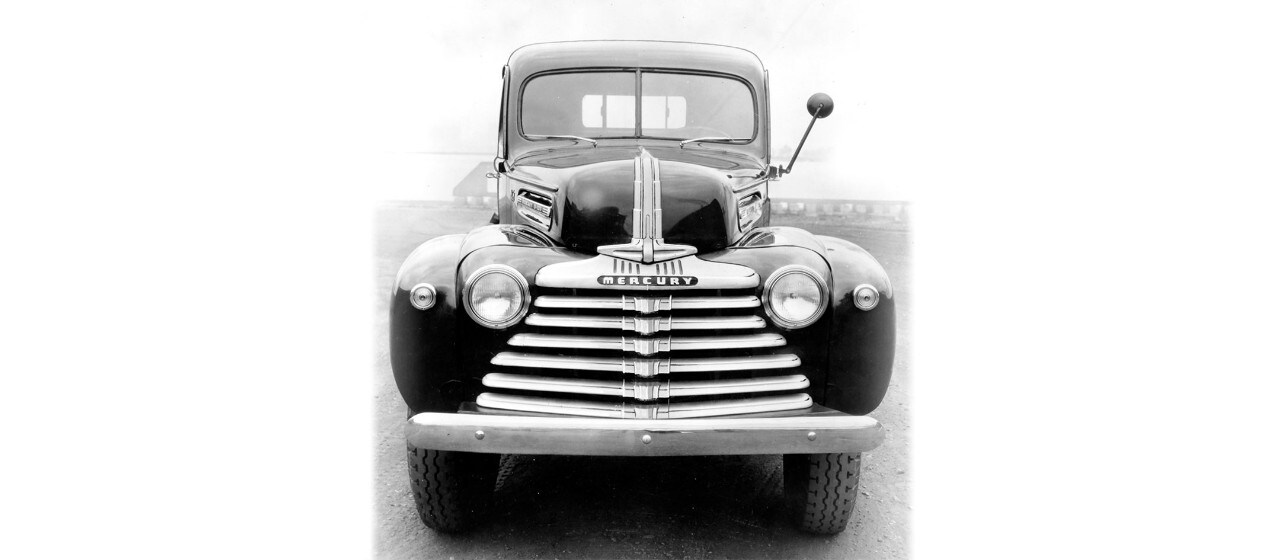 Ford introduced its new all-steel station wagon for 1952. It was called the Ranch Wagon, and there was a similar Ranch Wagon in the Meteor lineup.
Ford had a sedan delivery based on the Ranch Wagon body, so Meteor also offered a sedan delivery. Though production was never very high, Meteor sedan Deliveries were produced though to 1961, when just 67 were made.
Along with the sedan delivery, Ford Motor Company of Canada produced the Meteor Ranchero for 1957 and 1958. They had the Ford Ranchero body to which the Meteor grille and side trim were applied. Production of these trucks was also very small - 300 for 1957, and just 90 for 1958.