List of Adaptive Equipment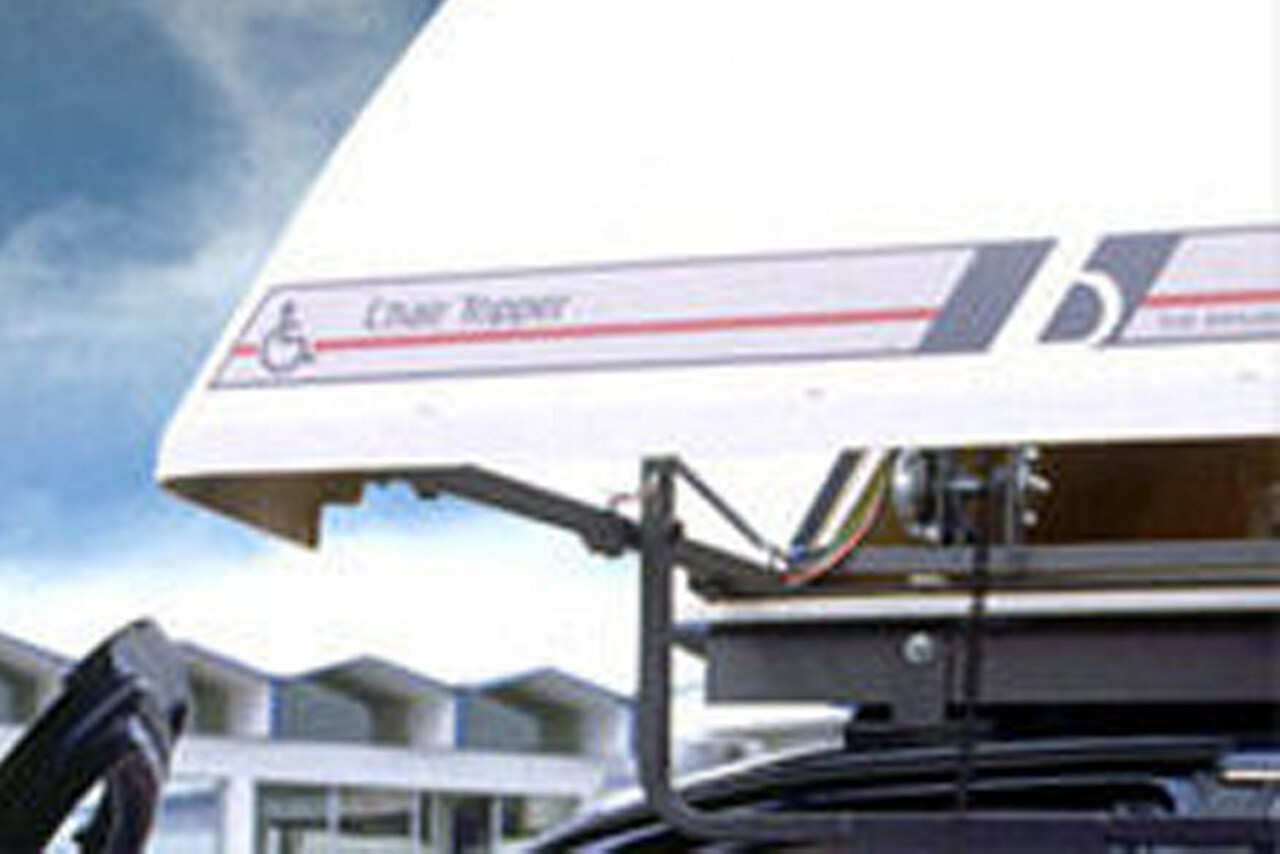 Carriers

Bumper-Mounted Carrier - allows manual wheelchairs to be mounted on bumper. Most of the bumper-mounted carriers can be removed to allow access to the trunk.
Car Top Carrier - an electric motor-driven hoist operates by switches. A steel pin lowers to pick up a manual wheelchair, which folds as it rises to the carrier. More
...less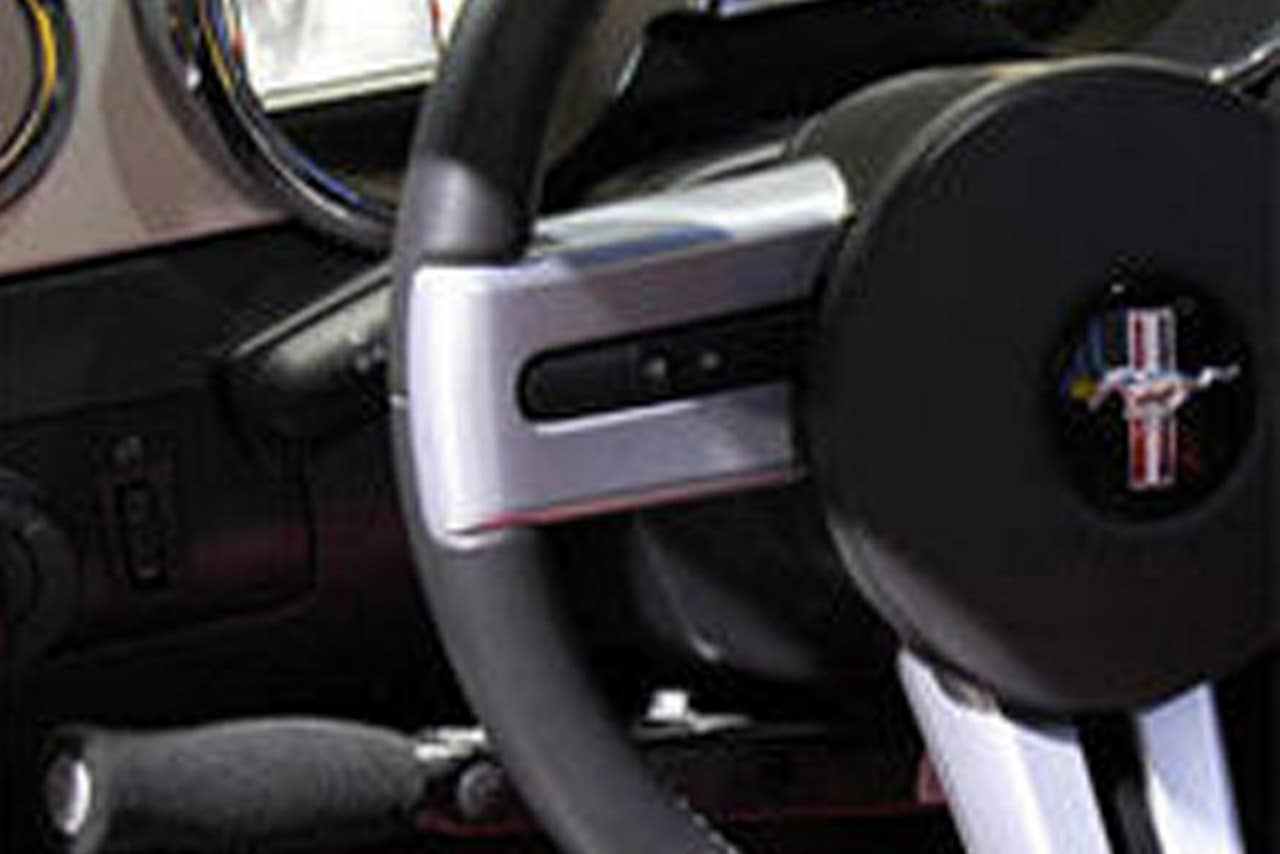 Hand Controls

Hand Controls are divided into electric or mechanical hand controls. With electric hand controls usually using a combination of joysticks and levers. Whereas, mechanical hand controls usually include push or rotary controls.
Electronic. Hand Controls - Hand Controls - this technology comes in two segments: Primary and Secondary Controls. Primary controls operate the gas, brake and steering functions. Products are usually combinations of joysticks and levers. More
...less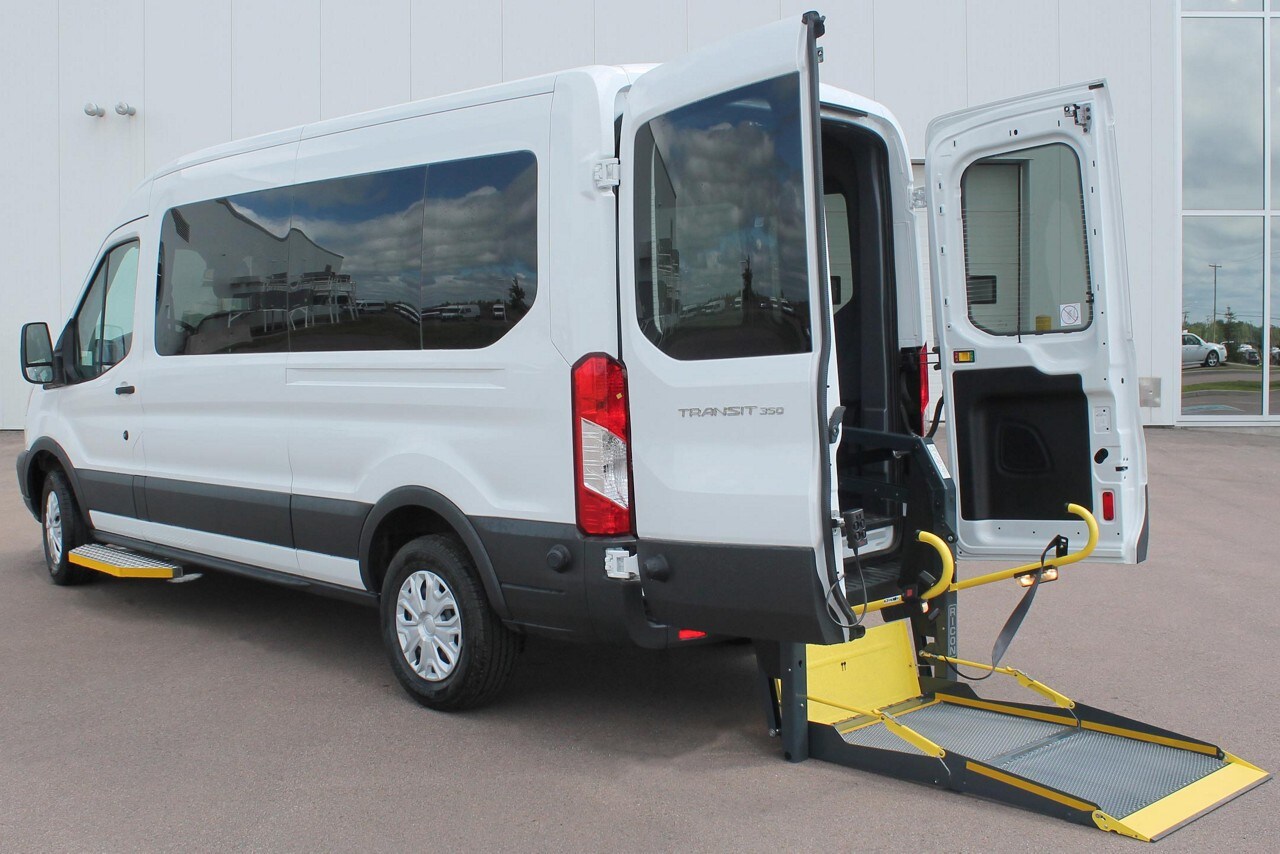 Lifts

This category contains an array of innovatively engineered lifts that can pick up wheelchairs or scooters and store them inside or outside of your vehicle.
There's a lift customized for each vehicle, but may not suit each persons' need. Please consult a Certified Driver Rehabilitation Specialist to help determine which equipment will be appropriate for your driving skills and vehicle.
There are two basic types of lifts covered here, platform and hoist lifts. These two lifts come in various types: hydraulic, electrical mechanical, gravity and those that combine hydraulic and electrical. More
...less
*The images, pricing and descriptions are subject to change and to be used for reference purposes only. Ford Motor Company is providing this information for assistance and illustration purposes only, and no endorsement is intended. The quality of services and/or equipment provided by others can only be assured by the supplying organization. Consumers should verify information, check with adaptive equipment manufacturers and structural modifiers to obtain complete references before having their vehicle adaptation/modification completed.